FDA rejects FibroGen/AZ's roxadustat, asking for new trial
News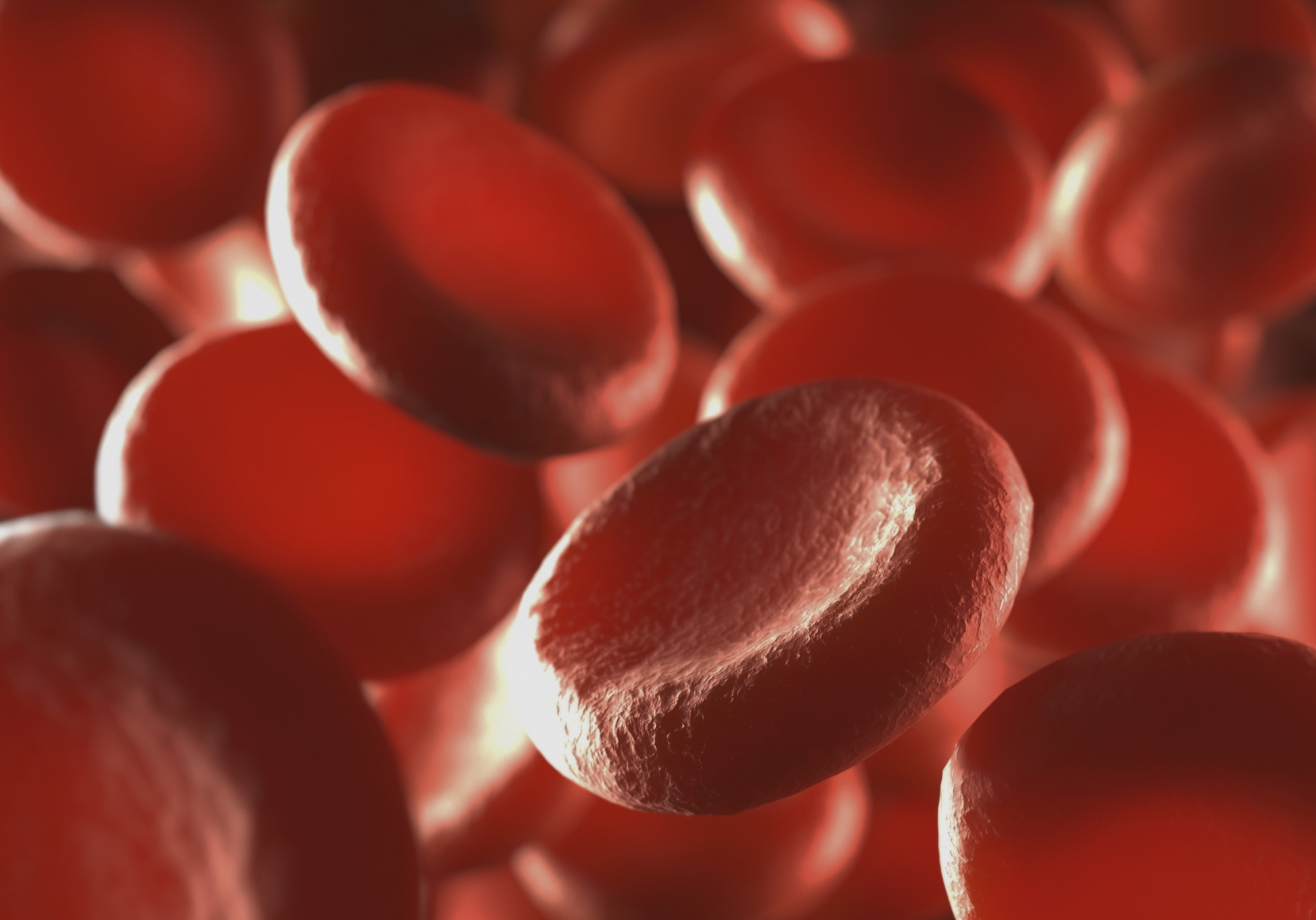 The FDA has demanded another clinical trial of FibroGen and AstraZeneca's roxadustat for anaemia caused by chronic kidney disease (CKD) before it will consider approval, setting up a lengthy delay to the programme.
The need for a new trial is something of a worst-case scenario for roxadustat, although a rejection was expected after an FDA advisory committee voted 13 to one against approval of the drug at a meeting last month.
The FDA was reviewing roxadustat – an orally-active HIF-PH inhibitor - for both non-dialysis-dependent (NDD) and dialysis-dependent (DD) patients with CKD anaemia. The agency said that the drug's efficacy was not in question, but it had concerns about its safety – mainly with relation to the risk of serious thromboembolic events.
In its complete response letter (CRL), the FDA asked for an additional clinical trial on the safety of roxadustat in both the NDD and DD patient populations.
The delay provides an opportunity for a rival drug in the oral HIF-PHI class – GlaxoSmithKline's daprodustat – to catch up with roxadustat in the US market. Phase 3 readouts for that drug are due later this year and in early 2022.
FibroGen's chief executive Enrique Conterno said the company was "deeply disappointed" with the result, adding it was "an unfortunate day for patients suffering from anemia of CKD in the US." AZ meanwhile said it would work with FibroGen and the FDA "to evaluate next steps."
The decision puts the FDA out of step with other regulators on roxadustat, which has been recommended for approval in Europe and is also cleared for use in China, Japan, Chile, and South Korea for CKD anaemia in both DD and NDD patients. In Japan and some other markets it is sold by Astellas.
Roxadustat is intended as an oral alternative to injectable erythropoiesis-stimulating agents (ESAs), which are also known to raise the risk of clotting events and so aren't approved for NDD patients.
Possible approval of the drug in the NDD group led to blockbuster sales predictions, with Clarivate Analytics previously saying that the drug could make around $2 billion in 2023, although that factored in a US approval covering all CKD patients with anaemia.
FibroGen's already beleaguered share price continued to slide as news of the CRL emerged, and the stock was trading at less than $13 at the time of writing, having been above $52 in February.