FCB Health evolves Hudson Global into Area 23 On Hudson
News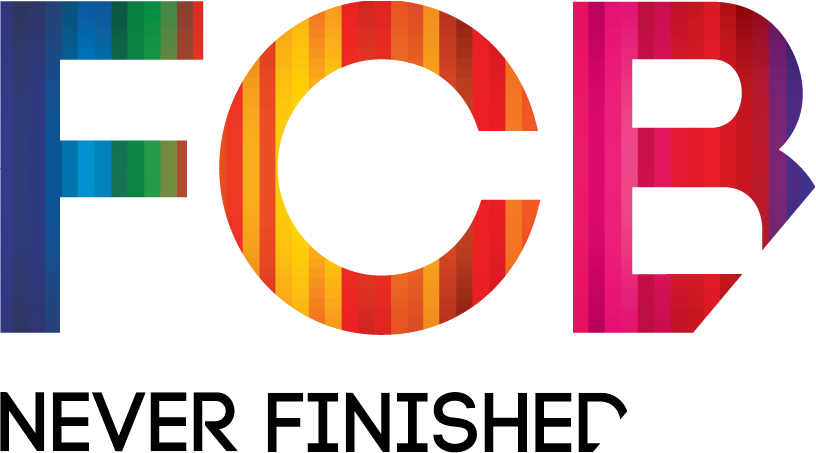 FCB Health has evolved its Hudson Global agency into a new offering that will be under the leadership of its Area 23 communications agency.
Named Area 23 On Hudson, the network's new US agency will be led by Jamie Cipriano (of what was Hudson Global) and Michael Lieberman (of Area 23), with oversight from Area 23 co-managing directors Renee Mellas and Tim Hawkey.
Cipriano will serve as EVP, managing director – the role she held at Hudson Global, while Lieberman will expand his executive director of scientific strategy/medical affairs role at Area 23 to also oversee the medical team at Area 23 On Hudson.
[caption id="attachment_47041" align="alignleft" width="60"]

Dana Maiman[/caption]
CEO and president of FCB Health Network Dana Maiman said: "Our clients spoke and we listened. Today, there seems to be much more of a blurred line between promotional medical education and agency-of-record assignments.
"More and more of our clients were looking for partners to travel with them on the early prelaunch journey, through launch and beyond. This new structure enables us to better meet their needs by infusing massive creativity with their critical med ed needs."
The realignment will also see Hudson Global 5 Medical Marketing and Hudson Medical Communications divisions operate in partnership with Area 23 On Hudson.
Meanwhile, in the UK FCB has rebranded its ICC and FCB Halesway agencies as FCB Health London and FCB Health Hampshire respectively.
The European president of FCB's health network Joerg Hempelmann said: "These re-namings are just the beginning of many exciting announcements to come, as FCB Health Network will soon be expanding our offerings across Europe."
The group recently expanded its network with FCB Health Brasil, its first foray into Latin America, and new live-action video, animation and experiential agency Studio Rx Productions.