Eversana aims athletes' mental coaching at pharma sales reps
News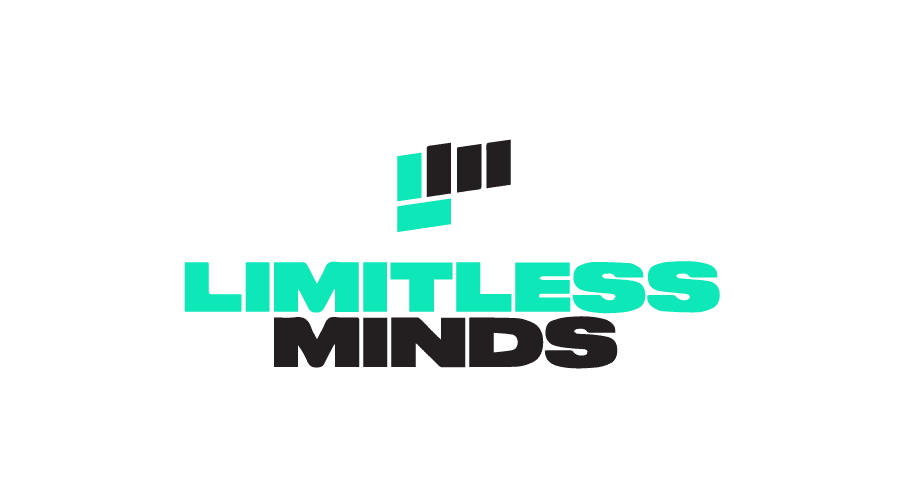 Eversana's suite of commercialisation tools for pharma companies will soon have a new component – cognitive behavioural training tools designed to improve the performance of sales representatives.
The addition to the company's portfolio – which already spans services like patient support, digital engagement, dispensing and distribution, and data/analytics – has arrived on the back of an alliance with business and wellness coaching specialist Limitless Minds.
The two partners say the training programme is the only one in the life sciences sector that combines cognitive and behavioural assessments with clinical, economic, and organisational training.
Limitless Minds' programme has been developed by adapting competitive thinking methods – used to get sports professionals in a winning frame of mind – to a corporate setting.
The company was formed by NFL star and Super Bowl winner Russell Wilson, prominent sports psychologist Trevor Moawad, and biopharma industry veterans Harrison Wilson and DJ Eidson.
https://twitter.com/Thinkbig_gofar/status/1154512032546394113
Eversana now will incorporate a suite of sales rep training components developed by Limitless Minds into its life sciences learning and performance platform, including keynote speaker presentations, mindset assessment and training, mental conditioning webinars, and ongoing performance coaching.
For more than a decade, pharma sales reps have been finding it increasingly difficult to get access to prescribers, according to a report from digital pharma marketing agency BlueNovius.
It suggests that rep-accessible physicians – those who met ore than 70% of reps who approach them – has dwindled from 80% in 2008 to 44% in 2018, even before the pandemic brought face-to-face contact to a standstill.
Reps are now facing a new environment where virtual contact has become the norm, and while just how much that will remain the case as COVID-19 starts to abate is in question, pharma companies are seeking ways to gain an advantage and make their reps more effective.
Eversana and Limitless Minds think cognitive behavioural training could be one way to provide that edge.
"Employees today across all industries and especially in pharma face ongoing pressures and challenges to deliver in a complex, highly competitive market," said Jim Lang, Eversana's CEO.
"We believe that together with Limitless Minds and their proven mental skills and habits training, we can empower an unmatched field deployment solution with premium performance results," he added.