CVS retreats from the clinical trial business
News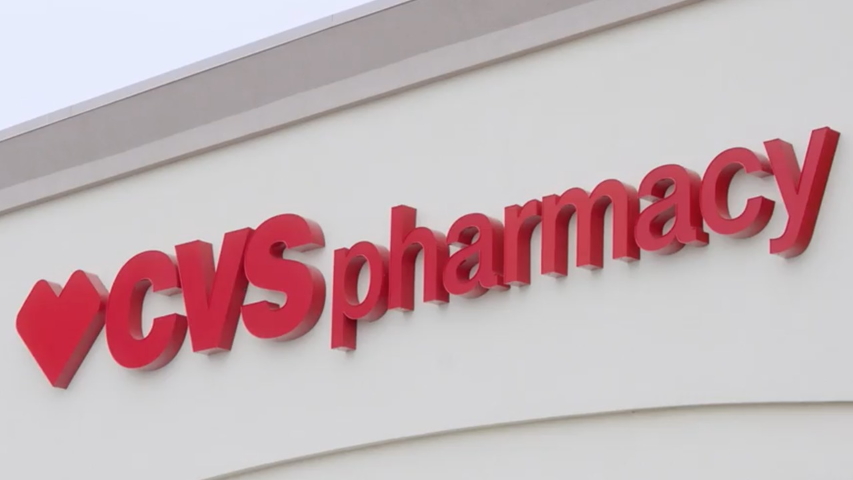 CVS Health has decided to shut down its clinical trials business, just two years after launching it to great fanfare in the midst of the COVID-19 pandemic.
A statement from the company sent to pharmaphorum confirmed that the company intends to wind down its clinical trial services business "in a phased way, with a full exit expected by December 31, 2024."
"We'll work with our trial sponsors to ensure a smooth transition, as well as continuity of care and minimal disruption for patients," it said. "In parallel, we're working to support impacted colleagues, and will provide career transition support for those unable to find another role within CVS Health."
The retail pharmacy chain operator was the first of the big players in the US sector to make the move into the clinical trial space in May 2021, but was followed within a few months by Walgreens and Walmart and by grocery chain Kroger earlier this year.
All the companies said they would tap into their network of locations across the US to help trial sponsors run decentralised trials, and improve recruitment of groups that are under-represented in studies, including African-American, Asian, Hispanic, and Latinx people.
In the case of CVS, the plan was to use its Minute Clinics and Health Hubs located in many of its retail pharmacies to identify potential trial candidates and help pharma companies run studies – even hosting them at some sites.
At launch, it was trumpeted as a natural extension of its expanding role as a provider of healthcare services to around 130 million identified patients, spanning retail pharmacy, pharmacy benefit management (PBM), primary and home care, and health insurance.
The intention was to convert Minute Clinics and Health Hubs into "fully legitimate, trial-ready clinical research locations," according to Josh Rose, CVS's VP and head of decentralised clinical trials, site solutions, and strategy, in an interview with pharmaphorum a year after the launch.
Since then, CVS's move towards expanding the breadth of its portfolio has shifted into reverse. It sold off its international health insurance business – part of its $69 billion takeover of Aeta in 2018 – announced plans to divest its Omnicare long-term care pharmacy business, and also shed benefits enrolment and administration software unit bswift and health savings account company PayFlex. Last month it quietly shuttered its multi-dose packaging offering (and Amazon PillPack competitor) SimpleDose.
At the same time, it has grown core areas through the recent acquisitions of primary care provider Oak Street Health and home care company Signify Health, for $10.6 billion and $8 billion respectively. As a result, it downgraded its earnings forecasts for the year, which likely had a bearing on its plans for the clinical unit.
"We continually evaluate our portfolio of assets to ensure they are aligned with our long-term strategic priorities," said the company in its statement.