CVS beats out Amazon in bidding for Signify Health
News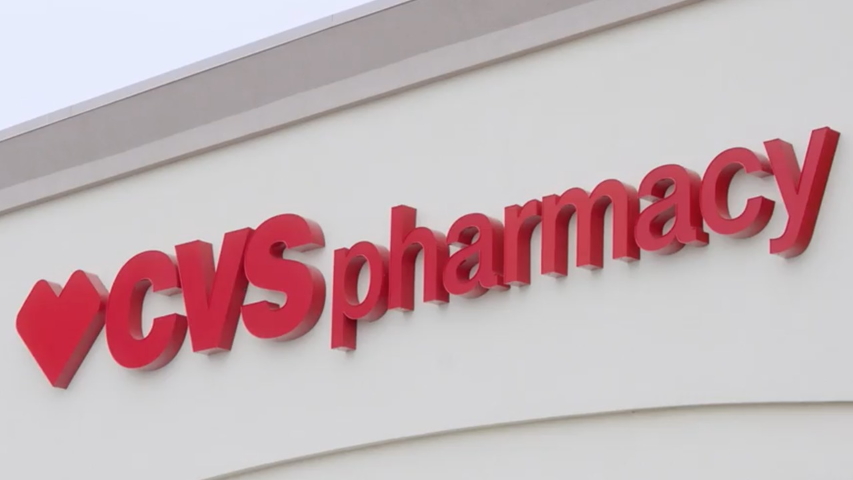 Pharmacy chain CVS has stepped up its drive into the wider healthcare market with an agreement to buy at-home care and technology provider Signify Health for around $8 billion – reportedly besting Amazon in a bidding war for the group.
CVS is paying $30.50 per share for Texas-based Signify, which operates a network of more than 10,000 clinicians across all 50 states, delivering care to patients with the help of a digital health and analytics platform to Medicare Advantage and other federal managed care plans.
The deal still has to be approved by Signify's shareholders and make it through regulatory review, but the companies expect that it will close in the first half of next year. If it completes, CVS will emerge victorious from a bidding battle that, according to the Financial Times, also saw Amazon take the field.
CVS has been expanding from its core drugstore business at breakneck speed of late. Along with expansion of the range of services available at its in-store Minute Clinics, the company has moved into the health insurance space via a $69 billion purchase of Aetna, and added a clinical trials business.
Adding Signify extends its reach into patients' homes, and also allows it to scoop up Caravan Health – a start-up bought by Signify for $250 million in February – which helps healthcare providers transition to accountable care organisations (ACO).
ACOs are set up to allow doctors, hospitals, and other healthcare providers to provide coordinated, value-based care, particularly in underserved communities, and can claim a share of cost-savings delivered to Medicare.
Adding Signify to its offering "will enhance our connection to consumers in the home and enable providers to better address patient needs as we execute our vision to redefine the health care experience," said CVS' chief executive Karen Lynch.
Once the deal closes, Signify CEO Kyle Armbrester will continue to lead the business within the CVS group. He said that CVS "is the ideal partner, given its focus on expanding access to health services and helping consumers navigate to the best sites of care."
The home health market is expected to grow in the coming years, with demand driven by an ageing population and the need to provide a less expensive alternative to hospital-based care.
CVS' rival UnitedHealth, which according to media reports was also interested in Signify, has made a separate move to bulk up into this area via a $5.4 billion deal to buy LHC Group.
Signify went public in 2021 with an opening price of more than $36, but fell back in the following months to bottom out under $11 before starting to stage a comeback in June, as news of a possible takeover first started to emerge. The stock was up around 7% in after-hours trading to $28.77 at the time of writing.