Walmart follows CVS, Walgreens into clinical trial sector
News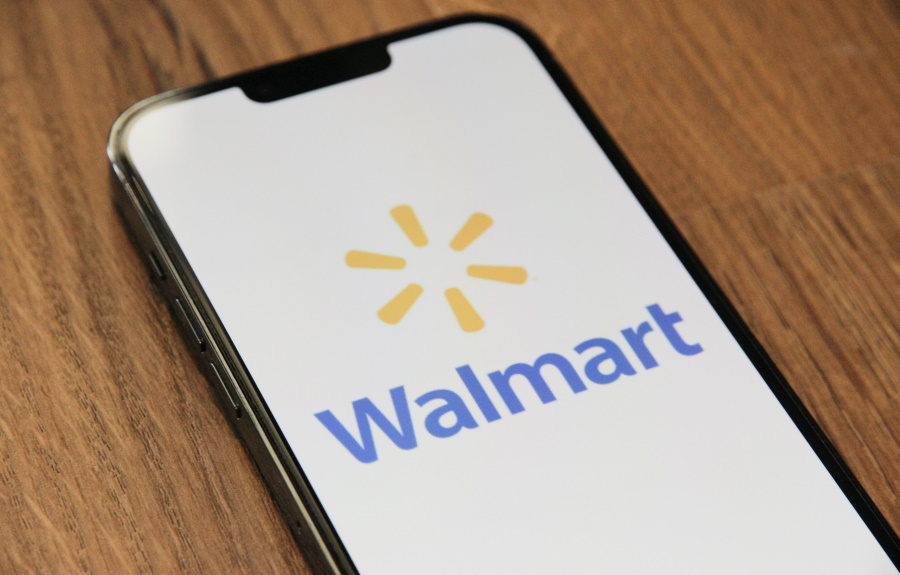 Walmart is the latest US retail pharmacy giant to announce its intention of disrupting the clinical trials category, with the launch of a new institute that pledges to increase and diversify community access to healthcare research.
The Walmart Healthcare Research Institute (WHRI) won't be running trials itself, but will spearhead Walmart's efforts to connect patients who visit its massive, nationwide chain of health centres with organisations running clinical trials.
The move follows in the footsteps of both Walgreens and CVS, which have both launched clinical trial services businesses in the last year with the aim of matching patients with trial sponsors.
All three say their network of locations – which include socially vulnerable areas, will help to improve recruitment of under-represented groups, including African-American, Asian, Hispanic, and Latino people in clinical studies.
WHRI will be focused on therapies that can make a difference in populations including older adults, rural residents, women, and minority populations, said Walgreens in a statement, and will focus particularly on chronic healthcare conditions.
According to the FDA, in 2020 around three quarters of clinical trial participants in the US were white, while just 11% were Hispanic, 8% were Black, and 6% were Asian. Moreover, less than 4% of Americans participate in clinical trials, and around a third of those that do so drop out before the study is completed, with the loss of important data.
"We know our customers are interested in participating in healthcare research, but many have not had access until now," said Dr John Wigneswaran, Walmart's chief medical officer, adding that Walmart's existing activities in this area are already achieving a threefold improvement in referrals compared to industry benchmarks.
He also pointed out that around 90% of Americans live within 10 miles of a Walmart outlet, giving it enormous reach across the country.
"We are already making an impact for our customers and for medical research, by raising patient trust and engagement in their care," he continued, pointing to ongoing relationships with a wide range of study partners, including clinical research organisations, pharma companies, and academic medical centres.
Walmart is accompanying the formation of the WHRI with the launch of a digital tool called MyHealthJourney, which will help patients take control of their own data by providing some medical records and insurance information in one place.
The app will provide reminders for appointments and other healthcare services, and also serve as a conduit to enable participation in research studies.
Photo by Marques Thomas on Unsplash