Celgene scores at ASH18 with double luspatercept data
News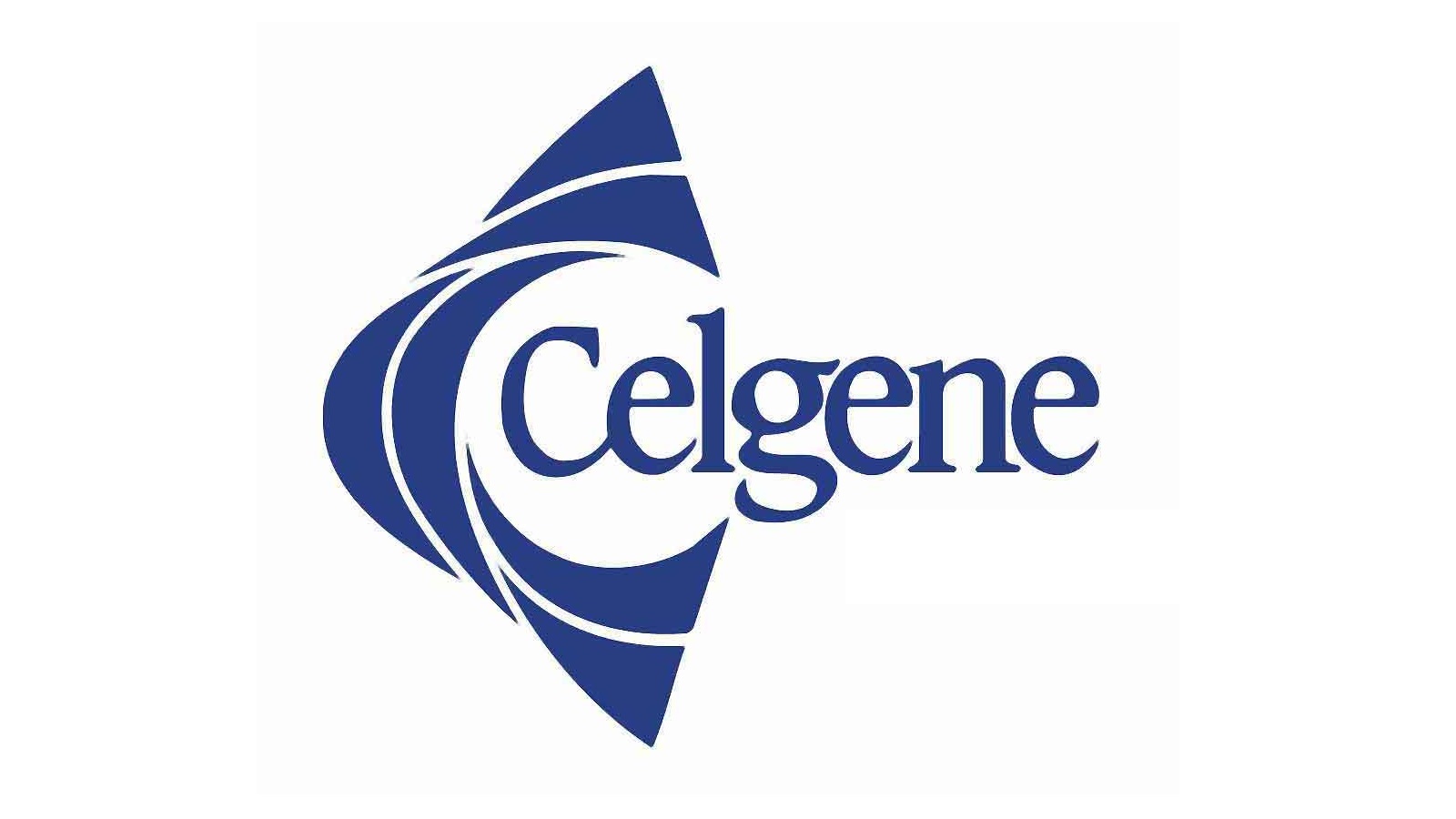 A pair of clinical trial wins for Celgene's luspatercept at the American Society of Haematology (ASH) meeting have set up a filing for the new drug in mid-2019.
The MEDALIST trial in second-line myelodysplastic syndrome (MDS) and BELIEVE study in transfusion-dependent thalassemia (TDT) both met their primary objective of a reduced need for red blood cell transfusions compared to placebo, backing up Celgene's assertion that luspatercept could in time become a $2 billion product.
Luspatercept works by accelerating the maturation of red blood cells, boosting their numbers, and works in a different way to current drugs such as erythropoiesis-stimulating agents (ESAs). It's being developed for a range of diseases characterised by severe anaemia that requires regular blood transfusions.
In MEDALIST, 38% of MDS patients treated with luspatercept were able to go for eight weeks without needing a transfusion, the primary outcome measure, compared to 13% of the placebo group. Meanwhile, the drug also hit the main objective in the BELIEVE trial – a 33% or greater reduction in transfusions during weeks 13 to 24 – in 21% of TDT patients, versus 4.5% of the placebo group.
Analysts at Barclays said in a research note issued before the MEDALIST data was available that the BELIEVE results alone "support our bullish view of luspatercept overall," and probably "assure approval" of the drug.
It also reduces the risk associated with follow-up trials in additional indications such as non-transfusion dependent beta-thalassemia (BEYOND trial), first-line MDS (COMMANDS) as an alternative to ESAs, and myelofibrosis, they added.
Approval in those would add another 55,000 potential patients for the drug, adding to the estimated 20,000 or so from the BELIEVE population and 40,000 for MEDALIST. They are predicting 2025 sales of the drug will be $1.2 billion in MDS and another $530 million in thalassemia, but with the potential to bring in $1.5 billion more if early take-up is faster than expected.
If those numbers are accurate, Celgene will have reaped a massive reward from luspatercept having licensed it from Acceleron for just $25 million upfront in 2011, with $185 million in milestones as well as royalties also due.
There's one question however, and that is whether drugs like luspatercept that have to be delivered chronically may be superseded by gene therapies from companies such as Bluebird Bio – which aim to permanently treat diseases like thalassemia with a one-off intervention. Bluebird presented an update to its TDT trial at ASH on Saturday which showed eight out of 10 patients receiving its LentiGlobin therapy were able to become free of transfusions for at least 12 months.
The company has the world's biggest selling cancer drug in Revlimid (lenalidomide), but a series of setbacks in its pipeline over the last few years – including a regulatory delay in the US for its multiple sclerosis candidate ozanimod – have had investors questioning both its R&D and licensing strategy.
There could be a further boost to Celgene later in ASH when it reports data from the AUGMENT trial of Revlimid with Roche's Rituxan (rituximab) in relapsed/refractory indolent lymphoma later this week. It is also due to present early clinical results with its CAR-T therapy lisocabtagene maraleucel or liso-cel (JCAR017) in chronic lymphocytic leukaemia (CLL), as well as anti-BCMA CAR-Ts bb21217 and JCARH125 in multiple myeloma.
Luspatercept is one of five new drugs Celgene plans to file between now and 2020 that are all potential blockbusters and will reduce its reliance on Revlimid. That list also includes ozanimod, plus fedratinib for myelofibrosis, liso-cell and bb21217.