Celgene seals Juno acquisition for $9bn
Celgene has today confirmed that it will acquire Juno Therapeutics for $9 billion, and says the move will make it a leader in cell immunotherapy.
The price is a significant premium on the $5.5 bn market capitalisation Juno had before takeover rumours emerged, and confirms that cell and gene therapy is increasingly the must-have technology for big biopharma companies, following last year's buyout of Kite by Gilead for nearly $12bn.
Celgene says Juno's lead CAR-T candidate JCAR017 could generate global peak sales of $3billion if and when it is approved. It expects the cell therapy to gain approval by 2019 in diffuse large B-cell lymphoma (DLBCL), but will face increasing competition as other firms crowd into the space.
Once feted for its year-on-year growth, Celgene's stock crashed 30% last October after it pared back its future growth forecasts.
Celgene needs to find new growth drivers beyond 2020, as its multiple myeloma blockbuster Revlimid is expected to see its sales growth slow in the coming years, even though its place as a backbone for the therapy remains secure.
The company is remaining conservative about the Juno acquisition, and hasn't upgraded its short term growth, sticking with its 2020 financial target of $19-20 billion in revenues. However its says Juno will help boost its grow in the following years.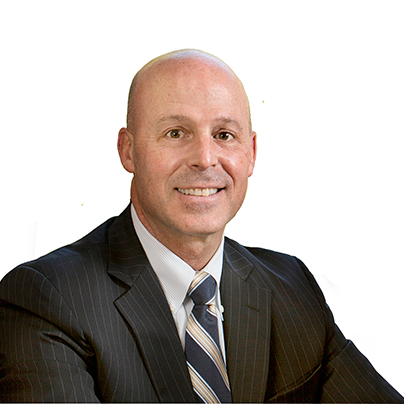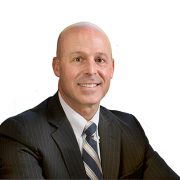 "The acquisition of Juno builds on our shared vision to discover and develop transformative medicines for patients with incurable blood cancers," said Mark J. Alles, Celgene's chief executive.
"Juno's advanced cellular immunotherapy portfolio and research capabilities strengthen Celgene's global leadership in haematology and adds new drivers for growth beyond 2020."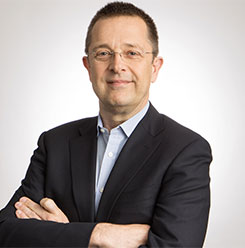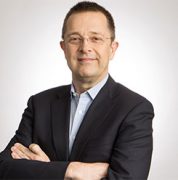 "The people at Juno channel their passion for science and patients towards a common goal of finding cures by creating cell therapies that help people live longer, better lives," said Hans Bishop, Juno's president and chief executive.
"Continuing this work will take scientific prowess, manufacturing excellence and global reach. This union will provide all three."
The acquisition adds a novel scientific platform and manufacturing capabilities which will complement Celgene's presence in haematology and oncology. In collaboration with Juno's team in Seattle, Celgene plans to expand its existing centre of excellence for immuno-oncology translational medicine with the addition of Juno's R&D facility in Seattle, WA into its network, as well as Juno's manufacturing facility in Bothell, WA.
Another prize asset in Juno's pipeline is JCARH125, a BCMA (B-cell maturation antigen) targeting CAR-T, which is one of many rival molecules being developed to treat multiple myeloma.
Additional cellular therapy assets in proof-of-concept trials for haematologic malignancies and solid tumours will add to Celgene's existing pipeline, though it remains difficult to predict which drugs and technologies will be the winners, as the science is progressing so rapidly.
Celgene will fund the transaction through a combination of existing cash and new debt, and the pay out is expected to be dilutive to adjusted EPS (earnings per share) in 2018 by approximately $0.50. The company says the acquisition will only be "incrementally additive" to net product sales in 2020.
This conservative forecast means that the market reaction to the news has been muted, with only a modest rise in Celgene's share price.
The news is part of a riproaring start to M&A in the sector in 2018, with Sanofi also confirming today that it is to buy haemophilia specialist Bioverativ for $11.6 bn.
Don't miss your daily pharmaphorum news.
SUBSCRIBE free here.