Boehringer joins UK academics in battle against cystic fibrosis
Boehringer Ingelheim (BI) and the UK Cystic Fibrosis Gene Therapy Consortium announced a global collaboration to develop a first-in-class, long-term therapy for patients with cystic fibrosis (CF).
The new partnership brings together German BI and the UK consortium, consisting of Imperial College London and the Universities of Oxford and Edinburgh—Imperial Innovations, and Oxford BioMedica (OXB), and is pharma's first steps into the field of gene therapy.
BI said in a statement that the collaboration "brings together the academic partners' leading expertise in developing gene therapy for CF and OXB's leading expertise in manufacturing lentiviral vector-based therapies with Boehringer Ingelheim's capabilities in drug discovery and the clinical development of novel breakthrough therapeutic agents."
The focus of newly formed partnership will be on a novel approach using a replication-deficient lentiviral vector in an inhaled formulation, to introduce a healthy copy of the cystic fibrosis transmembrane conductance regulator (CFTR) gene into the cells of the lung.
This method has already demonstrated high gene transfer efficiency and offers the possibility of recurrent administration to maintain its therapeutic effect.
Gene therapy is the only therapeutic approach to date that can address all CFTR gene mutations and holding a potential for a universal treatment.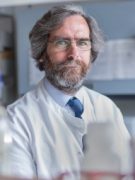 Eric Alton, coordinator of the UK Cystic Fibrosis Gene Therapy Consortium, said: "The UK CF Gene Therapy Consortium has, for the last 17 years, vigorously sought to establish whether gene therapy can become a clinically viable option for patients with CF."
"It is with great pleasure that we now join forces with two world-class organisations. Boehringer Ingelheim will provide its multinational industry expertise, including a rich heritage in the respiratory field, to drive the product towards the clinic, whilst Oxford BioMedica is the acknowledged leader in the field of lentiviral vector manufacturing."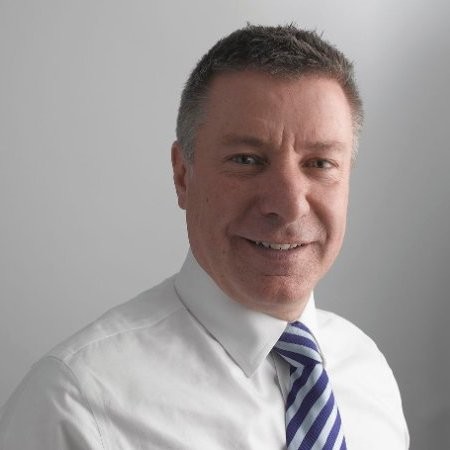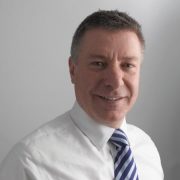 John Dawson, chief executive officer of Oxford BioMedica, commented: "This novel three-way partnership brings together an unparalleled combination of clinical, scientific, manufacturing and commercial skills in an effort to develop new treatments and make a major contribution to the lives of patients affected by cystic fibrosis."
BI has will be able to license the exclusive global rights to develop, manufacture, register, and commercialise this lentiviral vector-based gene therapy.
Financial terms of the partnership are not disclosed; however, the option period research will be financed entirely by Boehringer Ingelheim.
There are already cystic fibrosis drugs on the market: Vertex has developed a range of drugs that for the first time address the malfunctioning protein that is the cause of the disease.
But Vertex is at the centre of a pricing controversy in the UK, where NICE rejected regular NHS funding for its Orkambi combination therapy.
Vertex is trying to negotiate a price covering Orkambi and all its future drugs, but the manufacturer and NHS England are still some way apart on price.
Don't miss your daily pharmaphorum news.
SUBSCRIBE free here.