Biogen gets FDA approval for ALS drug Qalsody
News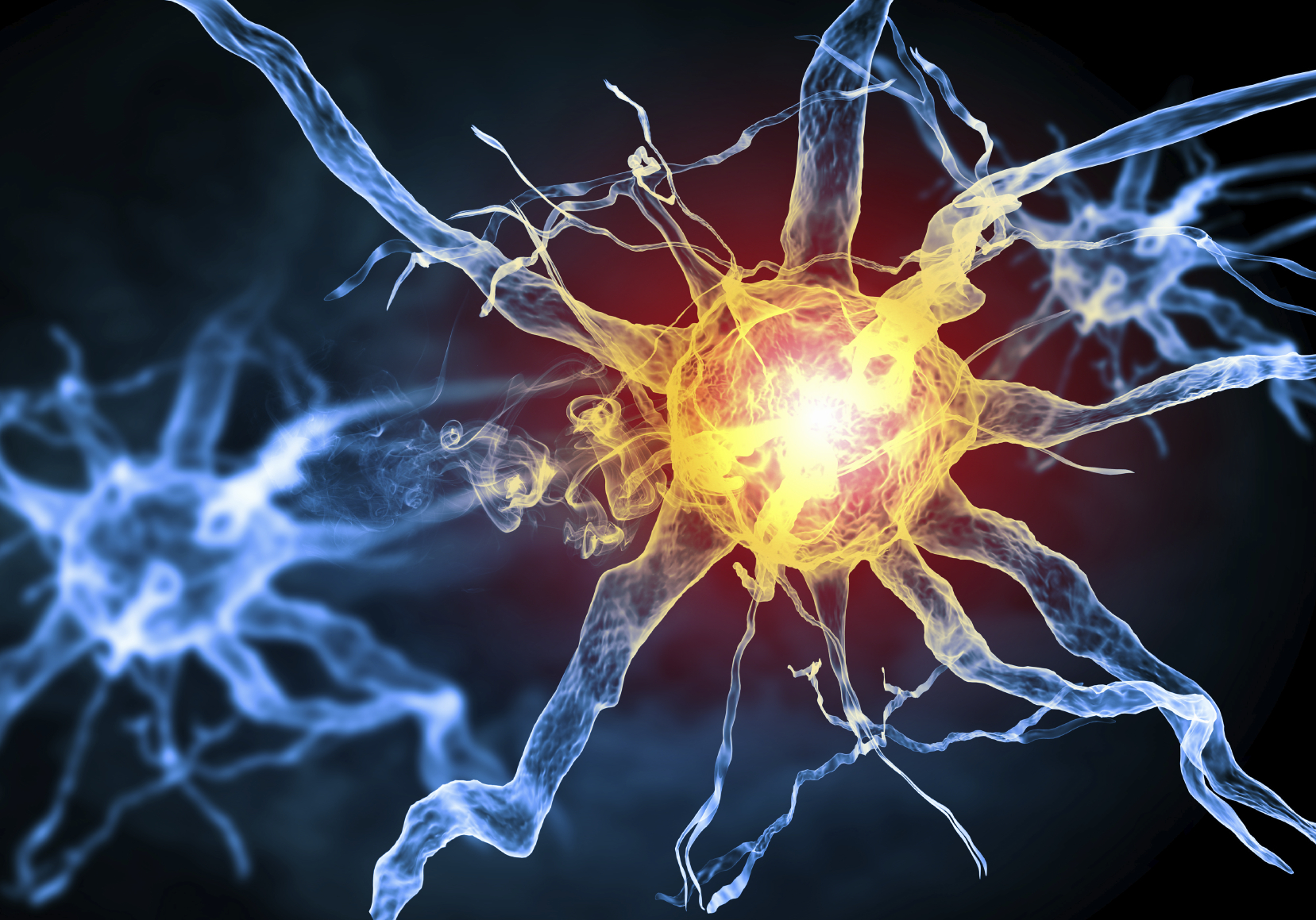 After much deliberation, the FDA has granted accelerated approval for Biogen's tofersen for an ultra-rare form of the neurodegenerative disease amyotrophic lateral sclerosis, associated with a mutation in the SOD1 gene.
The drug – branded as Qalsody – is the first therapy to be approved for a genetic form of ALS, and is also notable for being the first neurology therapeutic for which a blood biomarker has been used as the basis for accelerated approval.
SOD1-ALS is a devastating form of the disease that progresses quickly and is invariably fatal, affecting around 330 people in the US. Qalsody has been approved based on its ability to reduce neurofilament light chain (NfL) – proteins that are released when neurons are damaged – which serves as a surrogate endpoint for clinical efficacy.
The FDA's decision reflects the view of its expert advisory committee, which voted unanimously at a meeting in March that reducing NfL is reasonably likely to predict clinical benefit of tofersen.
The panel were not convinced by the clinical efficacy data in the VALOR trial of the drug, however, and in line with that position the FDA has given Qalsody a conditional approval – meaning Biogen will have to provide further clinical evidence of its benefits if it is to stay on the market in the long term.
Biogen acknowledged that in a statement, saying that Qalsody's continued availability "may be contingent upon verification of clinical benefit in confirmatory trial(s)."
VALOR missed its primary endpoint – an improvement over baseline on the Revised ALS Functional Rating Scale (ALSFRS-R) score for disease progression – when it first generated results in 2021, putting the future of the drug in doubt.
Biogen continued to follow patients, however, and said that there were improved results over time that became clinically meaningful. For now, that interpretation is academic, as the FDA has greenlit the drug on the strength of data showing that Qalsody reduced NfL levels by 55% over 28 weeks, compared to a 12% fall with placebo.
The company is already running the confirmatory phase 3 ATLAS trial, which is recruiting patients with pre-symptomatic SOD1-ALS and due to read out in 2027, but will now be able to make Qalsody available to patients in the interim.
The drug will launch within a week, it said, with no news yet on pricing, although Biogen did tell Reuters it would be in line with other recently launched ALS treatments and out-of-pocket costs for patients would be no more than $50 per month.
The most recent new therapy for ALS is Amylyx Pharmaceuticals' Relyvrio (sodium phenylbutyrate/taurursodiol), which launched with a list price of $158,000 per year as an option for all adults with ALS towards the end of last year. Also available is Mitsubishi Tanabe Pharma's new oral therapy Radicava (edaravone), priced at around $171,000 per year.
It's worth noting the price of those drugs was deemed too high to provide value, according to cost-effectiveness calculations from the Institute for Clinical and Economic Review (ICER), although the health technology assessment (HTA) organisation had used a slightly higher placeholder price for Relyvrio of $169,000.
Also coming through the industry pipeline is a cell-based therapy from BrainStorm, which is due to be considered by FDA advisors in the coming months. BrainStorm's first marketing application was rejected by the FDA
Another potential therapy, Cytokinetics' resedemtiv, reached phase 3, but was abandoned earlier this month after a futility analysis of the trial showed there was little hope of showing a benefit in the neurodegenerative disorder.