ICER says new ALS drugs offer 'low' value for money
News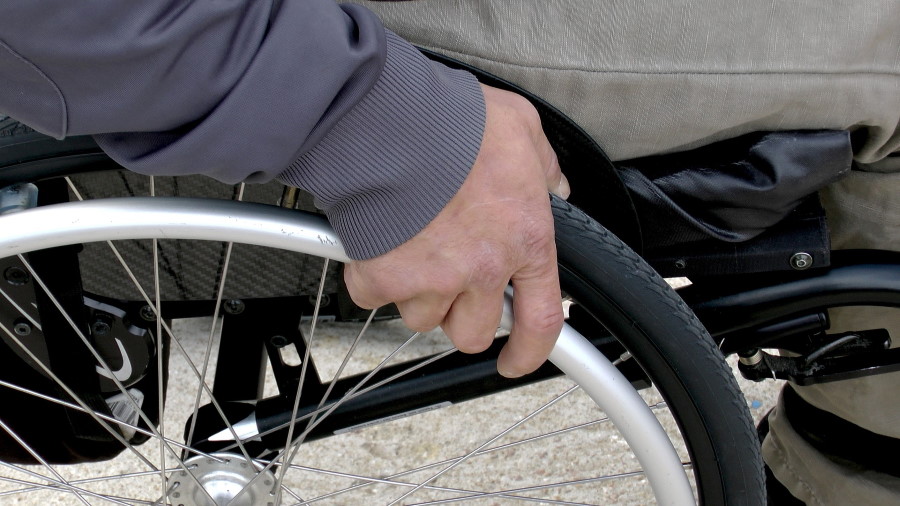 After years of stagnation in the treatment of neurodegenerative disorder amyotrophic lateral sclerosis (ALS), patients in the US could soon have two new treatment options – but their pricing is already raising red flags.
The influential Institute for Clinical and Economic Review (ICER) in the US has published a final report, concluding that a recently-approved oral version of Mitsubishi Tanabe Pharma's ALS drug Radicava (edaravone) and Amylyx Pharmaceuticals' oral drug AMX0035 have a role to play in treatment, but offer "low" long-term value for money at current pricing or price estimates.
The price of Radicava is already known, coming in at around $171,000 a year, which ICER says "far exceeds cost-effectiveness thresholds."
AMX0035 (phenylbutyrate/ursodoxicoltaurine), meanwhile, isn't yet approved in the US, so its price there hasn't been set. It has, however, been cleared by Health Canada under the Albrioza brand name, and the FDA is due to decide on the US marketing application later this month.
ICER has worked on the assumption that AMX0035 is likely to be in the same ballpark as Radicava at around $169,000 and, according to its chief medical officer David Rind, uncertainties about the long-term benefits of the therapies mean their prices are "much too high a price for either therapy, despite the overwhelming need for treatments for this devastating disease."
"The evidence suggests that AMX0035 extends life, and it is clear that oral edaravone is far less burdensome than its infused preparation, but prices need to be greatly reduced to align with benefits," he added.
The majority of ICER's independent appraisal committee voted that evidence is "adequate" to demonstrate that both AMX0035 and oral edaravone provide a health benefit over standard care for ALS.
That said, ICER's analysis calculates that AMX0035 would only achieve thresholds for cost-effectiveness if its price is set at between $9,100 and $30,700 per year, while oral edaravone's range should be $1,400 to $3,200.
The consideration of Mitsubishi Tanabe's drug differs according to whether patients meet the criteria for inclusion in Study 19 of the drug, i.e. those with early-onset ALS.
In that group, the panel voted by 13 to two that oral edaravone was effective, but they also concluded – by the same margin – that the evidence is not adequate to support use in patients who do not meet the study criteria.
For decades, riluzole was the only approved therapy for ALS, with limited efficacy, and it was joined by an intravenous formulation of Radicava in 2017, which according to GlobalData has been hampered by an intense dosing schedule, its route of administration, side effect profile, and high annual cost of therapy.
The oral version of Mitsubishi Tanabe's drug was approved by the FDA in May, and is expected to increase the number of patients treated with edaravone, reduce the cost of treatment, and extend the lifespan of the franchise, as patents on IV Radicava expire in 2024.
ICER acknowledges that the desperate need for new ALS therapies means that emerging therapies can make a case for higher prices that meet or exceed the top end of cost-effectiveness calculations.
However, it said that manufacturers "should seek to set prices of new medications that will foster affordability and access for all patients by aligning prices with the patient-centred therapeutic value of their treatments, and not based on the price of existing ALS medications."
ICER's experts also said combining ALS medications with different mechanisms of action is likely the best way to slow loss of motor neurons in patients.
The report has also called on the FDA to develop a "specific, well-defined pathway" for drugs used to treat progressive and fatal disorders, which can get conditionally approved based on a single clinical trial, with the promise of follow-up studies to back up their value.
Image by Sabine GENET from Pixabay