ASH: CRISPR, Vertex' CTX001 hits the mark in red cell disorders
News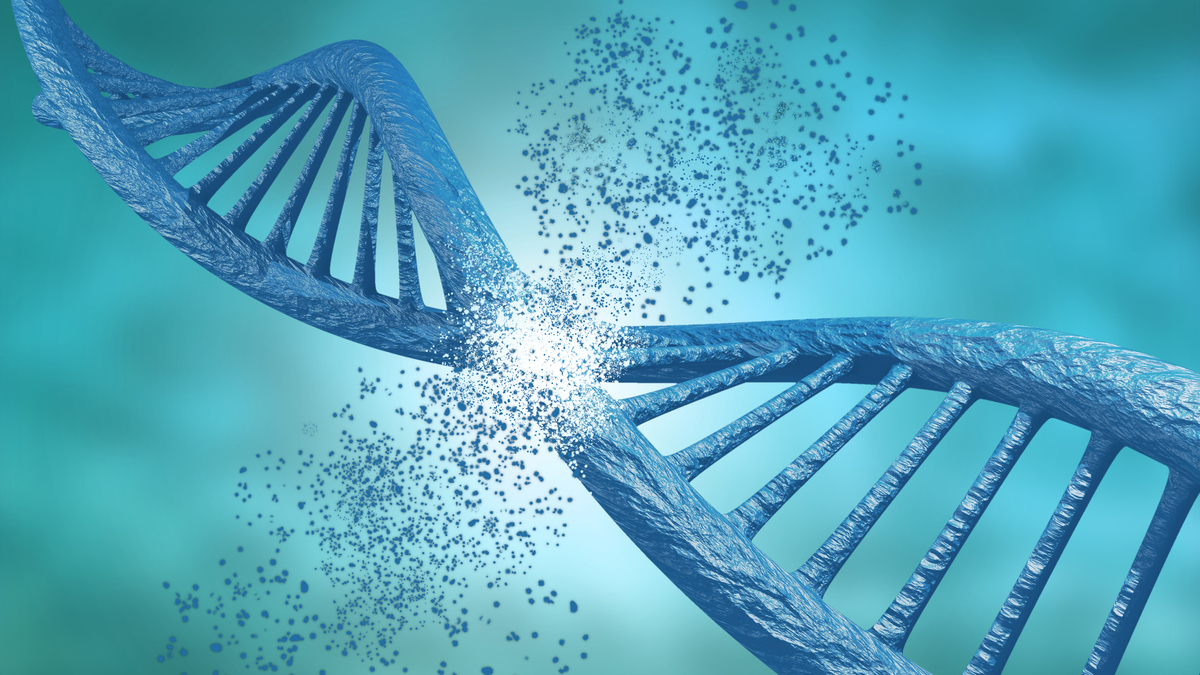 A gene-editing drug developed by CRISPR Therapeutics and Vertex Pharma has achieved "remarkable" improvements in patients with beta thalassaemia and sickle cell disease in an early-stage trial reported at the American Society of Haematology (ASH) annual meeting.
The data with the CRISPR/Cas9 drug CTX001 is still very early-stage, coming from just seven thalassaemia patients and three with SCD, but provide further evidence that it may be possible to use the gene-editing technology as a one-shot treatment for serious diseases.
All seven thalassaemia patients were seriously ill, requiring regular blood transfusions to control symptoms at enrolment into the study, but all were transfusion-independent three to 18 months after receiving CTX001 as a single infusion.
Similarly, three SCD patients suffered none of the characteristic painful attacks – known as vaso-occlusive crises (VOCs) – in the three to 15-month follow-up period after the treatment.
The trials are the first to test a CRISPR/Cas9 gene editing therapy in humans for a genetic disease, according to the partners.
The only available cure for both diseases is a bone marrow transplant from a closely related donor, an option that is not available for the vast majority of patients because of the difficulty in finding a suitable match, the high cost of the procedure, and the risk of potentially life-threatening complications.
CTX001 is an 'ex vivo' application of gene-editing, in which the technology is used to modify a patient's own cells outside the body.
It uses CRISPR/Cas9 to make a patient's haematopoietic stem cells produce high levels of foetal haemoglobin (HbF) in red blood cells, by introducing a gene known as BCL11A which down-regulates the production of the adult form of the oxygen-carrying molecule.
Reverting to HbF in thalassaemia and SCD patients produces normal, healthy red blood cells, rather than the misshapen cells produced by faulty haemoglobin in the two disorders. Patients remain in the hospital for approximately one month following the infusion.
"What we have been able to do through this study is a tremendous achievement," said investigator Haydar Frangoul of the Sarah Cannon Research Institute, who presented the results at ASH.
"By gene editing the patient's own stem cells we may have the potential to make this therapy an option for many patients facing these blood diseases," he added.
The success of the study is a shot across the bows of companies trying to develop other genetic therapies for thalassaemia and SCD.
That includes Bluebird Bio, which already has approval in Europe for Zynteglo, its gene therapy for thalassaemia, and is due to file its related therapy LentiGlobin for SCD next year.
Bluebird suffered a setback last month in the US, however, after the FDA asked for more manufacturing data on Zynteglo which could delay the programme by up to a year, allowing CRISPR and Vertex to narrow its lead.
CRISPR and Vertex's two phase 1/2 studies in thalassaemia and SCD – called CLIMB-111 and CLIMB-211, respectively – have now recruited 19 patients. They are due to enrol 45 apiece, and are scheduled to readout next year.
If positive, the results could lead to regulatory filings, and analysts at EvaluateVantage have suggested that CTX001 could become a $1.3 billion product if it gets approved for both indications.
In October, CRISPR Therapeutics co-founder Emmanuelle Charpentier and Intellia co-founder Jennifer Doudna shared the 2020 Nobel Prize in Chemistry for their work on CRISP/Cas9.