FDA gives go-ahead for CRISPR-based sickle cell disease trial
News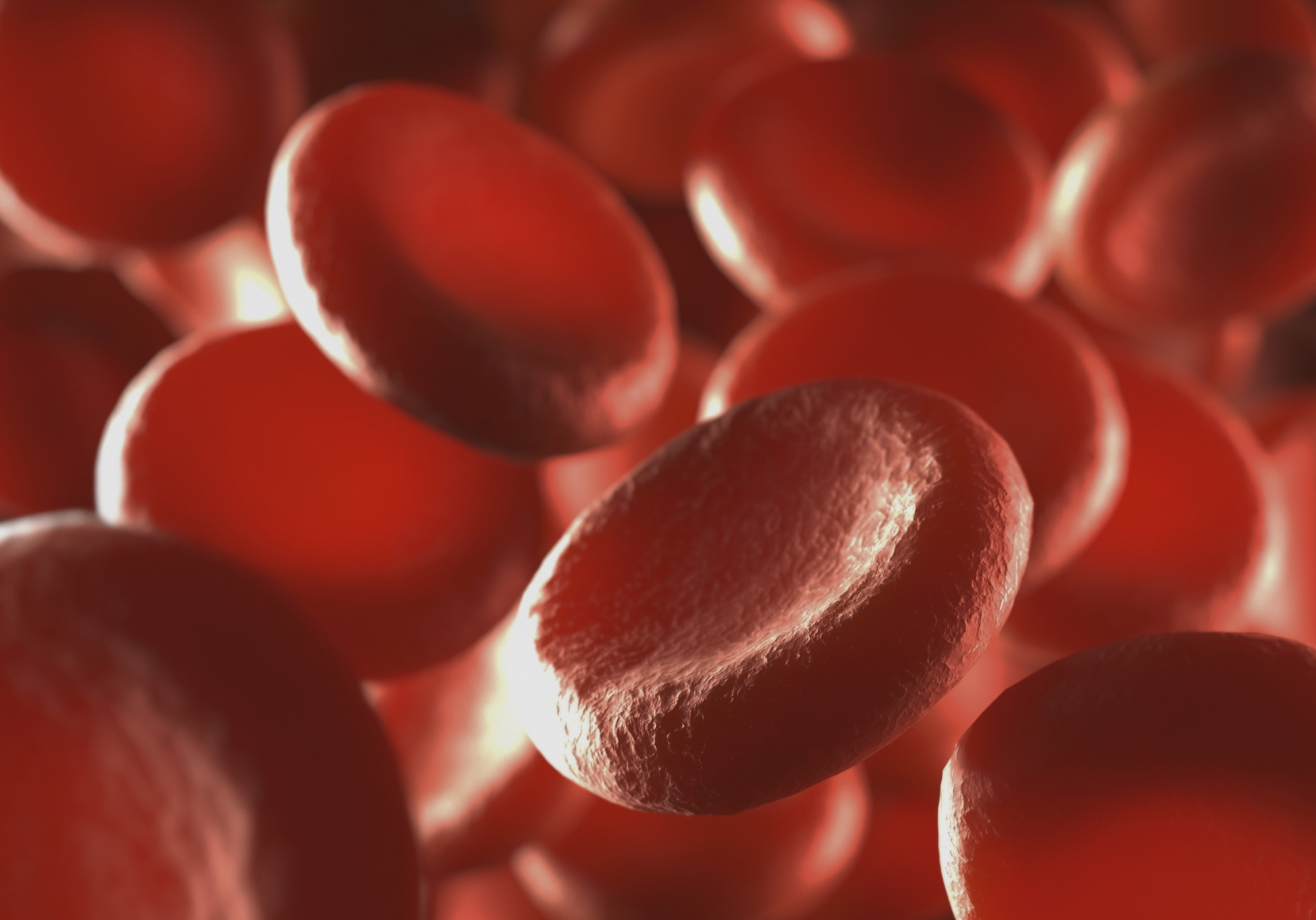 Development of a stem cell therapy for sickle cell disease from Vertex and development partner CRISPR therapeutics can go ahead, after the FDA lifted a hold on a review.
The companies had applied to begin an early stage trial of CTX001, a gene therapy derived from a patient's own stem cells, for beta-thalassemia and sickle cell disease.
Although it's a long way from the market, the drug could be one of the first to use the revolutionary CRISPR/Cas9 gene editing technology to correct a genetic defect causing a disease.
After an application in April for a phase 1/2 trial in the UNS for adults with sickle cell disease, the FDA had further questions that needed to be resolved.
Without revealing further details, the companies said the trial had been put on hold until they could provide the information the FDA required.
The FDA has now lifted the clinical hold and allowed development to go ahead, although the companies gave no further information about the information required by the regulator.
CRISPR and Vertex have obtained approval for clinical trial applications for several countries outside the US for beta-thalassemia and SCD.
They said they are on track to begin a phase 1/2 study in SCD by the end of 2018 and are enrolling patients transfusion dependent beta-thalassemia in a phase 1/2 trial in Europe.
CTX001 uses the CRISPR gene editing technique to make a patient's haematopoietic stem cells produce high levels of foetal haemoglobin (HbF) in red blood cells.
HbF is a form of the oxygen carrying molecule haemoglobin naturally present at birth, which is replaced by the adult form of haemoglobin.
The elevation of HbF by CTX001 could alleviate transfusion requirements for beta-thalassemia patients and painful and debilitating sickle crises for sickle cell patients.
CRISPR and Vertex began a strategic research collaboration in 2015 to discover and develop gene editing treatments using the CRISPR/Cas9 technology to correct defects in genes known to cause or contribute to certain diseases.
Vertex has exclusive rights to license up to six new CRISPR/Cas9-based treatments that emerge from the collaboration, and CTX001 represents the first treatment to emerge from the joint research program.
For CTX001, CRISPR and Vertex will equally share all research and development costs and profits worldwide.
Novartis yesterday unveiled data showing its crizanlizumab reduced occurrence of the painful and potentially fatal vaso-occlusive crises that occur when blood cells become stacked in patients with SCD, blocking arteries and cutting the oxygen supply to vital organs.