AbbVie's elagolix shows promise in uterine fibroids treatment
News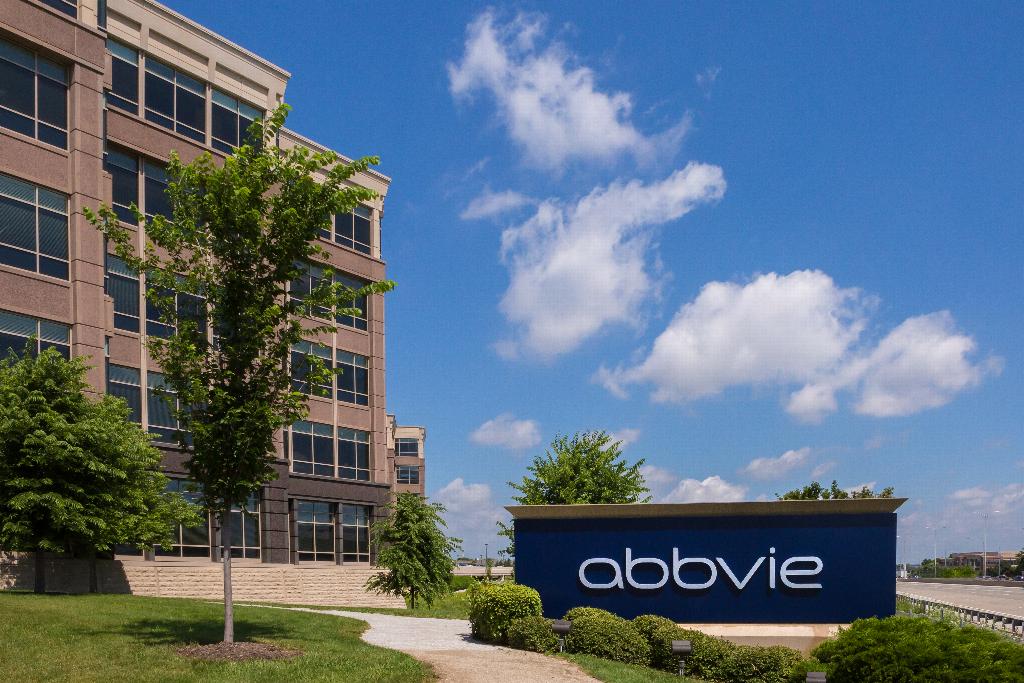 AbbVie's elagolix has shown promise in a phase 2 trial in women with uterine fibroids, a second indication for the pipeline drug, which could become a major earner for the company.
The trial showed that with and without add-back therapy (estradiol/norethindrone acetate) elagolix met its primary endpoint of reduced heavy menstrual bleeding as compared to placebo.
Uterine fibroids are the most common type of abnormal growth in a woman's pelvis and can affect between 20 and 80% of women by age 50.
Elagolix is being developed by AbbVie and Neurocrine Biosciences, from whom the big pharma player in-licensed the drug in 2010 for $575 million.
The oral treatment is also being developed as a treatment for pain caused by endometriosis. This is another very common condition in older women – affecting an estimated 176 million women worldwide. The drug achieved positive phase 3 results in these patients in November, and will be filed with regulators later this year.
These dual clinical trial programmes make the oral drug a potential major earner for the two companies, with analysts forecasting annual sales above $1 billion.
Fibroids can be asymptomatic, but in some women they can cause heavy menstrual bleeding, painful periods, vaginal bleeding at times other than menstruation, and anaemia.
African American women are more likely to experience fibroids and do so at a younger age.
An increasing prevalence of the problem is resulting in more and more women having surgery, including hysterectomies.
There are few non-surgical treatments, and AbbVie hopes the drug could help alleviate the heavy menstrual bleeding which is one of the most common symptoms of the disease.
The results were shared for the first time in an oral presentation at the third Congress of the Society of Endometriosis and Uterine Disorders (SEUD) in Singapore.
A majority of premenopausal women will be diagnosed with uterine fibroids and it is the leading indication for hysterectomy in the United States," said James A. Simon, MD, clinical professor of obstetrics and gynecology, George Washington University, and medical director, Women's Health & Research Consultants in Washington, D.C. "The results presented today demonstrate that elagolix was well tolerated and has the potential to be an important treatment option for women suffering from heavy menstrual bleeding associated with uterine fibroids."
Elagolix is a gonadotropin-releasing hormone (GnRH) receptor antagonist, and is similar to existing drugs such as Ferring's Firmagon, which blocks testosterone in men with advanced prostate cancer.
The data presented were results from the 300mg cohort, with results from the higher 600mg dose were similar, and will be reported in a future publication.
The company will now press ahead with phase 3 trials. From a healthcare payers' perspective, the drug will probably need to eventually demonstrate that it can reduce the demand for surgery in order to maximise revenues.