Abbott upgrades brain implant software
The US Food and Drug Administration has approved an over-the-air software upgrade for Infinity implants manufactured by Abbott, giving devices used in Parkinson's and essential tremor full-body MRI compatibility and an advance in functionality.
The life changing, deep brain stimulation (DBS) technology will receive the software upgrade wirelessly using secure Bluetooth connection, without any need for surgery.
The upgrade will be transmitted to all current implanted Infinity DBS systems, adding full-body MRI conditional labelling along with a suite of system upgrades.
Prior to the latest Abbott approval, people new to deep brain stimulation therapy or those living with older systems may have experienced barriers in accessing the most advanced DBS therapy options because of the potential need for an MRI in the future.
With its updated labelling, Abbott has addressed this challenge with the Infinity DBS system's improved therapy platform — the first and only FDA-approved MR-conditional directional deep brain stimulation technology.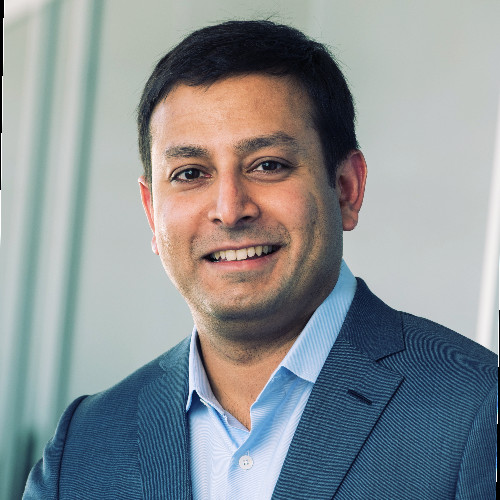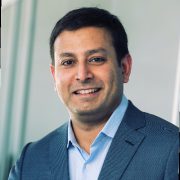 Binith Cheeran, medical director of movement disorders at Abbott, said: "With this software upgrade, Abbott delivers on a promise to develop powerful features that strengthen the Infinity DBS system's already patient-centric platform, which uses familiar Apple technology and frees the patient from recharging their device."
"We are committed to continued innovation in neuromodulation, developing ongoing advancements and efficiencies for physicians and, most importantly, helping thousands of people who are battling movement disorders live fuller lives."
Clinicians will now be able to streamline the device programming process with a tablet device using Abbott's new Informity programming software, enabling them to become more efficient in their practice and achieve optimal outcomes with directional leads. Furthermore, patients can discreetly manage their symptoms with their Infinity DBS System tablet style controller.
Abbott's Infinity system is the world's first and only deep brain stimulation system operating on a separate software platform with Bluetooth wireless technology and is currently used by several thousand patients in 30 countries around the globe.
Don't miss your daily pharmaphorum news.
SUBSCRIBE free here.