Spotlight on: The Future of Medical Affairs
We present a special focus on the latest news, views & analysis of the rapidly advancing discipline of Medical Affairs in life science companies.

The role for Medical Affairs is changing on many fronts. While the function remains the keystone connecting clinical and commercial within a pharmaceutical company, much of the sphere it sits within is evolving. A 'for instance' is the fact that often now Medical Affairs will have more face time with physicians than the field sales team.
One of the big drivers behind these changes is the availability of data and advanced analytics to inform and super-charge the insight Medical Affairs has and can supply within its task of moving a potential product from the R&D phase to commercialisation.
We take a look at the factors driving this advancement and what it could and will mean for the future of the industry.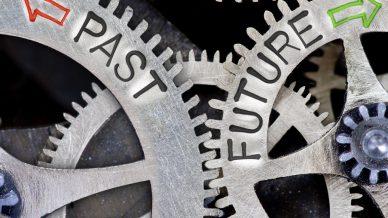 How big data and patient centricity are changing the Medical Affairs function.
Share