Pharma partners with African countries on chronic diseases
Pharma companies have a vital role to play in improving medicines access for chronic diseases in the developing world, according to Jonathan Kiliko, Head of Customer Services in a not-for-profit pharma distributor in East Africa. Here he describes an innovative programme being rolled out across Kenya.
Rise of chronic conditions
The Financial Times recently reported that 'life expectancy in a swath of African countries since 2000 surged by between 20 and 42%'. The average Kenyan could expect to live to be about 52 in 2000 but, by 2014, this had risen to almost 62. As threats from infectious disease and malnutrition reduce, Kenyans can expect to live as long as Americans and Europeans. However, those extra years bring an increased risk of chronic diseases.
Almost 30% of people in Kenya die from noncommunicable diseases (NCDs) every year. That is almost 100,000 deaths. By 2030, NCDs are expected to contribute to more than 60% of the total national mortality. Some 28 million people die from chronic diseases in low- and middle-income countries each year, representing 75% of such deaths globally.
Traditionally, treatment of these diseases has not been a priority for developing countries, but it must become one. Along with many other African countries, Kenya has developed a national strategy for NCDs, running from 2015 to 2020, to strengthen collaboration to halt and reverse the rising burden. However, achieving this aim requires new kinds of partnerships.
Businesses, governments and voluntary sector
The Sustainable Development Goals commit the international community to 'reduce by one third premature mortality from NCDs'. At a meeting in Addis Ababa in 2015, world leaders said that much of this work would have to rely on the 'transformative power' of the private sector because there were not enough donor funds.
It is acknowledged that the Western model is unaffordable for Kenya's population. It is unrealistic to expect donor countries to fund the costs of NCDs and it would be precarious to rely on the charitable donations of corporations. Public-private partnerships can help people in developing countries to be productive and fulfilled members of society throughout their lives.
A new model in Kenya
Now, a new programme, offering a basket of 15 treatments, is being rolled out through faith-based providers and country public health facilities. By the end of 2017 almost all of Kenya's 47 counties will have access to the scheme, providing treatments at a cost of $1 per treatment per month to public sector customers. The end price paid by patients should be approximately $1.50. The programme, Novartis Access, is already available in a few counties.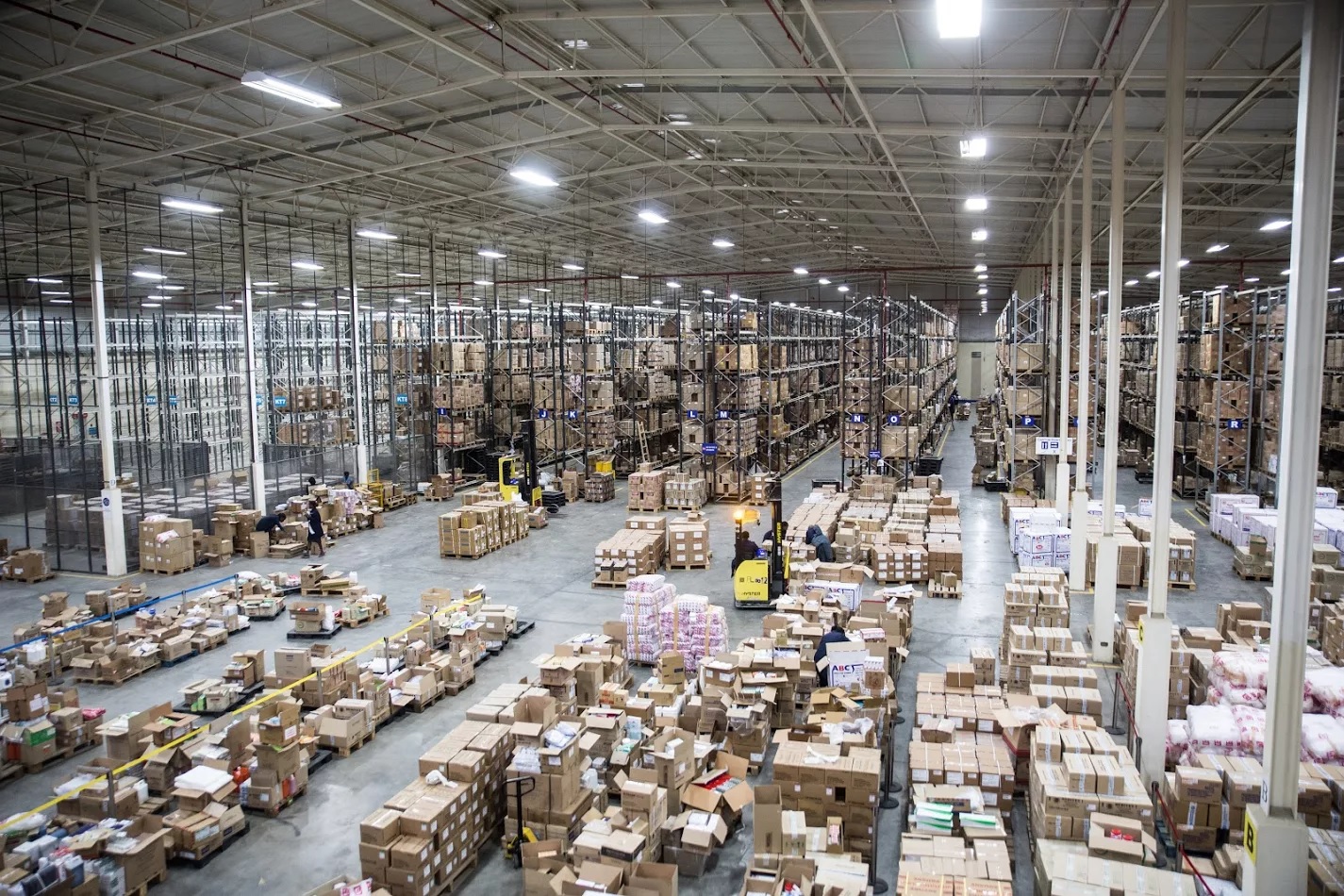 MEDS distribution warehouse in Kenya.
The Mission for Essential Drugs and Supplies (MEDS), where I work, is a joint trust of the Christian Health Association of Kenya and the Kenya Conference of Catholic Bishops. MEDS distributes medicines to faith-based facilities across Kenya and beyond.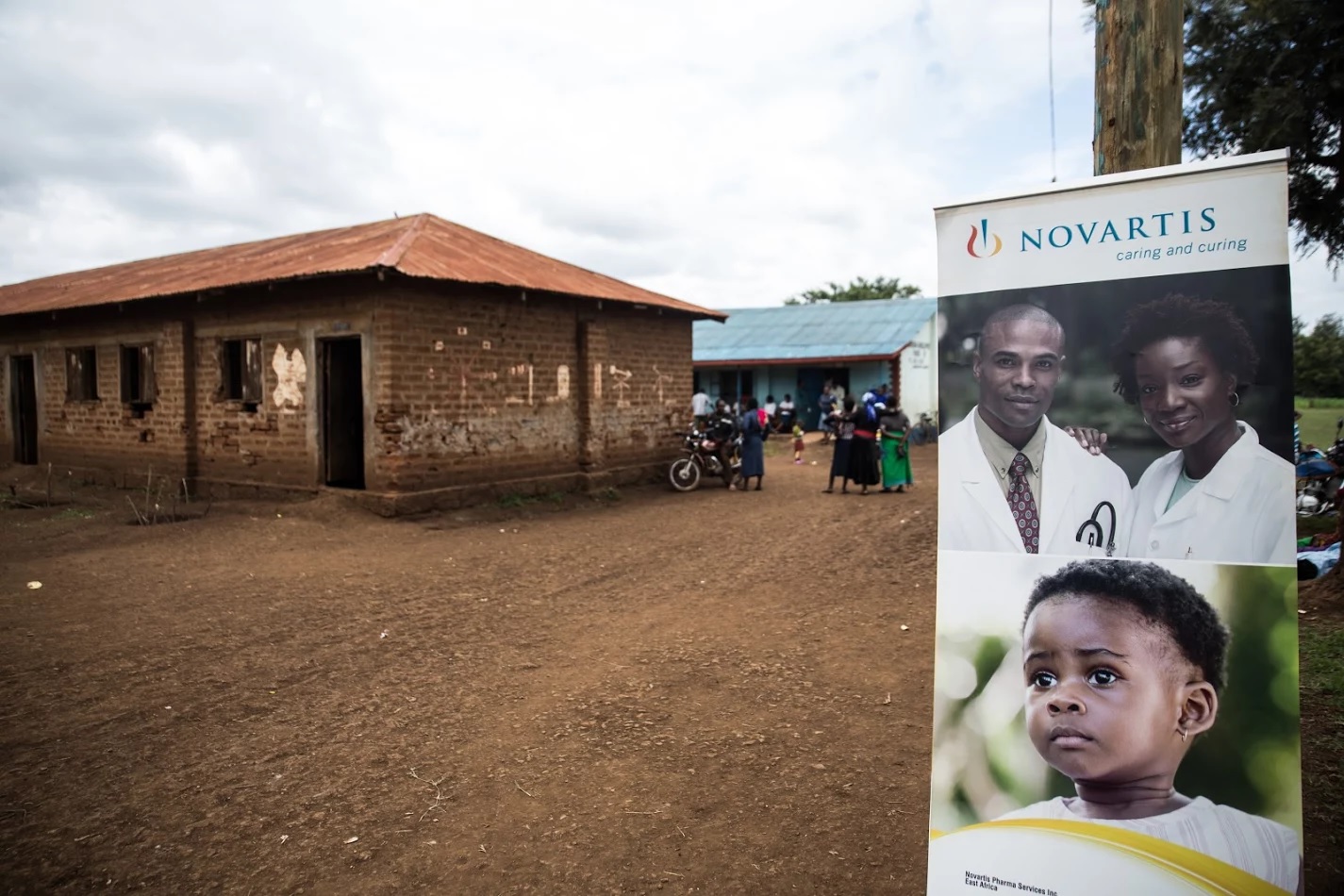 One of the Kenyan clinics in receipt of medicines for NCDs through the scheme.
This work with multinational pharma companies helps us to provide affordable treatments to hundreds of thousands of patients with cardiovascular diseases, type 2 diabetes, respiratory illnesses and breast cancer. Most live on very low incomes and struggle to meet the high costs of managing NCDs. These affordable drugs not only cushion those affected but also promote better management of these diseases.
The medicines may not cost much but the quality is the same as that offered to patients in Europe or North America. We ensure this quality is maintained throughout our supply chain. We are using sophisticated methods to ensure that these medicines reach the health facilities and are not diverted to the retail market or shipped out of the country. We are also working closely with our partners to improve the capacity of our supply chain to deal with high volumes of NCD treatments.
Not charity but business
Further programmes are in place with other multinational pharma companies, such as AstraZeneca (AZ) and Novo Nordisk. Importantly, most of these programmes are designed to be sustainable businesses.
Our Swiss partners at Novartis, for example, may not be making a profit today but, in time, they plan to make a modest, but worthwhile, return through high volumes. They hope to extend the programme to 29 other low- and low-to-middle income countries and to have 20 million people on treatment by 2020.
AZ says its goal is to treat 10 million people with hypertension in Africa over the next 10 years.
But, according to Harald Nusser, Global Head of Novartis Access, these new public-private efforts are not without teething problems. "We underestimated the paradigm shift our portfolio approach would require in countries' procurement systems and regulations," he said at a one-year meeting for stakeholders in late November.
"Novartis Access is an operational innovation that could support countries in their effort to offer universal health coverage; yet frameworks need to be in place, such as up-to-date essential medicines lists and treatment guidelines, for such a programme to succeed," he added.
Nusser's problems are not all external either. "We also have to counter scepticism… from internal colleagues regarding the potential risk of negatively impacting our core business in developing countries," he told the meeting.
However, I think these issues are just bumps in the road. These innovative partnerships can help us to build a distinctive, community-based and sustainable model that will help our people to thrive in middle age and later life. It is an African story that we should be keen to tell.
About the author:
Dr Jonathan Kiliko is the Head of the Customer Services Department at the Mission for Essential Drugs and Supplies (MEDS). He holds a PhD in Business Administration (Strategic Management) from the University of Nairobi.
Read more on partnerships: