Key operational considerations to optimise decentralised clinical trials
Views & Analysis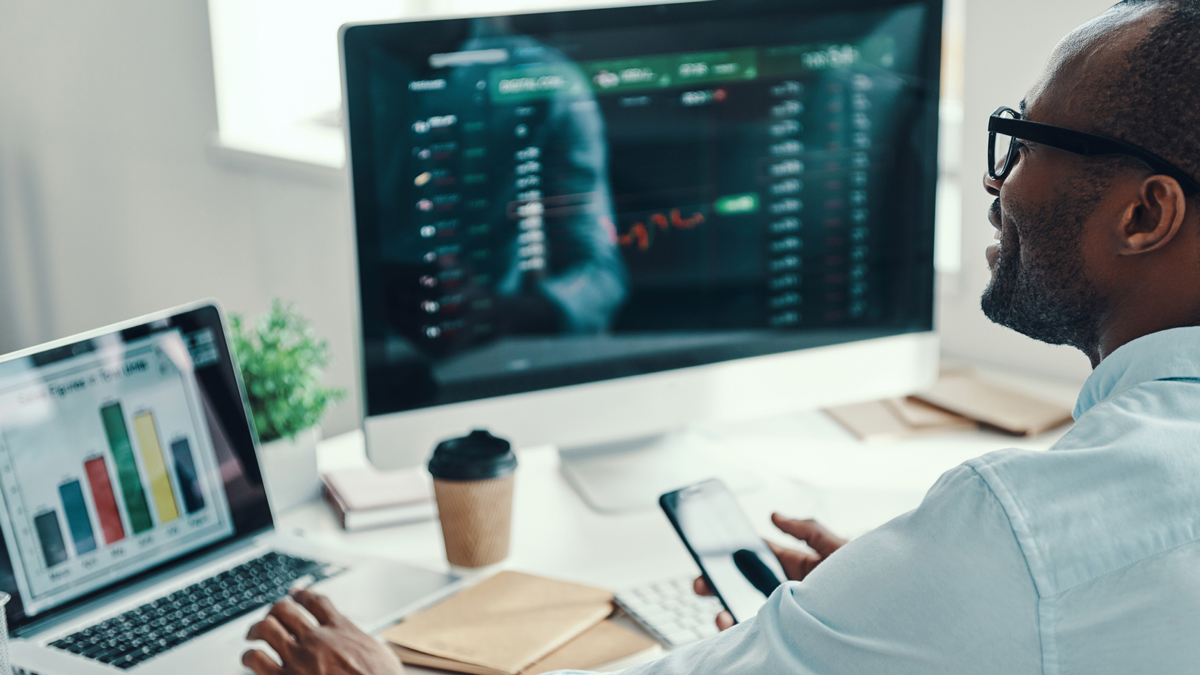 Now that the COVID-19 pandemic has provided the industry with a solid foundation of experience with decentralised trials, it is appropriate to reflect and ask whether DCT studies are truly helping to address long-standing issues in research and development for sponsors, study teams and, most importantly, patients. IQVIA conducted a thorough analysis of 12 global DCT studies across three therapeutic areas and seven indications to compare DCTs' value to key stakeholders with traditional trials.
The analysis showed that DCT studies enable time and cost efficiencies at virtually every point in the trial process. Specifically, findings indicated that DCT studies could provide significant reductions in key trial issues, including time to first patient in (49%) and overall recruiting time (78%), and in protocol deviations (54%), screen failure rates (39%), and other concerns, thereby benefitting sponsor budgets and indicating enhanced patient engagement.
For many sponsors, understanding the tangible benefits of DCT studies is a great starting point. Understanding the next part of the process for effectively planning and deploying DCT concepts to meet individual trial needs, goals, and budgets, while enhancing the patient experience, may be a greyer area. Sponsors may want to keep the following operational considerations in mind to optimise the benefits of DCT studies for their individual goals.
Integrating the patient journey
Failures in patient engagement and retention can delay or stop a clinical trial. DCT studies are proving to be helpful with this ongoing challenge, emphasising how critical for trial success it is to reduce burdens for participation. While DCT technologies are key to engaging participants in the trial process, successful DCT studies start with making patients a part of trial design and planning. By leveraging a patient-centred DCT strategy from the start of protocol design, sponsors and study teams can address trial-impacting patient perspectives, including where they are in their disease journey, as well as differing needs and preferences among various communities and what patients expect from a trial experience.
Listening to patients, patient advocacy groups, and others allows for better design of trial protocols, shaping tailored recruiting strategies, and helping to define what DCT solutions, including technologies, may most effectively and efficiently keep patients interested in, helping successful drug development to continue.
Tailoring the DCT technology strategy
As part of a patient-centric DCT design and planning process, sponsor teams need to thoroughly outline a tech-enabled strategy that is aligned with expected patient perspectives and part of the trial protocol design. As with any trial element, what may work for one trial or sponsor may not be necessary or add value to another. Evaluating which technology products and services will enhance efficiencies, and what operational or clinical benefits they will provide to sites and patients throughout the trial lifecycle, are critical steps in DCT study setup.
Within an effective DCT technology strategy, one of the first operational considerations is determining how patients and sites will use and interact with the integrated solutions. Leveraging existing relationships with large site networks can help sponsors secure valuable feedback on DCT technologies they are considering, including understanding what works well and what needs fine-tuning as it's developed. Allowing site teams a trial-and-error period before the trial starts can help ensure they have experience with potential solutions and understand how to optimise their use. And in the planning stages, it is vital to dedicate time and budget to educating and training site teams to use the technology. The need to determine which sites are most appropriate for or equipped to meet DCT protocols can also help sponsors with site selection.
Though DCT components will vary according to each trial and its needs and goals, a comprehensive and intuitive platform that provides a one-stop-shop approach to patients and site teams should be at the heart of any tech-enabled DCT strategy. For patients and sites, an easy-to-use platform is where all electronic clinical outcome assessments from patient diaries, connected devices, etc., are collected and housed together for study team monitoring and oversight.
Also, DCT-related home health and/or televisits are coordinated and followed on these platforms while allowing site teams to maintain ongoing communication with patients to provide visit reminders and other contact, which enhances retention every step of the way. So, investigators can access updated data in real-time, DCT platforms can allow quicker data reviews to monitor for anomalies or trends impacting patient safety or data quality, and adjust accordingly.
DCT operational adjustments
Though DCT strategies should provide global operational consistency across sites and regardless of location, sponsors must consider how to address site adoption locally. Given the variables among regions and countries (e.g., regulatory DCT guidelines, cultural acceptance of participation, area-specific income levels, etc.), it is vital to spend time on DCT planning and design to keep protocol and activity consistent across sites.
Planning also helps to ensure operating models are flexible enough to address individual needs of different areas, sites, and patient populations. For example, some sites may need to increase deployment of remote services or support from study concierges to reduce patient burden for participation. Or, for some areas, the ability to participate adequately could be a matter of having access to an internet connection. As the industry prioritises health equity and inclusion in clinical research, especially from traditionally underserved populations, effectively adapting DCT approaches to meet diverse patient needs and broadening participation will be necessary.
From experience, we know the DCT model helps to improve trial timelines, while reducing costs for sponsors and burdens on patients and site teams. As the industry continues to focus on leveraging elements of DCTs for sponsors, sites, and patients, adequate trial planning from the get-go will be the key to opening the treasure box of tangible benefits of DCTs for all stakeholders. And, with the growing use of DCTs, we will soon be able to dive further into the specific advantages of this flexible approach to drug development.
About the author

Patricia Salter, Head of Global DCT Operations, IQVIA
At IQVIA, Patricia has held positions of increasing responsibility in project management, customer management, clinical operations, and operational transformation. In 2020, along with her position leading the North America Clinical Support office, Patricia also supported the DCT team to operationalize COVID-19 vaccine work. This included the oversight of the technology strategy development, building customer relationships and working with cross-functional teams to address issues quickly and efficiently. From there, Patricia led the development and deployment of the DCT Transformation Program, which includes creating a sustained operating model for DCT hybrid studies.