Exclusive live coverage: Frontiers Health 2016
Views & Analysis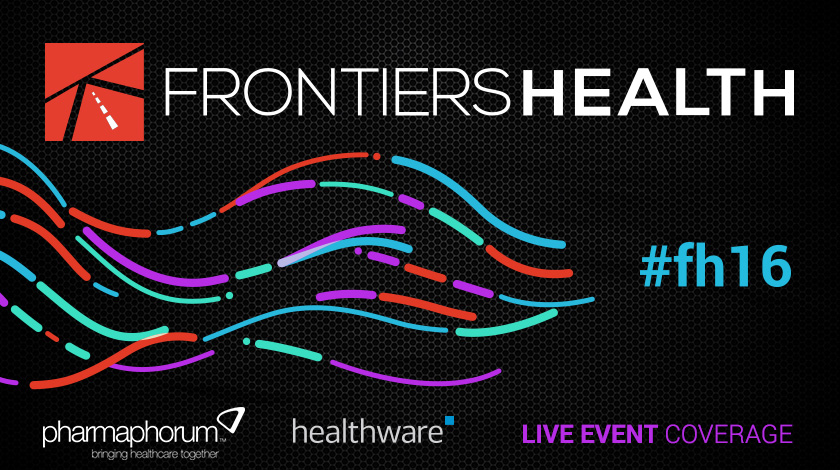 Frontiers Health is a two-day event focused on disruptive health; innovative technology, application of digital and new ideas which can, are and will transform the face of medicine and healthcare for the better.
Taking place on the 17-18 November, pharmaphorum and Healthware are on site and will be delivering live exclusive coverage of the full event.
For day one coverage (17th November) please click here.
For day two coverage (18th November) please click here.
Alternatively, you can review and interact with the conversation on Twitter using the hashtag #fh16
For more information on Frontiers Health and the speakers and topics featured please click here