Digital health round-up – Fitbit's smartwatch acquisition
Views & Analysis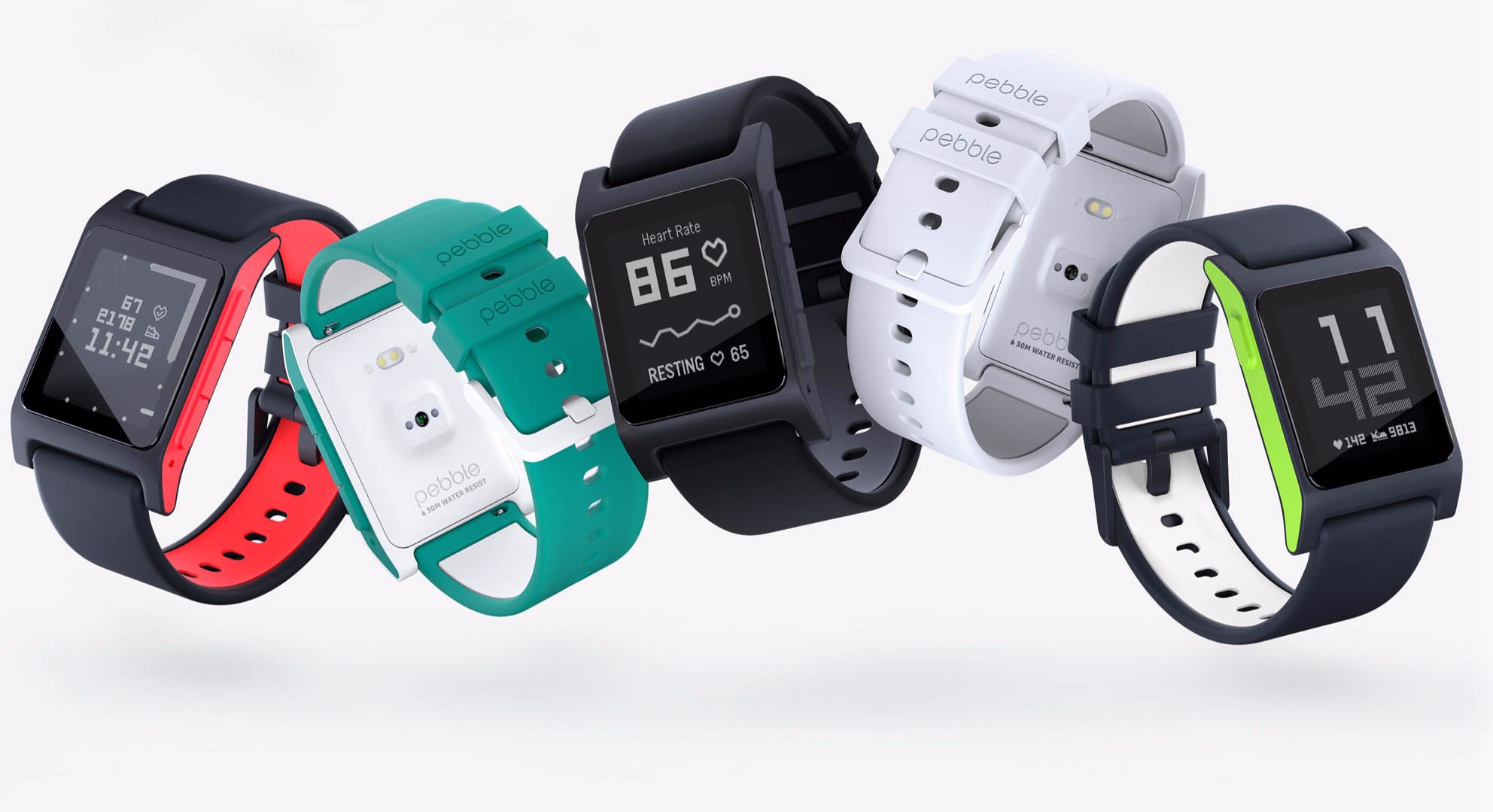 A round-up of this week's top digital healthcare news. Marco Ricci reports.
Fitbit acquires Pebble's IP; set to develop new smartwatch?
The origins of the Pebble smartwatch are something to be behold. The Pebble Technology Corporation originally raised $10.3 million through crowdfunding platform Kickstarter to develop the concept. At the time this was the most money raised for any product that had appeared on the site.
The company soon out-did itself, thought, with its second-generation smartwatch Pebble Time to this day standing as the most-funded product on the site in its history, raising over $20 million, as well as being the fastest ever to reach its funding goal. It raised $1 million in less than an hour.  
Despite its impressive beginnings and considerable public backing, Pebble has struggled to remain a player in the wearables world, where companies like Fitbit, Garmin and Apple (and Xiaomi in Far-East Asia) retain a strong hold of the market.
Unfortunately this has led to Pebble's closure this week and its subsequent acquisition by market leader Fitbit.
Initially, many thought Fitbit had acquired the entire Pebble company, hardware and all, but it has since been clarified that it has only acquired its proprietary software technology and some of its workforce.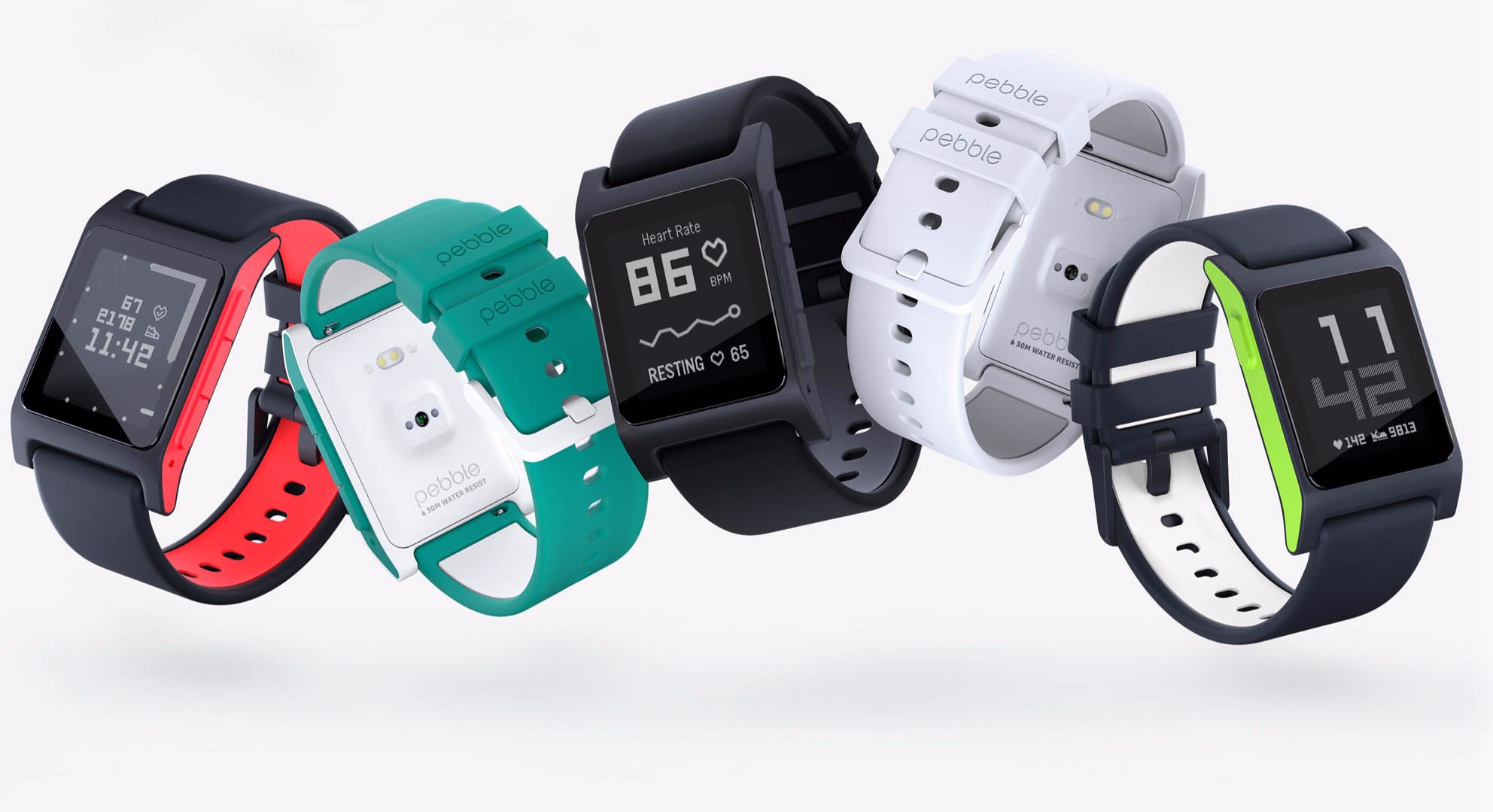 Despite being both the highest- and fastest-funded product on Kickstarter ever, Pebble struggled to make an impact on the smartwatch market. 
For Fitbit, the purchase could help to reinvigorate its wearables lineup, which, according to recent reports, has struggled, with its stock dropping 34% thanks to a poor Christmas sales forecast. On top of that, its only venture into smartwatch territory thus far has been the Fitbit Blaze, which, following its unveiling at the International Consumer Electronics Show (CES) in January, saw the company's stock fall 18%.
Although Pebble's software may be the answer to Fitbit's smartwatch woes, questions remain over whether the smartwatch market is still profitable. In September, research firm IDC revealed that Apple had seen a dramatic drop in its share of the market, from just over 20% in 2015 to just 7% in 2016 - the company's only wearable being its Apple Watch. 
Of course, Fitbit's other moves to enter the healthcare market in recent months may help cover any possible shortcomings in its future smartwatch ventures. A deal with Medtronic this week will see data integrated from Fitbit devices into the device giant's type 2 diabetes management app.
21st Century Cures Act one step closer
The 21st Century Cures Act, which aims to speed up the creation of new medicines, improve research funding and streamline the FDA approval process, has been hotly anticipated in the US . It was introduced by Republican representative Fred Upton 18 months ago.
Since then, the bill has been modified countless times to satisfy different parties within Congress. It has been heavily supported by patient advocacy groups to try and get the bill passed into law before the end of 2016 - and it looks like that may happen.
This week, the Act passed the Senate by a 94 to 5 vote, meaning it only needs to pass President Obama's desk before it is written into law.
The Act allocates almost $5 billion to the National Institutes of Health over the next 10 years, which will go towards funding a number of key US health initiatives: the Precision Medicine Initiative - aimed at extending precision medicine to all diseases; the BRAIN (Brain Research through Advancing Innovative Neurotechnologies) Initiative - aimed at accelerating research into the brain; and the Cancer Moonshot 2020 - Vice President Joe Biden's immunotherapy-focused cancer research programme. As all three have been key foci during President Obama's presidency, it is highly likely that the Act will be passed before 2017.
Money will also go towards addressing the US' opioid crisis. The numbers of overdose deaths involving an opioid have almost quadrupled since 1999.
The new FDA funding will be put to accelerating the new medicine and device approval process, although many are unsure about the effect of these changes.
Also on its way to President Obama's desk is the ECHO Act - a telehealth-focused bill to establish communication channels between academic medical centres and primary care healthcare professionals.
The ECHO Act passed the Senate last week by a 97-0 vote.
Read more: Momentous 21st Century Cures is coming, but debate rages on
Top honours for Owlstone's cancer breathalyser
This week, Owlstone Medical's ReCIVA technology received top honours at the Top 50 in Digital Health Awards in San Francisco, claiming the title of 'Invention of the Year' for 2017.
In 2004, Owlstone Medical was spun out from the Engineering Department at the University of Cambridge to capitalise on the potential of its Field Asymmetric Ion Mobility Spectrometer (FAIMS) platform.
The microchip platform detects specific disease biomarkers in breath and bodily fluid samples. It is the core technology behind Owlstone's most promising product: the Respiration Collector for In Vitro Analysis (ReCIVA). ReCIVA is essentially a breathalyser, gathering breath samples from its user. Thanks to the programmable FAIMS microchip, ReCIVA can act as a diagnostic breathalyser for diseases such as cancer or asthma.
Commenting on his company's win, co-founder and CEO of Owlstone Medical, Billy Boyle, described his excitement at winning the award, claiming the device "allows for more effective treatment and, ultimately, better patient survival rates and reduced treatment costs." The company states that its objective is to save 100,000 lives and $1.5 billion in healthcare costs by 2020.
The previous Invention of the Year award was won by Color Genomics - a hereditary cancer risk-testing company that combines next-generation sequencing, big data and laboratory automation to dramatically reduce the cost of genetic testing. The company has since gone on to raise $45 million in funding to develop its technology.
Also in the news:
About the author:
Marco Ricci is Staff Writer at pharmaphorum. Contact him at: marco.ricci@pharmaphorum.com or on Twitter @pharmaphorum_MR