COVID drives a customer experience shift in life sciences CRM
Views & Analysis
The future of life sciences CRM will be defined by rapid digital transformation and a focus on customer experience – and those who stick to old ways of working will be left in the dust, according to new research from Gartner.
Gartner's CRM market guide notes that AI, digital scalability and hyper-automation hold the keys to sales success in the post-COVID era, and they highlight the providers who are using digital transformation to find new ways of engaging customers.
One of these companies is Omnipresence. CEO of Omnipresence Sanjay Virmani says that COVID-19 has taught organisations across the industry two extremely vital lessons: that they can digitise far more of their sales operations than they thought possible and that an even greater focus on customer experience should be exercised.
"I don't think it's possible to go back from this. It's not just because of digital transformation – it's also due to a fundamental shift in behaviour from the communities that have been most affected by the pandemic, including HCPs, patients and caregivers.
"Long-term, this is a shift that will only accelerate and bring further change to the sales model, meaning that life sciences leaders will need to take a closer look at their CRMs, their offerings and scalability if they want to keep up with the pace."
Virmani adds that the COVID transformation wasn't just about technology – it also involved moving away from the idea that certain things can only be done in specific ways. "We can be far more flexible than we imagined," he notes.
The companies that come out best from this revolution, he says, will be those who don't think of the 'new normal' as 'old normal plus digital', and instead drive a real focus on customer experience, while harnessing a nimbler and more responsive approach to CRM.
"The successful organisations will be those that fundamentally reinvent their culture, their technology and their business models – all while keeping the needs of patients and the healthcare community at the centre of these changes. It can't just be digital for digital's sake."
"The companies that come out best from this revolution will be those who don't think of the 'new normal' as 'old normal plus digital'"
Evolutions in customer experience
But many gaps in pharma's approach to customer experience still exist, and Virmani says that improvements need to accelerate.
"In a lot of industries companies often have a very different (and more positive) perception of their customer experience offerings than their customers do, and that disconnect is even more pronounced in life sciences."
To overcome this disconnect, he says, companies must realise that true next level transformation in customer experience is not about what organisations do to improve their internal systems. Its focus is on how their customers feel about these 'improvements'.
"Customers are not interested in the departments we have. They're not interested in the data lakes we have. They're not interested in any of the experiments we've done in different corners of the world.
"Customers are interested in solving particular needs that can help them improve the health outcomes of their patients, and that's how we need to look at it – not focusing on the transformation itself but on improving how customers feel about what we're providing them."
From CRM to CXM
Life sciences remains one of the most inefficient industries to date according to Forbes, a last holdout against technological disruption, and industry specific CRM systems have not kept pace with wider transformations.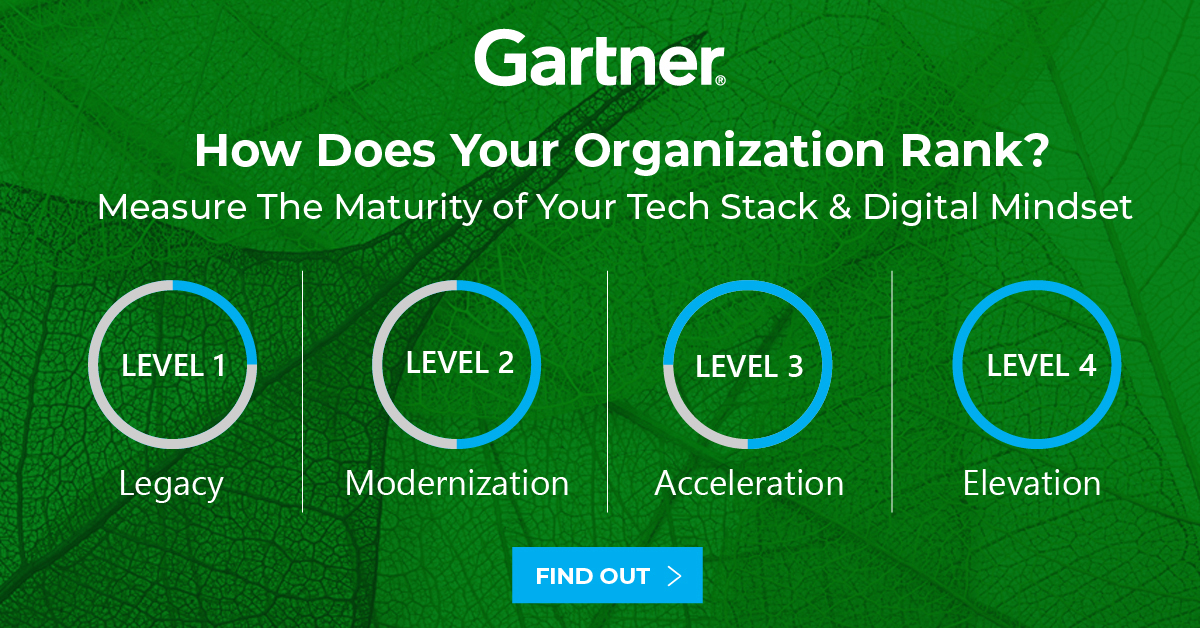 "The core capabilities of CRMs haven't really changed in two to three decades – it's the same call plans, territories, detailing etc.," says Virmani. "It's always amusing to me when I read about something like templated email being the next big innovation in journeys. That's hardly next-level evolution."
"Most other industries are now focusing more on providing multiple choices in how they connect with customers. This is where historic platforms often come short.
"Ultimately, companies need to consider how nimble and responsive their CRM systems can be, and to what extent they allow for better relationships and more personalised interactions to be created."
Much of this could be improved by tweaks to existing systems, but Virmani notes that true 'next level' transformation for CRM platforms often needs to go beyond adapting core platforms for the modern world and into considerations such as personalising interactions, offering as many digital channels to customers as possible, and even being agile in turning channels on and off to suit different markets.
"The way we approach data is also going to be increasingly important for personalising interactions," he adds. "Everybody in the industry collects data, but actually gaining a 360-degree view of it can be an uphill struggle.
"These are all challenges that are going to take legacy platforms a long time to overcome, and it can take a lot of time and investment for companies to tweak existing systems to meet these needs."
Luckily, advancing technologies are helping CRM providers pioneer completely new approaches to customer engagement.
Virmani notes, for example, that Omnipresence has invested in several of the areas highlighted by Gartner's 2020 Market Guide for CRM in Pharmaceuticals and Biotechnology, including AI-decision support tools, hyper automation, or self-service portals – and has found them incredibly useful for optimising omnichannel and customer insights.
For this reason, Omnipresence has named their offering 'Customer Experience Management' (CXM) rather than CRM to highlight the possibilities brought about by these innovations.
And there's evidence that this approach can work very well for companies willing to try it – Omnipresence, for example, has been highlighted as a Top 3 CRM in Gartner's CRM report.
Virmani says he is most excited about the potential of cognitive technologies like AI, natural language processing and machine learning.
"These technologies could allow us to go beyond managing relationships to actually predicting what kind of relationship a customer wants, which makes it easier to provide them with a connected and personalised experience," he says.
"Tech leaders like Microsoft, Google or Amazon are successful because of their incredible prediction machines. They can predict what search results their customers would like to see, what products they'd like to buy, or what advertisements would be relevant for them.
"That's the approach CRM systems need to take with these cognitive technologies so that customers truly feel that we are providing them with the best possible experience."
Virmani adds that 'verticalising' multiple Microsoft platforms and clouds, including Microsoft Azure, Microsoft AI, and Microsoft Dynamics 365, is another avenue for delivering intelligence-driven productivity and personalised customer experiences.
"Microsoft has been marching forward at an incredible pace for the past two years," he says, highlighting the software giant's latest innovation. The Microsoft Cloud for Healthcare is a huge boon for the development of healthcare-specific technology, with functionalities such as telehealth and electronic medical records.
"This makes them a very active participant in this digital transformation, even more so than they were before."
After the turmoil of 2020, and the rush to transform their approaches to digital, pharma companies have a clear opportunity in 2021 to keep innovating. Leaders should focus on new ways of approaching CRM, rather than just repeating and scaling what was done before. Companies that are able to do that, Virmani says, face an exciting future.
"We're speaking to a lot of forward-looking leaders who are excited about using patient engagement as a guiding light for the future, rather than just focusing on engagement with healthcare partners as has traditionally been the case. A lot more investments are going to go in that direction.
"That is the right thing to do, because, ultimately, we are creating all this infrastructure to improve the health outcomes and the lives of patients."
 Read more about customer experience leadership here
About the interviewee

Sanjay Virmani is CEO of Omnipresence and comes with 20+ years' experience working in the life sciences industry.
About Omnipresence

Omnipresence is a unified and intelligent customer experience platform (CXM) for healthcare and life sciences organisations with CRM, omnichannel engagement, advanced analytics and AI capabilities in a single platform.
Get in touch to elevate and transform the experiences delivered to healthcare professionals, business partners, patients, and other stakeholders while modernising disparate systems into a modern, digital ecosystem built on the class-leading Microsoft stack.