Pharma must live and breathe patient centricity
Views & Analysis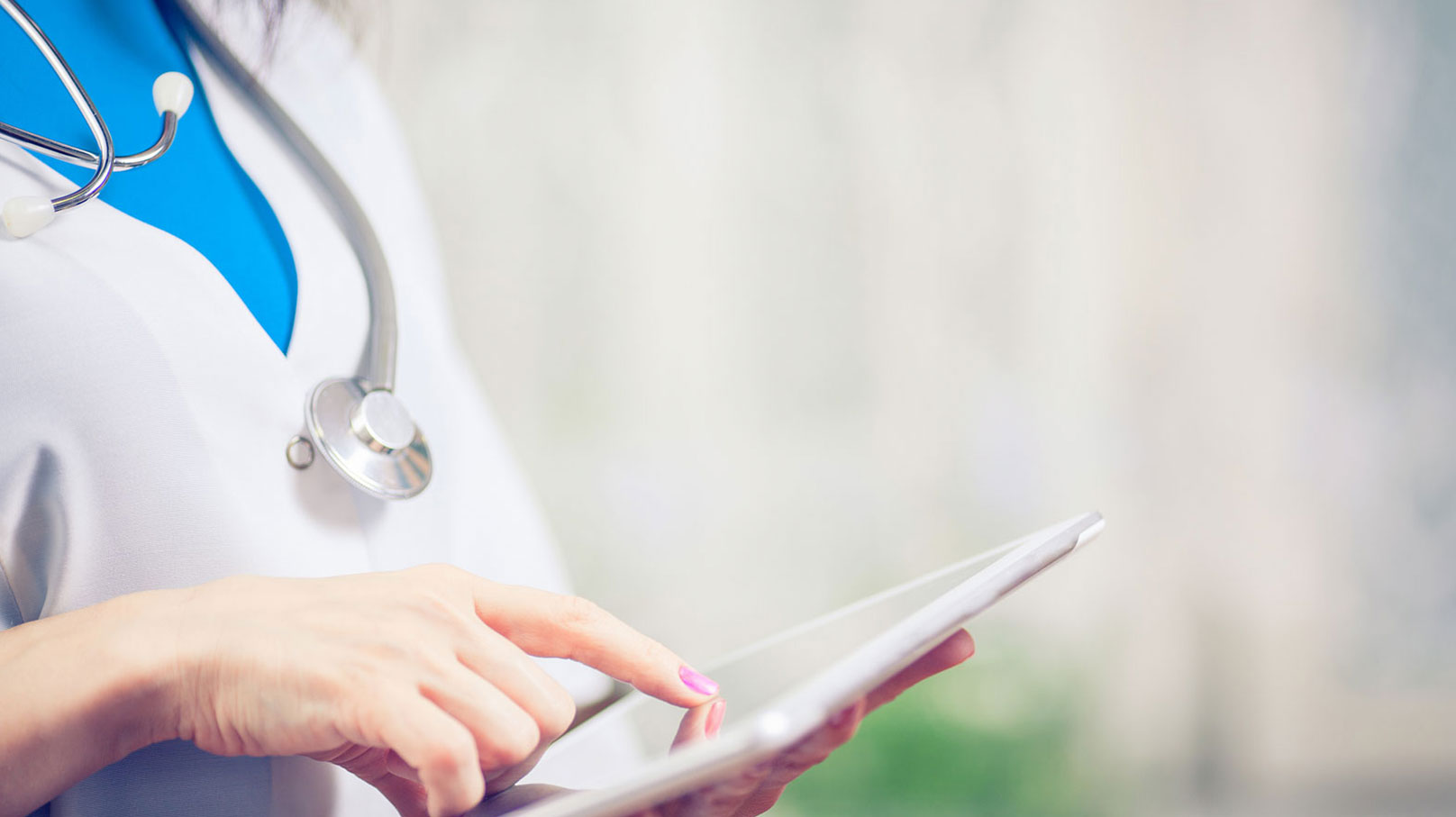 Patient-centric programmes that ignore the 'BREATHE' principles will fail to hit the mark and leave patients behind, according to NexGen Healthcare.
In the latest edition of Deep Dive magazine, pharmaphorum's Richard Staines spoke to the healthcare communications firm's director of patient engagement and innovation, Emma Sutcliffe, and director and co-founder, Richard Evans, to find out how they are championing the cause of patient centricity, where they think pharma is going wrong and to hear about some examples of good practice.
Emma Sutcliffe explains what the BREATHE principles are and how they can help pharma companies become more patient centric:
"Overwhelmingly, the many patients and patient groups we work with remind us that pharma companies need to adhere to the 'BREATHE' principles if they truly want to inhale life – real life scenarios into their patient engagement experiences. We worked with a cross section of patients – from leaders to the everyday mum trying to juggle family life – to agree a simple 'checklist'.
"It comes down to this: the 'B' is for boost. Patients want tips, interventions and interactions that help them live. 'R' is for real, as in the experience must be authentic, not a synthetic altruism; pharma companies must be confident that their products and services will work for patients. 'E' is for entertain. It is difficult, tiring and emotional trying to live with a chronic condition. Pharma companies shouldn't be afraid of emoting with people and creating moments of sanctuary via sympathy and humour. 'A' is for action. Don't inundate. Activate, let people contribute, share, donate and add their skills. 'T' is for trust. Let them know you as people with aspiration, as a pharma company where on every level people are proactive and articulate about their patient-centric ambitions. 'H' is for help. This means providing channels and technology that give practical solutions offering long-term dialogue with the patient. The final one is 'E' for earn; pharma has earned the right to be patient centric and in people's lives. It is OK to be visible and let people know they have a right to be there."
Read the full interview here.
Please note that Deep Dive is best viewed in full-screen mode.
Read the full Deep Dive: Patient Centricity II magazine here.
If you would like to read previous editions of Deep Dive, and sign up to receive future editions, please visit the Deep Dive page on the website.
Next edition is Deep Dive: Future Pharma II – publishing at the end of May. Contact Adam to get involved: adam.jeffery@pharmaphorum.com