New Era: New Skills
Sales & Marketing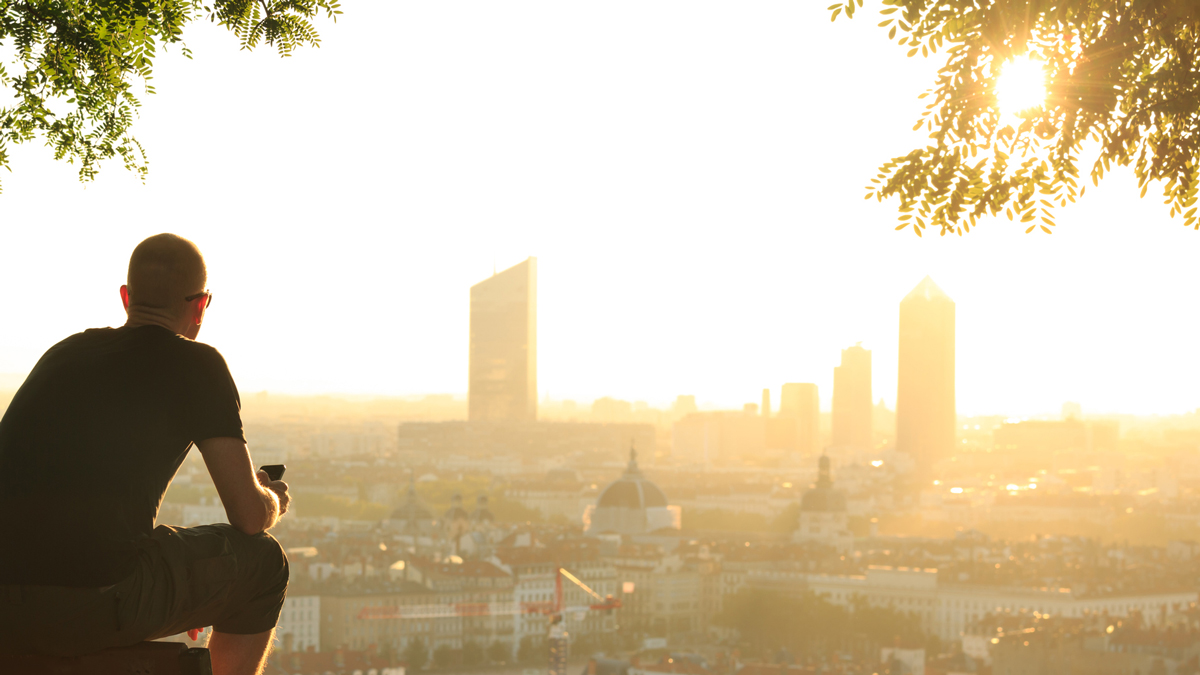 The world is re-balancing but the pharmaceutical industry's engagement with HCPs has been tilted on its axis sending time-honoured engagement tactics into disarray.
Face-to-face opportunities are drastically restricted and the focus is now laser-sharp on making every second of any contact count. It is a radical new world and new skills are needed to augment existing strategies.
Coaching staff to deliver information and narratives with compelling authority has become centre stage for sales forces and medical science liaison (MSL) teams seeking to inform and influence clients.
It is integral to survival and growth.
But this is a moment of opportunity rather than dread for the industry. It has the potential, capabilities and passion to embrace dynamic approaches that deliver results for organisations, value for HCPs and, ultimately, improved outcomes for patients.
A new whitepaper – The Age of Coaching: How pharma sales teams can face the future with confidence – welcomes the challenges and highlights how empowering a coaching culture and ring-fencing time and resources can generate huge rewards.
It states: 'Product knowledge and a sales pitch will no longer be enough and each moment in front of an HCP – be it via an online platform, a phone call or in person – needs to be laden with credibility and value.'
The whitepaper features industry experts who regard coaching as a priority rather than a bolt-on and demonstrate how a structured, consistent coaching commitment energises corporate performance, enhances employee satisfaction and contributes to the bottom line.
"You can grow businesses by developing individuals as a company. You do that by driving credibility, competence and performance," comments Michael Cassar, regional sales manager at Galderma, who has a track record with pharmaceutical multi-nationals such as Wyeth, GSK, MSD and Liberty Medical.
He stresses the imperative of making the most from every moment with HCPs, stating: "First and foremost, you've got to be adding value and demonstrate competence, and you have to do that quickly. Sales forces and MSLs have to show that they are not wasting an HCP's time. You must prepare for these moments as it is critical to get cut-through and convey your messages build on relationships."
Chris Costandi, a sales and commercial excellence leader, who has worked for Allergan, Novartis and at GSK, believes that regular, high quality coaching will enable staff to develop their problem-solving and time-management skills, which will be vital across a new landscape where they will be asked to tailor approaches to individual HCPs and respond with speed and flexibility.
'People in the field now need to develop skills around remote engagements, from phone calls to video conferencing, as well as face-to-face meetings," he says. 'They will need to develop their listening skills and ask the right questions. These competencies are key going forward as this is a fast-moving environment.'
Sticking to scripts will no longer be enough.
The provision of coaching, and the time to use it, will become a lure for potential employees as part of a career development culture and organisations that ignore it or include it as a tick-box exercise will be less attractive to talent, according to industry figures.
'We are in a period of change and re-adjustment after the pandemic,' says Marcus West, founder and CEO of 60 Seconds, the leading remote coaching app. 'Coaching has always been important, but it is even more so now because it gives organisations, and their staff, the tools to prosper."
Change is never easy and, as Albert Einstein pointed out in a celebrated maxim, there is folly in doing the same thing and expecting a different result. However, there is greater poignancy in the follow-up to that quote: ''The measure of intelligence is the ability to change'
About the interviewees

Emma Booth is executive drector global business process and insights lead, R&D strategy and operations at Amgen. Emma is a highly experienced and professional people-development strategist. She has worked in variety of medical affairs roles at Amgen Europe for the past 13 years. She is people-focused from both a team development and skills building perspective; as well as organisational design and implementation of technological solutions and process development.

Chris Costandi is a sales and commercial excellence consultant at 60 Seconds. He has worked in the Healthcare industry for over 20 years across a variety of divisions including prescription, medical devices and OTC for organisations such as Allergan, Novartis and GSK in driving a range of transformational sales force effectiveness (SFE) initiatives including capability development, coaching and leadership and key account management.

Michael Cassar is regional sales manager at Galderma. Michael has an extensive background as a senior sales manager in the pharmaceutical and medical device industries across ANZ at Wyeth, GSK, MSD, Liberty Medical, Indivior and Galderma . He has worked with many teams to drive superior results in primary care, hospital, specialty, OTC, and devices. With a background in human movement and skill acquisition, Mike's core expertise is coaching and mentoring his direct reports on their ongoing development and driving a customer engagement mindset.
About 60 Seconds
60 Seconds is a remote coaching app designed to help users communicate with greater clarity through practice, coaching and measurement. It was built by a coach for coaches to deliver measurable learning momentum. For more information visit: 60seconds.com