A blueprint for healthcare: Brand strategy and planning
Sales & Marketing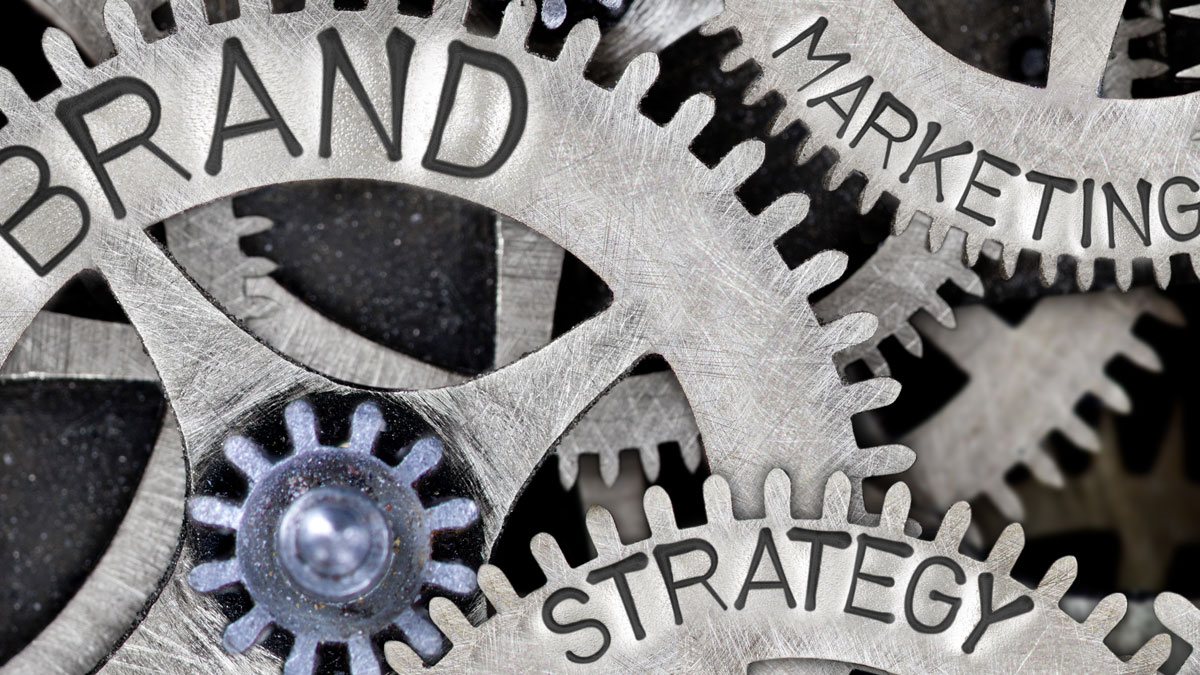 When pharmaceutical and biotech companies are working on their brand strategy and conducting brand planning it is vital that they understand what makes their healthcare customers tick.
A brand lives in the heart and mind of its audience as a sum of experiences. Every engagement presents an opportunity to deliver a positive experience and suboptimal experiences have a lasting impact on the brand.
To deliver a successful experience, the brand positioning must deliver against the customers' needs. This means incorporating rich insights from healthcare professionals, patients and all other stakeholders into the plan and strategy. Only then can a brand produce a successful customer-centric and multichannel experience.
To help companies to do this, Blue Latitude Health has developed an innovative two-part brand strategy and planning pack, based on its exclusive 'Four Corners of Brand Experience' framework.
Grounded in consumer and FMCG marketing, where the perception of a brand is based on experiences, the 'Four Corners' approach takes inspiration from the similarities between pharmaceutical industry and consumer marketing, while providing a unique way of navigating complex and hyper-competitive pharmaceutical markets.
Alongside the framework, is a checklist of 50 questions, a brand team needs to ask, in order to deliver customer-centric multichannel campaigns efficiently and effectively. The questions are grouped around the five stages of brand planning:
Operations and set up
Insight
Planning
Execution
Measurement
It also allows for differing approaches based on product lifecycle, including pre-launch and established products.
Blue Latitude Health has developed these practical tools while working with the top pharma and biotech organisations and brands across the globe. We partner with our clients to develop customer-centric brand strategy and integrated multichannel campaigns, driving behaviour change and brand loyalty.
Download the brand strategy and planning pack here or click on the button above or below.