VIDEO: Streamlining the process of patient enrollment
Partner Content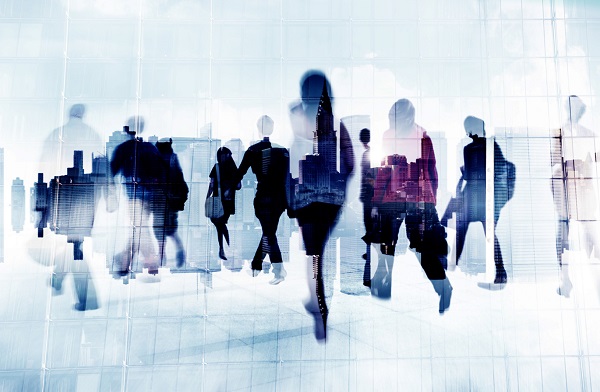 Ever more-specific cancer medicines carry the advantage of more personalised treatments for those with the disease. At the same time, the nature of these medicines means significantly smaller patient populations, so the process of finding patients suitable for drug candidates can therefore be a much more difficult and lengthy process.
The increasing complexity of finding a given patient population is putting enormous pressures on the time and cost requirements for each new drug candidate coming through biopharma pipelines, where their success hinges on finding the right patients as quickly as possible.
Thankfully, new technologies are enabling processes which are both more time and cost effective. Quintiles Precision Enrollment can significantly reduce study start-up by opening up sites to studies only when they have a qualified patient.
Quintiles leverages a network of Precision Enrollment sites which look for targeted patients and wait until one is identified before making the investment and opening the site. Investigators across this network use the Quintiles portal to search for relevant studies and look for a match between patient and trial. Once a match is found this streamlined process enables a study to be opened at that site, within just 21 days.
Quintiles Precision Enrollment opens up a significantly larger patient pool for studies by providing the power of a network, without the costs of having to open all of the sites and provides patients with studies tailored to their specific situation.
To view a video overview and learn more about Quintiles Precision Enrollment, please click here or on the image below.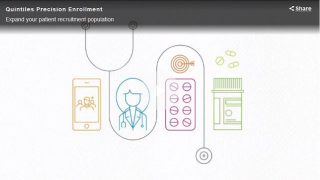 For further content relating to the challenges of immuno-oncology trials please click here.