W2O acquires healthcare social media analytics company Symplur
W2O has chalked up its fifth acquisition in less than a year with a deal to buy healthcare social media analytics company Symplur.
It's a move that will give the healthcare comms agency access to Symplur's proprietary healthcare data and insights platform and help it target influencers, customers and stakeholders.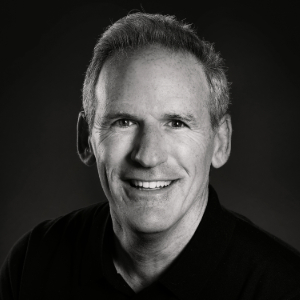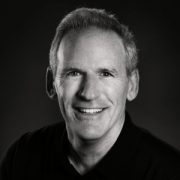 W2O founder and CEO Jim Weiss (pictured left) said: "Particularly in these challenging, uncertain times reverberating across global communities and economies, healthcare companies are looking to track essential information in an urgent and immediate manner utilising data and analytics to discern insights for decision-making.
"Symplur's pioneering technology products turn up the volume on the most important, and often overlooked, voices in healthcare, ultimately engineering a path to a deeper understanding of this dynamic, complex sector."
California-based Symplur's social media technology identifies social media trends among physicians, patient advocates, life science professionals, the media and others.
Audun Utengen, Symplur co-founder and CEO, said: "Insights derived from social media analytics are significantly impacting the entire healthcare ecosystem. Our massive Healthcare Social Graph platform, which uses machine learning, enables us to extract the most valuable insights to meet the needs of a diverse range of healthcare clients and ultimately drive their priorities forward.
"This work over many years has helped us expedite the development of relevant, powerful technology platforms like those used to help track critical COVID-19 conversations from authentic, expert sources."
In its new configuration, Utengen and fellow co-founder Thomas Lee will continue to serve in leadership roles at the company, which will operate as W2O symplur.
In addition to its well known Healthcare Hashtags Project, Symplur works with a number of pharmaceutical companies and government agencies, including the US National Institutes of Health (NIH) and the National Institute of Allergy and Infectious Diseases (NIAID).
It's also already collaborating with W2O and the California Life Sciences Association to track social media conversations and trends related to COVID-19.
W2O's purchase of Symplur follows its recent deals to acquire healthcare advertising and medical education firm 21GRAMS, scientific creative agency Radius Digital Science and med comms agencies Arcus Medica and ISO.health.
Don't miss your daily pharmaphorum news.
SUBSCRIBE free here.