Verily launches ambitious Project Baseline
News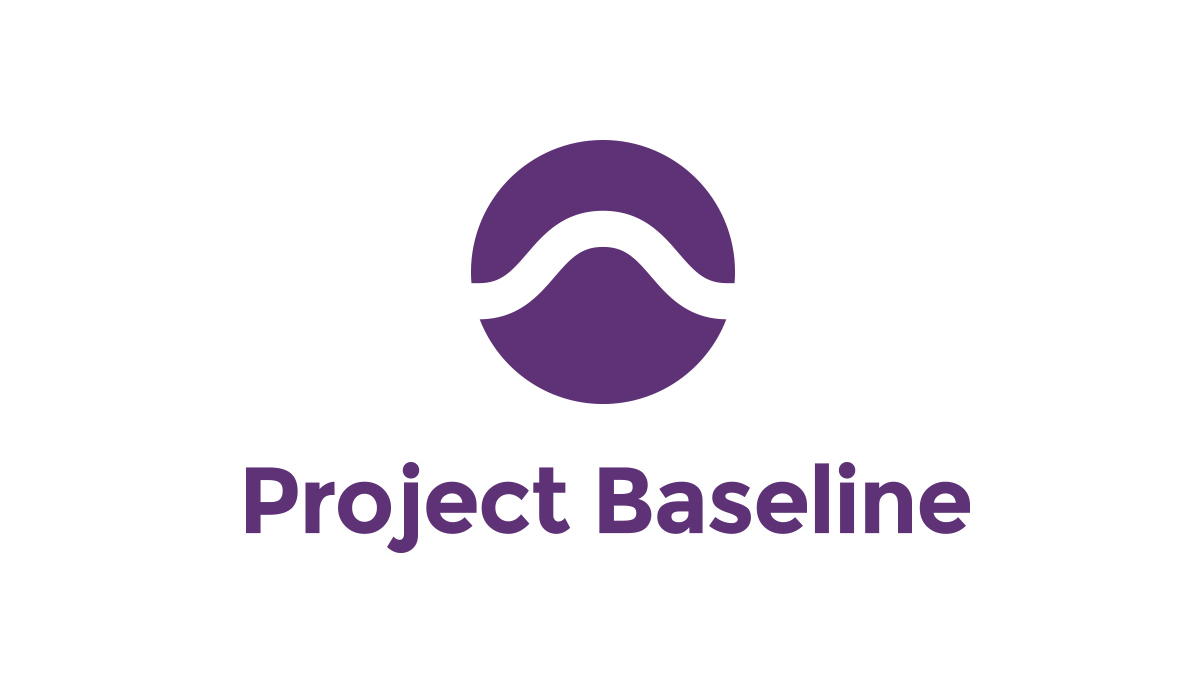 Verily has launched its Project Baseline study, an ambitious attempt to comprehensively map human health -  and then eventually use it to to support more informed healthcare decisions and drug development.
In partnership with Duke University School of Medicine and Stanford Medicine, the study will attempt to clarify the 'baseline' of human health by gathering data from regular clinic visits, its Study Watch wearable, smartphone surveys and several other sensors.
The database – which will be housed on the Google Cloud Platform - will include clinical, self-reported, environmental, imaging, and genetic data along with various other health-related measurements.
The idea is to create a comprehensive data reference for researchers to better understand the development of disease and identify potential new disease biomarkers, the latter of which will initially focus on cardiovascular disease and cancer.
Ultimately, the intention is to both identify better treatment targets and to identify signs of disease earlier, resulting in more effective treatment and more people surviving illness.
The study will include around 10,000 participants who will be followed for at least four years.
"With recent advances at the intersection of science and technology, we have the opportunity to characterise human health with unprecedented depth and precision," said Jessica Mega, chief medical officer of Verily. "The Project Baseline study is the first step on our journey to comprehensively map human health. Partnering with Duke, Stanford and our community of collaborators, we hope to create a dataset, tools and technologies that benefit the research ecosystem and humankind more broadly."
Project Baseline will also feature a participant committee which will be able to join conference calls with members of the study team and receive certain health data and test results directly.
"Through the Project Baseline study, we are aiming to engineer a true twenty-first century approach to health - in a preventive and personalised way," said Dr. Adrian Hernandez, professor of medicine at Duke University School of Medicine. "To do this successfully, we will partner with participants to learn and deliver the best approaches for every aspect of the study."
The trial will be the first big test of Verily's Study Watch – the company's attempt to create a wearable capable of gathering as-robust-as-possible real-time data from study participants.
The Watch's low-energy, always-on face is intended to look like a standard wristwatch, reducing the chance of a wearer removing it for an extended period of time. Internal data storage and a battery that can last up to one week also lessens the risk of gaps in trial data.
In terms of its data gathering ability, the Watch features sensors that can record, among other health aspects, heart rate, electrocardiogram (ECG) data, electrodermal activity, and inertial movement.