Use of digital tools for clinical trials triples during pandemic; survey
News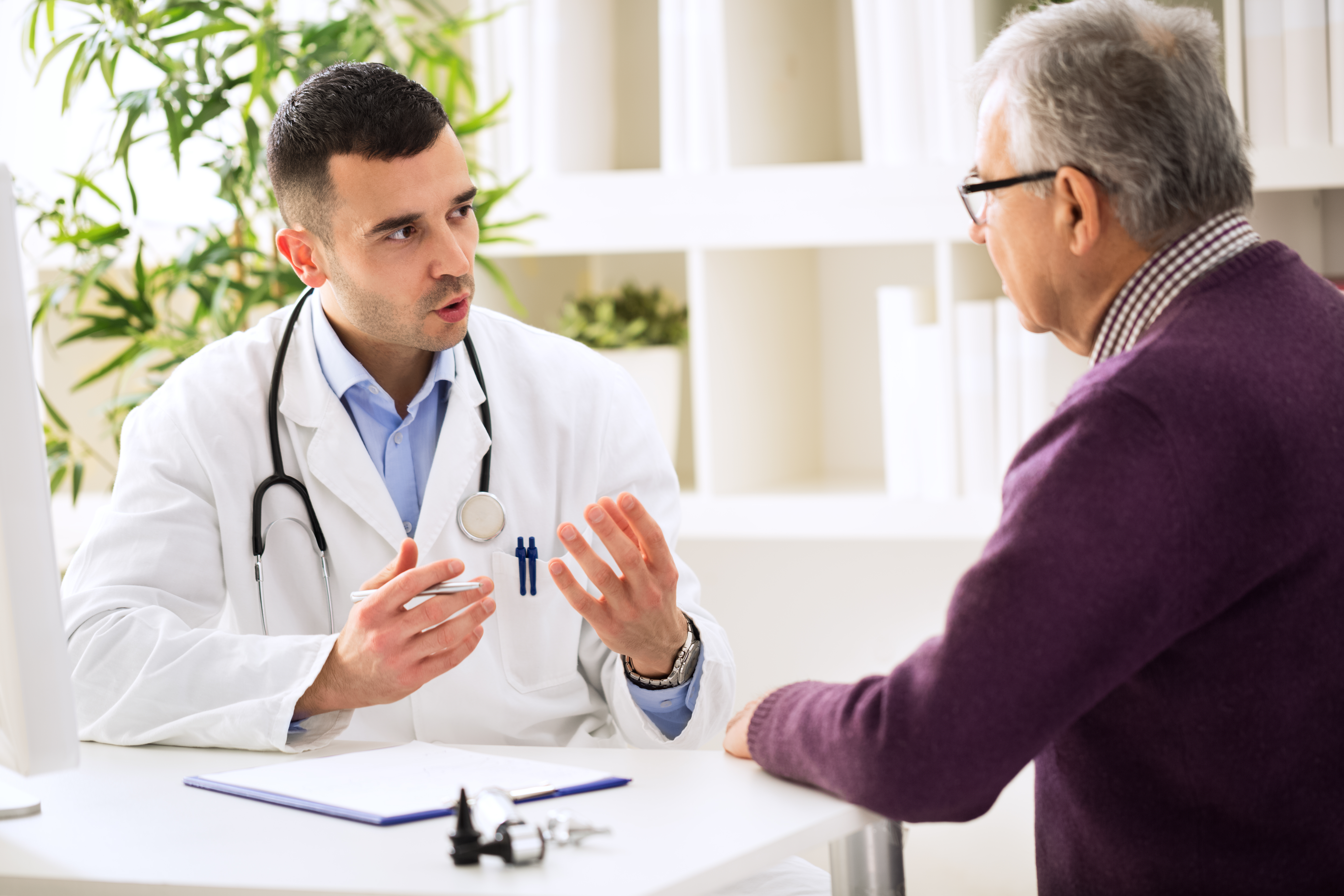 A new poll of clinical trial sponsors has found that around nine out of 10 of them are running decentralised trials with the help of digital technologies, a big increase on pre-COVID-19 levels.
The survey by Veeva Systems found a big increase in the adoption of technologies that enabled remote trials during COVID-19, with increased use of tools such as remote monitoring, electronic data collection and consent forms, and web portals for studies.
Prior to the pandemic 28% of recipients – mainly biopharma companies and contract research organisations (CROs) – were running decentralised trials, but that has now risen to 87%, according to the report.
Despite the shift, trial sponsors are still dealing with a fragmented landscape that is raising obstacles to more widespread implementation of decentralised studies. The top challenge – cited by 70% – was adoption of new tools by clinical investigation sites which are already burdened by too many technologies.
With that in mind, almost all (95%) of respondents said they plan to increase the use of decentralised trials within the next 24 months, saying that digital transformation is the top priority in the move towards paperless, patient-centric studies.
Almost all respondents also said that they are working to establish unified digital trial platforms that connects patients, sites, sponsors and CROs and allows data to flow freely between them.
The objective is to improve information sharing and collaboration, better support clinical investigation sites, and eliminate data silos. Efforts are focusing on patient-facing applications, sponsor and research site operations, and a move towards end-to-end digital trials that are faster and more efficient.
Meanwhile, other barriers holding back digitalisation include getting agreement to embrace new technologies internally and with other stakeholders, reported by 59%, as well as data protection and privacy issues (51%) and technology-averse trial subjects (50%).
"While decentralised approaches have driven positive change in clinical research, more work remains to deliver faster, more cost-effective trials," said Jim Reilly, vice president, vault R&D at Veeva Systems.
"True digital trials will connect the clinical ecosystem and deliver a better trial experience for patients, sites, and sponsors," he added.