UK's Artios raises $84m to further DDR drug research
UK biotech Artios has raised around $84 million in a fresh round of fundraising, allowing it to develop a pipeline of DNA Damage Response-based (DDR) cancer treatments.
Artios' management team worked at the UK biotech KuDOS, which was sold to AstraZeneca for $210 million in 2005, and developed the pharma's Lynparza (olaparib) ovarian and breast cancer drug.
AstraZeneca went on to lead the way in DDR by getting a poly (ADP-ribose) polymerase (PARP) inhibitor class drug on the market in 2014 with Lynparza.
Leading investor in the latest round of funding is life science investor Arix, which has committed $10.3m in a second round, after an initial $6.5m commitment.
Other investors include newcomers Andera, Life Science Partners, supported by existing shareholders SV Health, M Ventures, AbbVie Ventures and IP Group.
The funds will enable Artios to advance its portfolio of first-in-class, small molecule DDR programmes, including its lead programme targeting DNA polymerase theta (PolTheta), into the clinic and through phase 1 proof of concept studies.
Artios says it is significantly advanced over competition in the field of DNA Damage Response (DDR) therapeutics because of its relationship with Cancer Research Technology and its discovery labs, providing access to top experts.
DDR works because cancer cells rely on a back-up system to repair damage to their DNA and allow them top survive, as damage to the primary system contributed to them becoming cancerous in the first place.
By targeting this secondary pathway with drugs such DNA polymerase theta inhibitors, the biotech hopes to selectively kill the cancer cells.
DDR drugs could also be used in combination with other classes of drugs in case cancer cells develop resistance.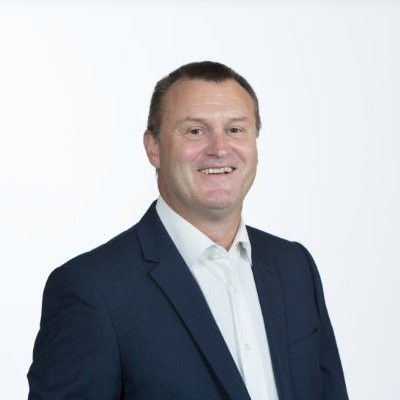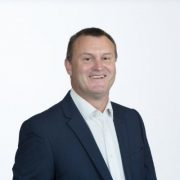 Niall Martin, chief executive officer of Artios said: "Arix is focused on supporting innovation and creating and building world class companies. They were instrumental in putting together this stellar investor syndicate and we value their continued support as we progress the development of our novel DDR programmes."
Other companies focusing on DDR include Canada's Sierra Oncology, formerly known as ProNAi, which has SRA737 in phase 1/2 clinical trials.
This targets the DDR network by targeting checkpoint kinase 1 (Chk1).
Don't miss your daily pharmaphorum news.
SUBSCRIBE free here.