Trump 'already understands' need to incentivise R&D, says Merck chief
Merck & Co's CEO has portrayed innovative pharma firms as the good guys of the drug industry ahead of an expected showdown over pricing in 2017 with Donald Trump.
Kenneth Frazier was talking in a television interview with CNBC, at the JP Morgan Healthcare Conference in San Francisco, the key investor event which kicks off the biopharma year.
Asked in an interview if he was concerned about a likely crackdown on drug pricing once Trump is sworn in as president, Frazier defended big pharma's R&D investment, and took a swipe at opportunist firms that have inflated prices of older medicines.
After being picked as Time magazine's "Person of the Year" for 2016, Trump said in an interview with the magazine that he wants to "bring down drug prices".
When asked by CNBC's Meg Tirrell about the outlook for the pharma industry under Trump, Frazier said he hoped companies that conduct expensive R&D into diseases such as Alzheimer's and cancer will be rewarded.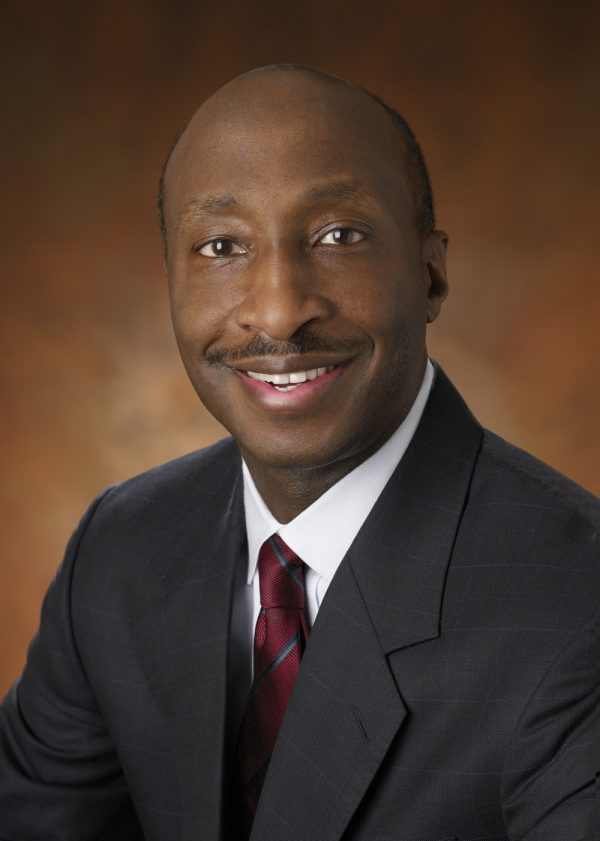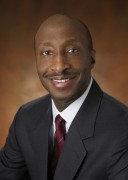 Frazier said: "I think drug pricing is a very important issue for our society. Affordability is critical so that patients have access to medicines."
"It's also important that we have the kind of incentives that allow us to do the kinds of studies that we do to go after these diseases like Alzheimer's."
He continued: "The most important thing is to help him [Trump] understand – and I think he already understands – how important it is to incentivise investment in the drugs that we are going to need in the future."
Frazier concluded with a veiled attack on companies such as Turing Pharma, and Mylan, which have been investigated by US authorities for hiking the price of generic drugs.
He said: "I think the industry has different components. I think that there are companies like Merck that are investing in R&D and trying to meet unmet medical needs, there are other companies selling generic products that have raised the prices more than they should have.
"It's important not to treat the industry as if it's one industry."
Merck has also decided to go ahead with trials combining its Keytruda (pembrolizumab) cancer immunotherapy, in combination with Incyte's epacadostat.
The companies are looking to develop the drugs to treat non-small cell lung, renal, bladder, and head a neck cancers.
"We are very excited about Keytruda, which we believe is foundational in the treatment of a lot of different tumour types," said Frazier in the interview.
Merck has four drugs currently under regulatory review: a new house dust mite treatment MK-8237, c diff antibacterial Zinplava, MK-1293, a Lantus biosimilar, and a new six-in-one childhood vaccination combination V419.
Among the key phase 3 trial readouts for Merck this year are KEYNOTE-040 for Keytruda in second line HNSCC and its Alzheimer's candidate verubecestat.
As has been amply illustrated in his campaigning to become President, Donald Trump is highly unpredictable, so no-one can knows if he will follow through on his promise to tackle drug prices.
While having repeatedly promised to 'drain the swamp' of cosy relations between lobbyists and politicians in Washington, Trump had appointed a number of veteran corporate lobbyists to his administration shortly after his victory on 9 November.
For pharma, the most notable of these was J. Steven Hart, who had been named in Trump's transition team. Hart is one of Washington's best known lobbyists, having had Pfizer among his clients – however he and other lobbyists were removed from the transition team within a week, reportedly at the behest of vice president Mike Pence.
Don't miss your daily pharmaphorum news.
SUBSCRIBE free here.