Synairgen's inhaled drug cuts chances of COVID-19 progressing
News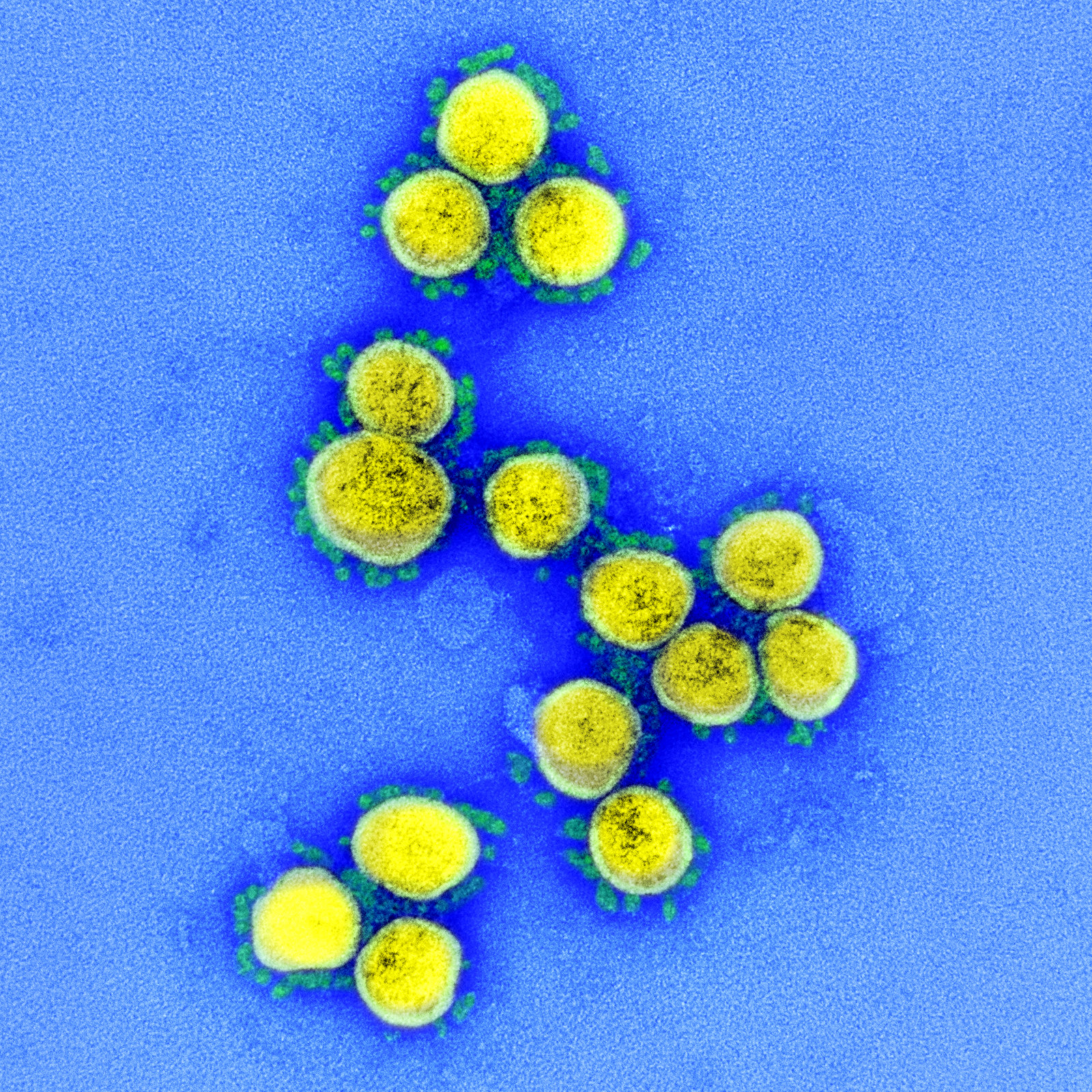 An inhaled drug developed by the UK firm Synairgen greatly reduces the chances of patients hospitalised with COVID-19 from progressing to more serious stages of the disease. 
Southampton-based Synairgen said in a preliminary trial readout that the company's SNG001 – an inhaled formulation of interferon beta – reduced risk of progression from "requiring oxygen" to ventilation by 79%. 
The double-blind placebo-controlled trial recruited 101 patients from nine specialist hospital sites in the UK during the period 30 March to 27 May 2020.  
Patient groups were evenly matched in terms of average age at 56.5 years for placebo and 57.8 years for SNG001.
Comorbidities and average duration of COVID-19 symptoms prior to enrolment were also similar in the two groups - 9.8 days for placebo and 9.6 days for SNG001. 
The odds of developing severe disease – requiring ventilation or resulting in death – during the 16-day treatment period were significantly reduced by 79% for patients receiving SNG001 compared with placebo. 
Patients who received SNG001 were more than twice as likely to recover – defined as 'no limitation of activities' or 'no clinical or virological evidence of infection' over the course of the treatment period compared with the placebo group. 
A measure of breathlessness was markedly reduced in patients taking SNG001 compared with placebo, and while three patients died after being randomised to placebo, there were no deaths among those treated with SNG001. 
There was also a non-significant increase in the likelihood of hospital discharge during the study – median time to discharge was six days for patients treated with SNG001 and nine days for those receiving placebo.
In March, Synairgen raised £14 million (around $17 million) in an oversubscribed funding round to pay for the SNG001 trial, shortly after getting a green light for the study from the UK Medicines and Healthcare products Regulatory Agency (MHRA) and Health Research Authority (HRA). 
Interferon beta orchestrates the body's response to a viral infection, and there is some evidence to suggest that people who get dangerously sick after being infected with SARS-CoV-2 – the virus that causes COVID-19 – have lower than usual levels of interferon beta in the lungs. 
Synairgen's hypothesis is that giving SNG001 via a nebuliser into the lungs could reduce viral replication and cell damage, hastening patients' recovery from infection. 
While these results have yet to be confirmed in a large trial, they suggest the UK biotech could be on the right track. 
Synairgen's CEO Richard Marsden said: "This assessment of SNG001 in COVID-19 patients could signal a major breakthrough in the treatment of hospitalised COVID-19 patients. Our efforts are now focused on working with the regulators and other key groups to progress this potential COVID-19 treatment as rapidly as possible." 
Feature image courtesy of Rocky Mountain Laboratories/NIH