Summit shares plunge nearly 80% after DMD drug fails
News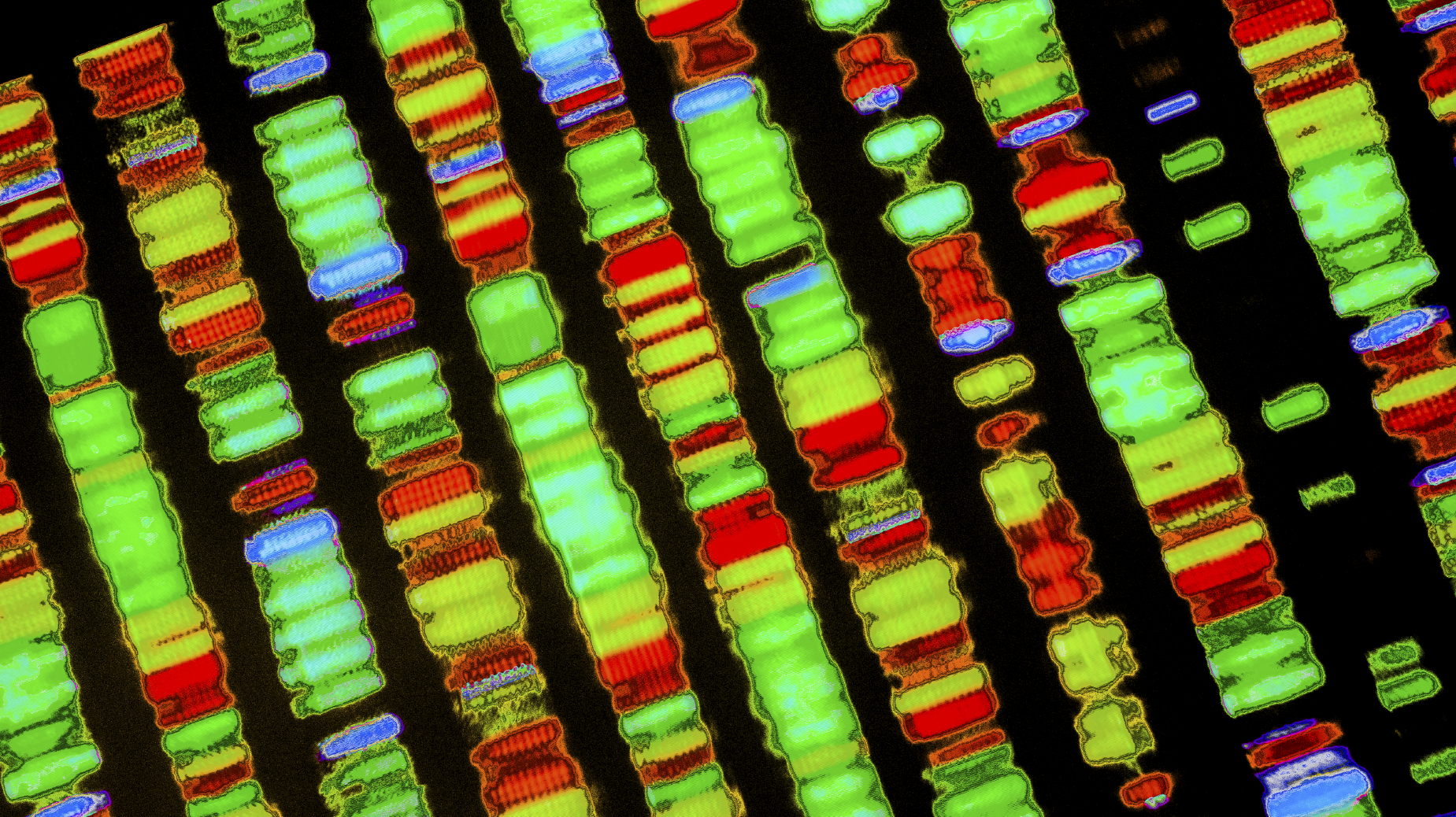 Summit Therapeutics has axed development of its Duchenne muscular dystrophy drug ezutromid after a spectacular failure in phase 2, causing the UK biotech's shares to plunge.
Shares fell from $209 to $50 on Wednesday following the Oxfordshire-based biotech's announcement that a phase 2 trial had missed primary and secondary goals, after 48 weeks of testing on patients.
Ezutromid was designed to treat DMD by boosting utrophin levels to compensate for the faulty dystrophin protein that is the root cause of the very rare muscle-wasting disease.
Summit reported promising data in January, after completing 24 weeks in phase 1, with results successfully meeting a secondary endpoint, decreasing muscle damage and increased utrophin levels.
However, the phase 2 trial outcome was quite the opposite, ezutromid did not meet the secondary muscle damage and utrophin endpoint, nor did it meet the primary target: the change from baseline in magnetic resonance parameters related to the leg muscles.
Glyn Edwards, CEO of Summit said: "These results are not what we had hoped for, and certainly not what we had expected based on the encouraging interim results from PhaseOut DMD."
"But, they provide a clear answer to the important scientific question of ezutromid's effect in DMD. The results provided no evidence that ezutromid is having a meaningful effect on slowing DMD progression."
Summit will now redirect its resources to focus on antibiotic pipeline starting phase 3 trials testing its lead asset, ridinilazole in the first quarter of 2019.
Two years ago Sarepta paid Summit $40 million up front to get the rights to ezutromid, with projection to pay up to $522 million for the entire project.
While Summit's decision to end development is bad news for Sarepta, the biotech is on a good path for success in DMD field with the last week's results of AAVrh74.MHCK7.micro-Dystrophin trial.
Biopsies taken from the first three patients dosed with the treatment showed they had robust levels of microdystrophin, producing 38% of the protein compared to normal.
All patients also showed "significant decreases" in their level of serum creatine kinase, a biomarker linked to muscle damage caused by DMD. Sarepta's stock leapt 50% on that news.