Sosei Heptares banks $30m milestone in Neurocrine Bio alliance
News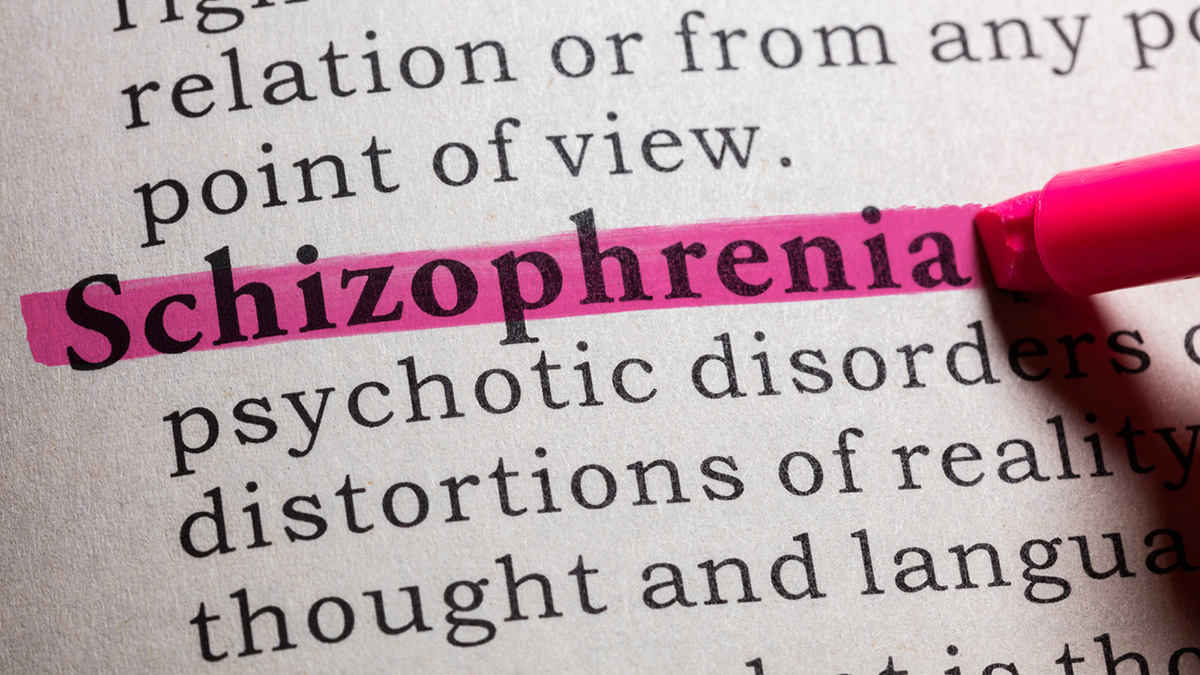 Sosei Heptares has taken another of its partnered G protein-coupled receptor (GPCR) programmes into mid-stage clinical trials, earning a $30 million milestone payment from Neurocrine Biosciences.
The latest candidate to move into phase 2 is NBI-1117568, an oral, selective muscarinic M4 receptor agonist, which is the most advanced candidate in a $2.6 billion alliance with Neurocrine signed last year, and included an upfront payment of $100 million.
The latest milestone payment has been triggered by FDA approval to start a phase 2 trial of the drug in schizophrenia, said Sosei Heptares this morning. Also covered by the pact is a dual M1/M4 agonist and a selective M1 agonist, which are scheduled to start clinical trials in 2023 and would trigger additional payments.
News of the milestone comes just a few days after Sosei Heptares added to its portfolio of big-ticket partnership deals with a $1.2 billion-plus alliance with AbbVie for the discovery of drugs for neurological diseases.
The start of a phase 2 programme for NBI-1117568 follows phase 1 trials showing that the drug was safe and well-tolerated and will now put it through its paces against efficacy measures in schizophrenia.
Muscarinic receptors are involved with neurotransmission via acetylcholine and glutamate, and are hypothesised to be dysfunctional in schizophrenia. Most drugs developed to treat schizophrenia to date target dopamine pathways.
The hope is that NBI-1117568 will have a two-pronged effect on the disorder, improving cognitive symptoms by targeting M1 receptors whilst also reducing psychotic symptoms through its activity at M4 receptors.
Leaving out activity against M2 and M3 receptors could also improve the safety and tolerability of the drug, by avoiding unwanted parasympathetic side effects like nausea and vomiting, diarrhoea and urinary urgency.
It's an approach also being taken by Karuna Therapeutics, which has resurrected an older muscarinic agonist called xanomeline, originally developed by Eli Lilly, that had been shelved because it was hard to tolerate.
Karuna's solution is to combine xanomeline with peripheral muscarinic receptor antagonist trospium chloride to block the side effects, and a phase 3 trial of that combination is due to read out in the coming weeks.
Sosei Heptares and Neurocrine hope to be able to achieve the benefits of muscarinic agonists without the toxicity, in a single molecule.
"Our selective muscarinic agonist approach is supported by significant scientific and clinical evidence reinforcing its potential to address major unmet needs in neurological and psychiatric diseases and we are excited to be advancing developments in this area with Neurocrine," said Sosei Heptares' chief executive Chris Cargill.