Steve Paul reignites xanomeline research as Karuna CEO
Steve Paul has been appointed CEO of US biotech Karuna, to lead development of the psychiatric drug xanomeline, a previously shelved project that he helped to develop at Eli Lilly in the 1990s.
Paul spent 17 years at Eli Lilly, where he held roles including executive vice president for science and technology, and president of Lilly Research Laboratories.
At Lilly, Paul helped develop the company's mental health blockbusters, Zyprexa and Cymbalta, and helped oversee development of muscarinic cholinergic receptor agonist xanomeline, where its antipsychotic and precognitive properties were first demonstrated.
Karuna hopes that by combining xanomeline with trospium chloride, the safety concerns that caused the drug to be dropped will be overcome.
Paul is chairman at Karuna, but has decided to take the job as CEO after the company completed a $42 million funding round including investment from ARCH Venture Partners, the Wellcome Trust and PureTech Health.
Meanwhile Karuna's founder Andrew Miller is moving to a new post as chief operating officer of the biotech.
Proceeds of the fundraiser will be used to advance the lead product, now dubbed KarXT (Karuna-xanomeline-trospium chloride).
This includes a phase 2 trial in schizophrenia patients in the third quarter of 2018, and expansion into other therapeutic areas such as Alzheimer's and pain.
With his appointment Paul brings more than three decades of neuroscience and central nervous system expertise to Karuna.
He is also a co-founder and board member of Sage Therapeutics, and a co-founder of Voyager Therapeutics.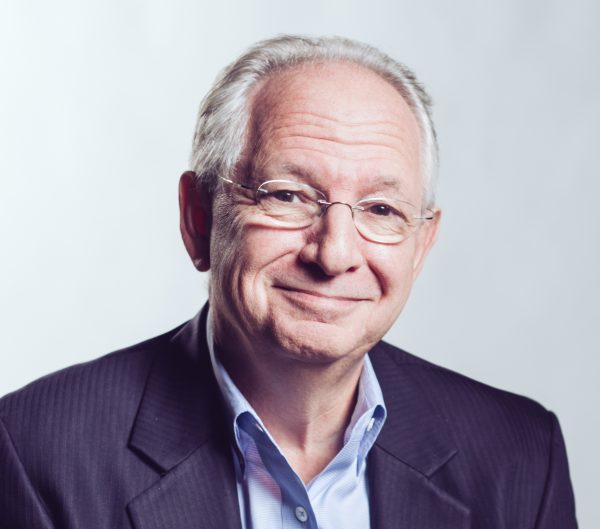 Paul said: "Targeting muscarinic receptors is one of the most promising approaches to treating both the psychosis and cognitive impairment that characterise many disabling neuropsychiatric disorders, including schizophrenia and Alzheimer's disease, where there is a profound need for more effective treatments."
"Having been one of the scientists involved in the original work on xanomeline at Lilly, I am excited by the progress that Karuna has made to unlock this important new class of therapeutics."
"I am looking forward to helping Karuna become a leader in the field and believe in the potential for KarXT to be the first antipsychotic drug with a truly novel mechanism in over 60 years. We are also excited by recent preclinical work suggesting that KarXT may be an effective non-opiate treatment for pain."
Don't miss your daily pharmaphorum news.
SUBSCRIBE free here.