AbbVie taps Sosei Heptares GPCR expertise with $1.2bn+ alliance
News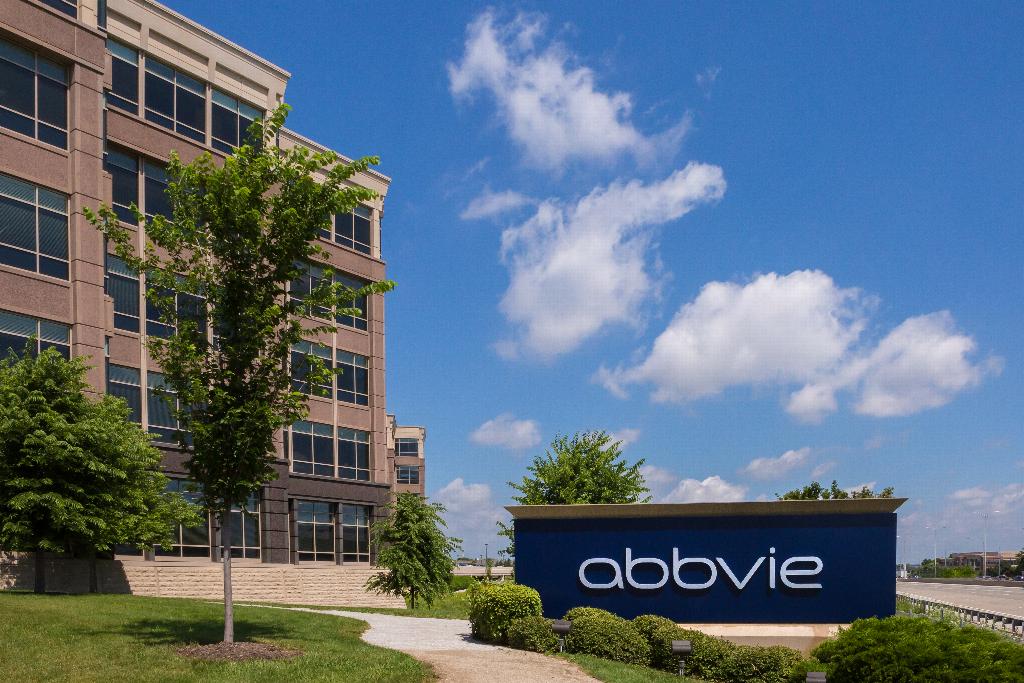 Sosei Heptares has signed up a string of big pharma collaborators over the last few years, and one of them – AbbVie – has just expanded its partnership with a new to deal to apply the biotech's G protein-coupled receptor (GPCR) expertise to the discovery of drugs for neurological diseases.
The collaboration adds to an earlier drug discovery agreement in the area of immunology and inflammation which dates back to June 2020, suggesting AbbVie likes what it has seen in the earlier alliance.
The new deal comes with a signing fee of $40 million, another $40 million in milestones that could accrue in the next few years, and up to $1.2 billion down the line if the partnership progresses as hoped and results in multiple drugs reaching the market.
AbbVie and Sosei Heptares will initially focus on developing up to three GPCR-modulating small-molecule drugs to the point at which they are ready to start clinical trials in humans, whereupon AbbVie has opt-in rights to take them further.
If it does so, it will have responsibility for all clinical, regulatory and commercial development thereafter.
The new agreement follows earlier alliances including one worth up to $2.6 billion with Neurocrine Biosciences in the area of schizophrenia and other neuropsychiatric disorders, a $1.2 billion deal with Takeda for gastrointestinal disease, plus partnerships with Pfizer, AstraZeneca, GSK, Biohaven, Roche/Genentech, Sanofi and others.
GPCRs are a fertile source of drug targets for the pharma industry and are the target of around a third of all marketed drugs. However, the functions of many of them are poorly understood, and it is thought these so-called 'orphan' GPCRs could provide a rich supply of new medicines.
[caption id="attachment_95810" align="alignright" width="166"]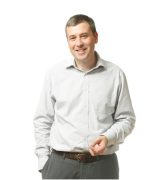 Matt Barnes[/caption]
"We have established a highly productive working relationship with our counterparts at AbbVie over the past two years through our initial collaboration and are very pleased with how this is progressing," said Sosei Heptares' head of R&D Matt Barnes.
"We believe this strong foundation will enable us to get off to a quick start as we tackle the novel and challenging neurology targets under this new agreement."
The new AbbVie deal comes shortly after Sosei Heptares signed an agreement with Cancer Research UK to start clinical trials of HTL00397322, a selective EP4 antagonist though to have potential as a treatment for a range of cancers including microsatellite stable colorectal cancer, gastroesophageal and head and neck tumours, and castration-resistant prostate cancer.
EP4 is thought to act as an immune checkpoint much like PD-1/PD-L1, which help tumour cells to evade detection and attack by the immune system.