Second unanimous FDA adcomm vote boosts bluebird bio
News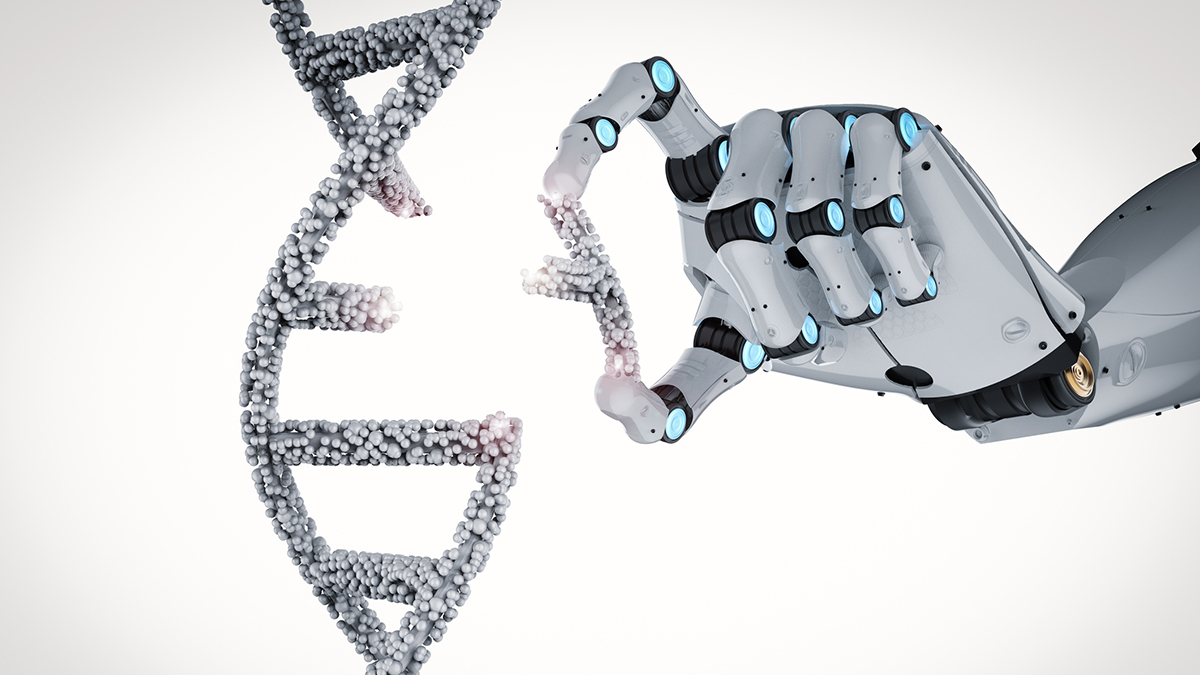 bluebird bio started last week on tenterhooks, as FDA advisors cast their eyes over data for two gene therapy candidates that are key to its future as a commercially viable concern. By the end of the week, it was two for two, with both recommended for approval by a unanimous vote.
Thursday saw the Cellular, Tissue and Gene Therapies advisory committee back elivaldogene autotemcel (eli-cel) for cerebral adrenoleukodystrophy (CALD) – see our report here – and the following day it was the turn of betibeglogene autotemcel (beti-cel) for beta thalassaemia.
The panel voted 13 to 0 on the question of whether beti-cel's benefits outweighed the risks of the gene therapy in patients with beta thalassaemia who are dependent on blood transfusions, in a dream result for the biotech which just a few weeks ago was expressing doubts about its ability to continue as an operating concern.
The FDA still has to deliver its own verdict on the applications, and doesn't always follow its advisors' lead, but with two unanimous decisions, bluebird looks set up for its first approvals in the US. The verdict on beti-cel is due from the agency by 19 August.
Trading in bluebird's shares was suspended during the two-day meeting, and the positive outcome  suggests the stock may rise when it resumes on Monday, and firm up confidence in other gene therapy stocks after a tumultuous couple of years in which safety has been thrust into the spotlight.
Cases of cancer associated with insertional mutagenesis, caused when the viral vectors used to deliver the gene therapy to host cells, have been seen with bluebird's gene therapies but have been more apparent in trials involving its CALD and sickle cell disease candidates than beti-cel.
Beti-cel has already been approved for marketing in Europe as Zynteglo, with a price tag of around $1.8 million for each one-shot therapy, but bluebird decided to take it off the market and exit the EU market altogether, blaming reluctance by payers to fund treatment. Eli-cel was also previously approved in Europe as Skysona.
FDA advisors agreed with the company that the therapeutic efficacy of the gene therapy is impressive, With nearly 89% of patients in its two phase 3 trials achieving transfusion independence, with stable haemoglobin expression lasting for up to seven years after the therapy.
"The opportunity to be transfusion independent is really life-changing for the patients, and I felt the safety risks were definitely outweighed by the benefits," commented Jeannette Yen Lee, a biostatistician at the University of Arkansas for Medical Sciences.
Beta thalassaemia is caused by a gene defect that impairs the ability of red blood cells to produce haemoglobin, the body's oxygen-carrying molecule, and is found in around 40,000 new births every year.
Patients with the most severe form of inherited disorder develop life-threatening anaemia from the age of around four to six months and have to undergo monthly blood transfusions as well as additional treatment to prevent complications, such as chelation drugs to remove excess iron from the body.
Haematopoietic stem cell transplantation (HSCT) offers a chance of a cure, but is only possible when a donor with a matching human leukocyte antigen (HLA) signature, within the correct age range, is available. Beti-cel offers another potentially curative treatment for a much broader range of patients.
In April, influential US cost-effectiveness watchdog ICER endorsed beti-cel's proposed $2.1 million price tag, saying its ability to help patients reach sustained transfusion independence justified its high price.
If both beti-cel and eli-cel are approved, bluebird is also in line to receive two priority review vouchers, which have a value of around $100 million apiece and can be traded to other companies.
That could go a long way to improving the finances of the biotech, which has been running low on cash reserves and axed 30% of its workforce in April.