Scotland opens door to Translarna for Duchenne muscular dystrophy
News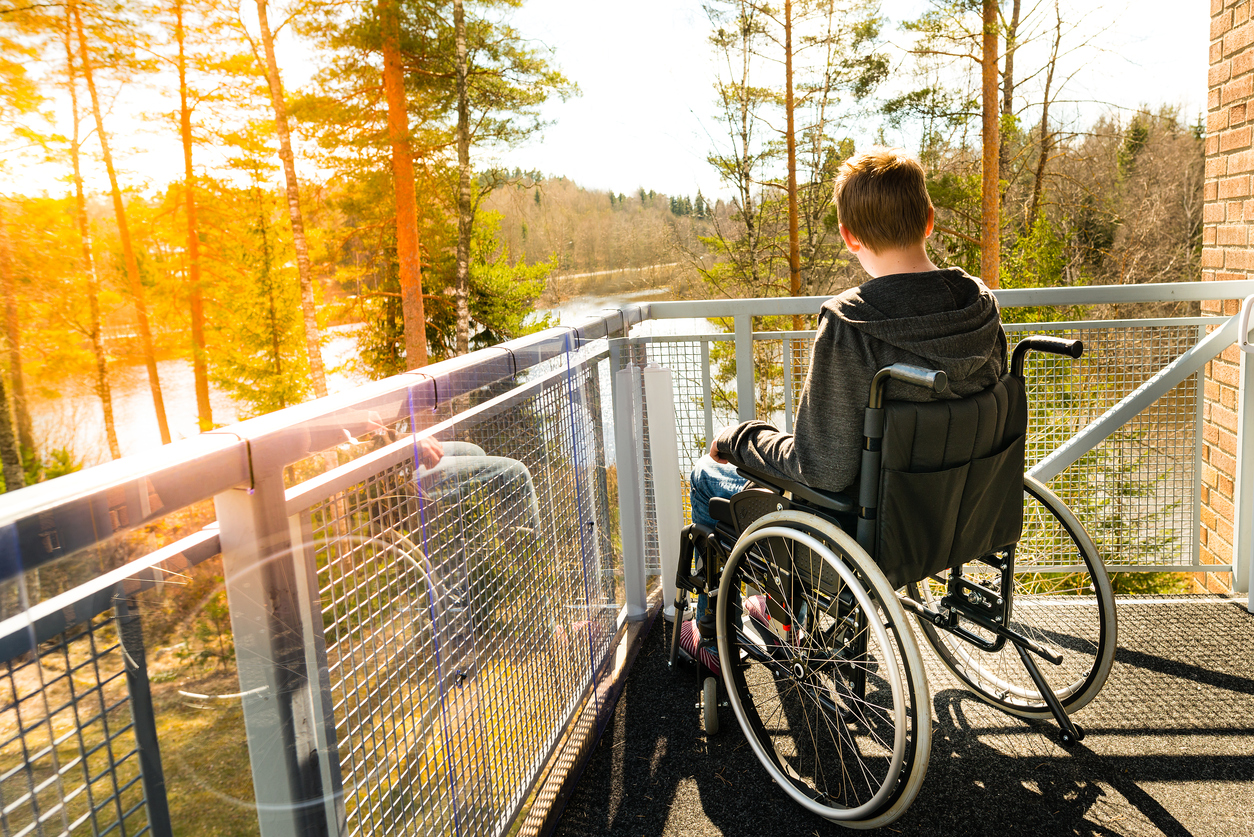 A disparity in UK access to a medicine for Duchenne muscular dystrophy (DMD) has been addressed, after Scotland gave a green light to use of PTC Therapeutics' Translarna for the first time. 
The Scottish Medicines Consortium (SMC) says that Translarna (ataluren) can be provided by NHS Scotland for a period of three years, once PTC submits a plan detailing how further data on the effects of Translarna – including those on the patient and carer lived experience – will be collected.
The recommendation has been made under Scotland's ultra-orphan pathway, which provides a framework for conditional access to drugs for rare diseases.
Patient organisations Muscular Dystrophy UK, Action Duchenne, Duchenne Family Support Group and Duchenne UK – which have been lobbying the SMC for access to Translarna – said the development was "exciting news".
Translarna should now be available to any eligible DMD patient aged two and over, and "could potentially bring substantial benefits to both the individual and their family," said the charities.
https://twitter.com/DuchenneUK/status/1381613100953186308
PTC's drug was granted approval in Europe in 2014 on the back of data suggesting it can help treat cases of a version of DMD that is caused by nonsense mutations.
The SMC rejected the drug for routine in 2016, however, saying it was not satisfied it would be a cost-effective use of NHS resources. NICE was also unconvinced by the drug, but agreed a managed access agreement to allow the drug to be used whilst data-gathering on its effects took place.
That agreement expires in July of this year, but NICE and NHS England have said they are exploring options to extend it while NICE completes a re-evaluation of the drug, which was put on hold as a result of the pandemic.
Dupixent recommended after NICE rejection
Meanwhile, NHS patients with severe uncontrolled asthma in Scotland will be able to get access to Sanofi and Regeneron's Dupixent, after the SMC gave its backing to the drug.
The decision sets up an imbalance in access to Dupixent (dupilumab) in the UK, as last year NICE turned down NHS funding for the drug in England in preliminary draft guidance, although the appraisal is still ongoing.
The SMC says Dupixent can be used as an add-on treatment for patients aged 12 and over with asthma characterised by high levels of white blood cells called eosinophils and/or elevated exhaled nitric oxide – both biomarkers for severe asthma with type 2 inflammation.
The drug can only be used in people who can't control symptoms using inhaled corticosteroids and after other biologics for severe asthma – including anti-immunoglobulin E drugs such as Novartis' Xolair (omalizumab) and anti-interleukin-5 therapies like GlaxoSmithKline's Nucala (reslizumab) – have already been tried.
In March 2020, NICE agreed with the SMC that Dupixent is effective for preventing exacerbations in people with severe type 2 asthma, but said that the cost-effectiveness of the drug was in doubt, despite a confidential discount offered by Sanofi.
Dupixent, an interleukin-4 and 13 inhibitor, was approved in Europe in asthma in May last year, following a previous approval in eczema.
The drug was one of four backed by the SMC at its April meeting, along with AstraZeneca's Forxiga (dapagliflozin) for heart failure with reduced ejection fraction (HFrEF), Sanofi's Sarclisa (isatuximab) for relapsed or refractory multiple myeloma in combination with Pomalyst and dexamethasone, and Eli Lilly's chronic migraine therapy Emgality (galcanezumab).
The other three drugs have all already been recommended for these indications in England by NICE within the last few months.