Sarepta DMD rival PepGen files $115m IPO
News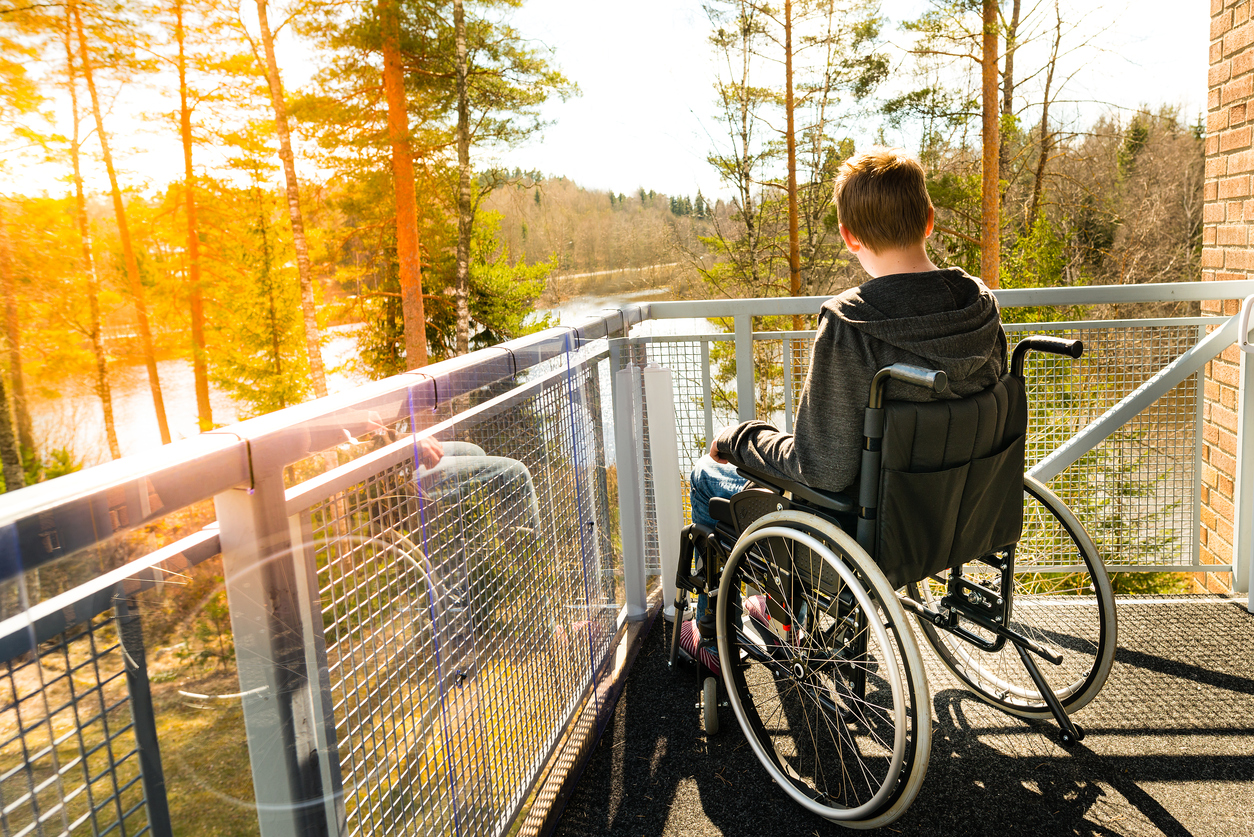 Just days after dosing its first patient in a Duchenne muscular dystrophy trial, US biotech PepGen has pushed the button on an initial public offering (IPO).
The Boston-based company has filed with the US Securities and Exchange Commission to raise up to $115 million from the IPO, according to a Renaissance Capital report.
The funding will be used to continue the clinical development of lead oligonucleotide PGN-EDO51 for DMD, as well as two other oligo drugs  PGN-EDODM1 for myotonic dystrophy type 1 (DM1) and PGN-EDO53, another DMD candidate.
All of PepGen's candidates are based on its enhanced delivery oligonucleotide or EDO platform, which links the oligos to peptides that improve their take-up into cells and their nuclei. Once there, they disrupt the expression of RNA coding for disease-associated proteins.
Lead drug PGN-EDO51 targets a mutation in the dystrophin gene that can be treated by skipping exon 51, making it a potential rival to Sarepta Pharma's Exondys 51 (eteplirsen), which made $454 million in sales last year.
The drugs are designed to force production of a smaller but still functional form of dystrophin, a protein that is mutated in DMD and leads to muscle wasting.
PGN-EDO51 was dosed to the first participant in a phase 1 trial in healthy volunteers earlier this month, marking PepGen's transition to a clinical-stage biotech, and in preclinical studies seemed to produce higher levels of truncated dystrophin than its rival, according to the biotech's IPO prospectus.
Around 13% of DMD patients respond to exon 51 skipping, but PepGen reckons other drugs in its pipeline will address mutations that are central to around 35% of all cases of the disease.
Follow-up PGN-EDO53 targets DMD mutations that can be addressed by skipping exon 53, the target of Sarepta's $90 million product Vyondys 53 (golodirsen) and privately-held NS Pharma's Viltepso (viltolarsen).
PepGen raised $21 million from a first-round financing in July 2021, which was followed by a $112.5 million Series B shortly afterwards, and the biotech ended last year with just under $133 million on hand.