Santhera DMD drug has setback in US
News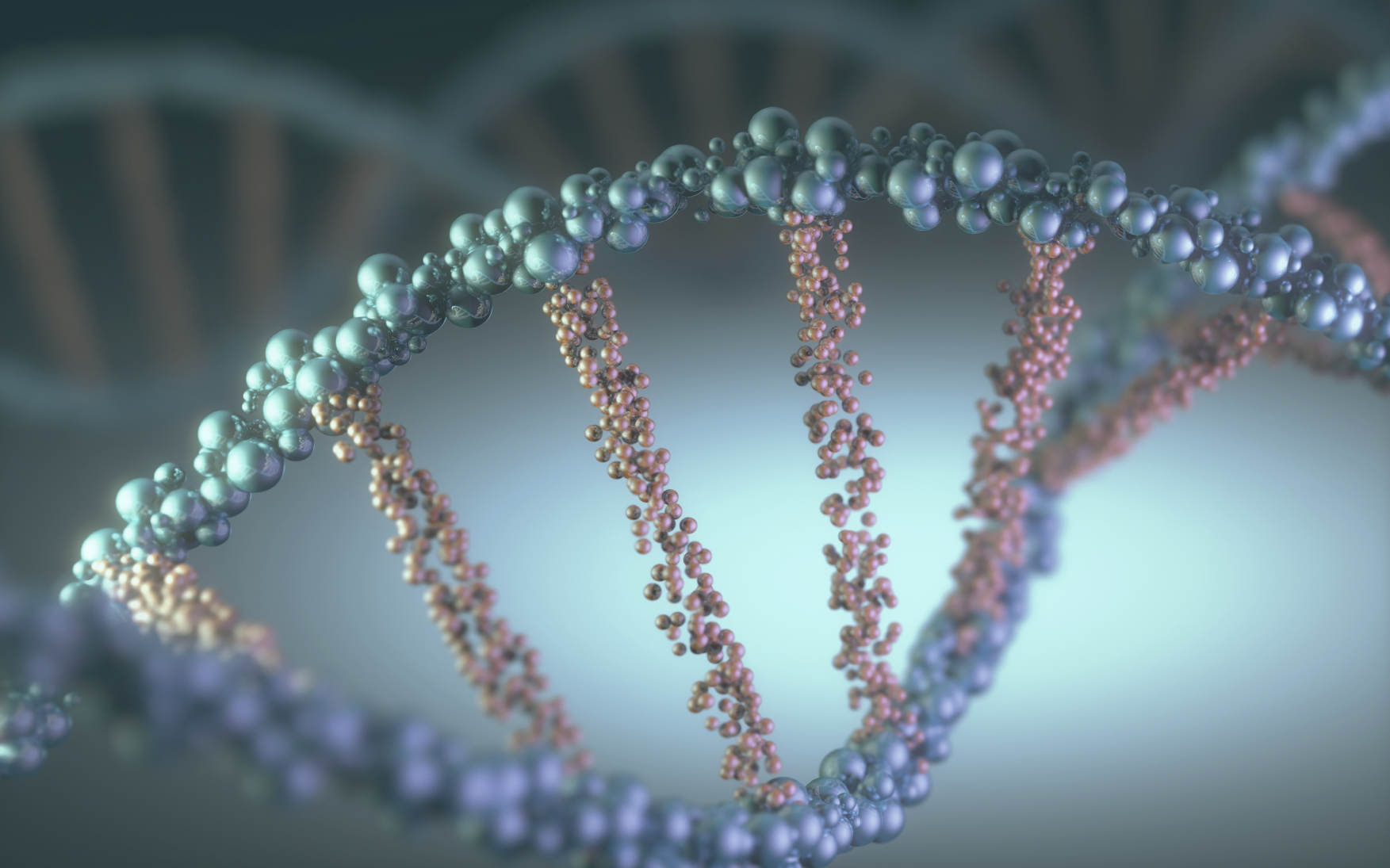 The US regulator has asked for a second phase 3 study on Santhera's Duchenne muscular dystrophy (DMD) drug Raxone (idebenone), delaying possible approval by several years and sending the Swiss biotech's shares plunging.
The US Food and Drug Administration (FDA) asked for a further phase 3 study to be conducted in the rare genetic muscle-wasting disease, pushing the timetable for approval back to 2020.
Santhera had been hoping to fast-track approval based on existing data, and has already conducted the successful DELOS phase 3 study, but the FDA said it wanted to wait for findings of the SIDEROS trial.
The FDA has already reviewed the trial protocol and confirmed it has the potential to support a filing.
Santhera's share price slumped from around 80 Swiss francs, to around 50 Swiss francs following the news. Shares in Sarepta, also developing a DMD drug, ticked down following the news.
Santhera's drug aims to treat symptoms of the disease in a wide DMD patient group, but could be used in combination with disease modifying drugs if approved.
This is the latest in a string of DMD drugs that have run into issues with the FDA. US biotech Sarepta is working on a drug that aims to modify the disease in a small group of patients by inducing "skipping" of a genetic mutation that causes the disease.
Advisers to the FDA controversially said eteplirsen should be rejected earlier this year, but the regulator has relented and asked for further clinical data from Massachusetts-based Sarepta instead of rejecting it outright.
However the delay on a decision on eteplirsen is not likely to be so long as the data required will be generated from the ongoing PROMOVI study.
BioMarin in late May decided to end development of its Kyndrisa (drisapersen) after the CHMP regulatory committee said it intended to reject the drug. The FDA also rejected Kyndrisa in January. Development of three follow-on products, in phase 2 trials, will also cease.
The FDA has also rejected PTC Therapeutics' filing for its DMD rival Translarna (ataluren), although this has been approved in Europe and recommended for funding by the UK's cost-effectiveness body, NICE.