RSV vaccine race in balance as FDA sets May date for Pfizer decision
News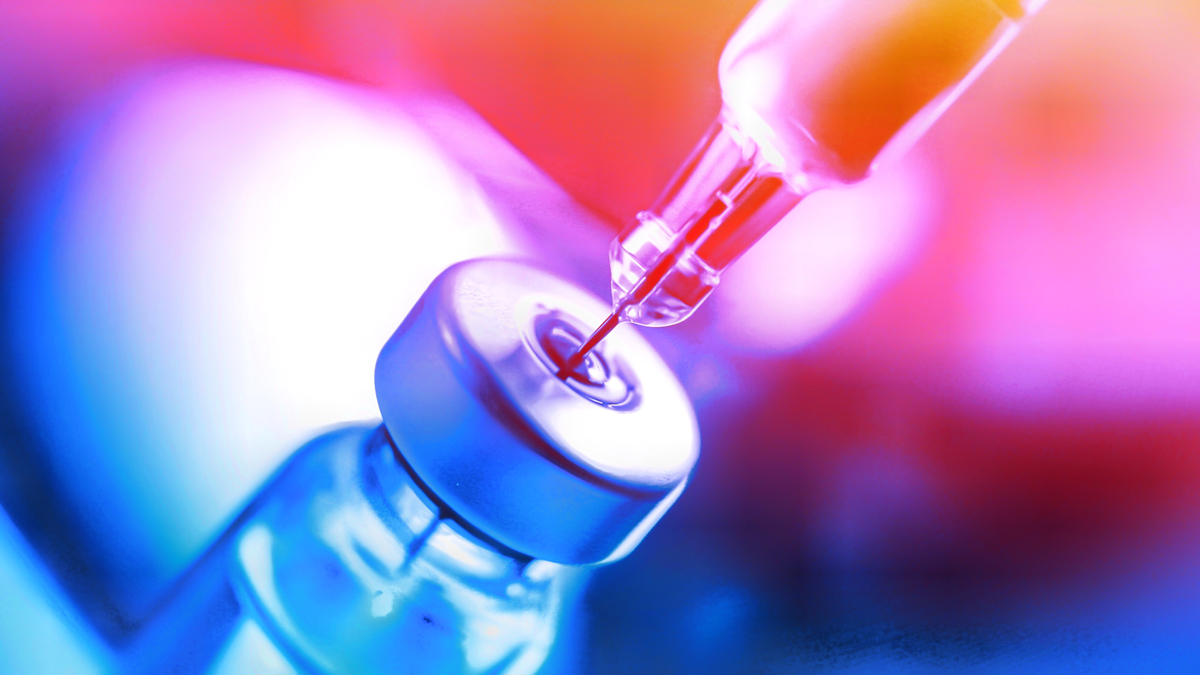 The FDA has started its review of Pfizer's respiratory syncytial virus (RSV) vaccine for older adults, fast-tracking the biologics license application (BLA) with a decision due in May 2023.
The short review time sets up a neck-and-neck race between Pfizer and GSK, which is also expecting the FDA's verdict on its rival candidate in that month. At the moment, there is no FDA-approved vaccine for RSV, a common viral infection that causes around 177,000 hospitalisations in the over-60s in the US each year and 29,000 deaths.
The vaccines will come too late for this year's RSV season in the US, which is expected to be particularly severe as there were fewer cases during the pandemic and immunity among the population is at a low ebb.
Data from the Centres for Disease Control and Prevention (CDC) has suggested that seniors are being hospitalised with RSV at this point in the season at a considerably higher rate than seen pre-COVID-19.
"The FDA's acceptance of the BLA for our RSV vaccine candidate is an important regulatory milestone in Pfizer's efforts to help protect older adults against RSV," said Annaliesa Anderson, Pfizer's chief scientific officer, vaccines R&D.
It also "demonstrates additional progress toward what has been an elusive public health goal – reducing the overall burden associated with this infectious disease," she added.
The FDA is reviewing Pfizer's vaccine – dubbed RSVpreF – on the results of the phase 3 RENOIR trial, in which 37,000 adults aged 60 or over were randomised to a single 120 μg dose of the shot or a matched placebo.
RSVpreF was found to be 86% effective in preventing severe lower respiratory tract infections (RTI), defined as three or more symptoms, and 67% effective at preventing milder RTI, defined as two or more symptoms.
Pfizer is also developing a version of the vaccine aimed at expectant mothers, designed to protect against RSV illness in newborns. Here. It has a clear lead over GSK, which was forced to abandon trials of its RSVpreF3 vaccine in maternal populations as it investigated a safety signal. The bulk of the market is, however, expected to be in older adults.
Meanwhile, the rivalry between the two pharma companies has also spilt into the courts. In June, Pfizer filed a lawsuit seeking to invalidate three patents covering GSK's vaccine in a London court.