Pharma collaborates to improve chances of NICE backing Duchenne drugs
News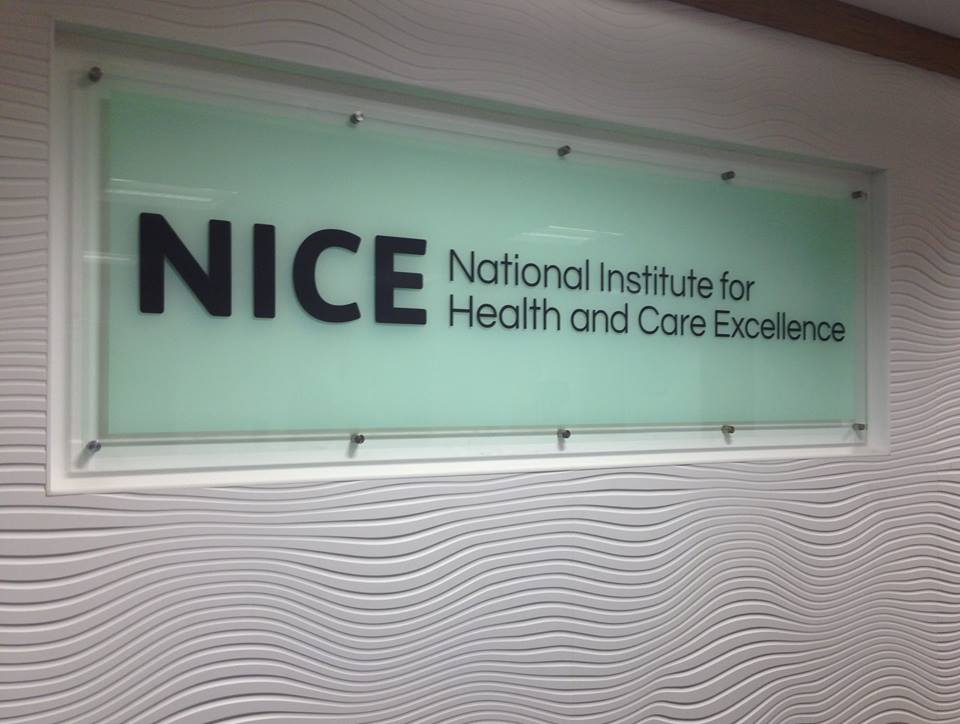 A group of pharma companies and Duchenne UK are collaborating to improve the chances of new treatments for Duchenne muscular dystrophy gaining NICE approval.
Roche, Pfizer, PTC Therapeutics, and Sarepta are sponsoring the project focused on drugs for Duchenne muscular dystrophy, led by the charity Duchenne UK.
The HERCULES project aims to help share best practice on generating clinical trial data and quality of life data, so that chances of any drug gaining a positive decision from NICE is increased.
The collaboration is a significant development in the industry's strategy for generating clinical and cost effectiveness data, especially in rare disease medicines, on which NICE is now taking a harder line.
Last year NICE introduced new limits on funding available for very rare diseases: a basic threshold of £100,000 per Quality Adjusted Life Year (QALY) is now applied unless a drug can show greatly improved length and/or quality of life.
The threshold is weighted according to how many years of quality life a drug can bring, up to £300,000 per QALY if a drug or treatment extends life by 30 years or more.
First approvals
The initiative has arrived in the wake of the first approvals for new Duchenne treatments, after a long history of clinical trial failure.
PTC Therapeutics became the first company to gain NICE recommendation for a Duchenne drug in 2016, when it gave Translarna the green light in 2016.  In a stark and highly unusual contrast, the drug has been repeatedly rejected by the FDA.
GSK had been working with Prosensa on a Duchenne candidate, drisapersen, but returned the rights to the company in 2013 when it failed in phase 3.  Meanwhile, Europe's CHMP rejected Santhera's Raxone in September, although the drug is available in the UK through the Early Access to Medicines scheme.
In the US, Sarepta gained FDA approval for its Exondys 51 (eteplirsen) in 2016, though its approval was controversial because of its shaky evidence base.
Both Pfizer and Roche have Duchenne treatments in the pipeline, though it is smaller companies working in the field who don't have the resources or expertise of big pharma, who will benefit most from the initiative.
Named HERCULES, it aims to ensure the most robust evidence possible is generated for submission to health technology assessment bodies like NICE, and in other countries such as France.
[caption id="attachment_35994" align="alignnone" width="223"]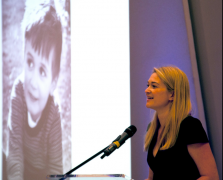 Emma Crossley[/caption]
Emily Crossley, Co-CEO of Duchenne UK, said: "As a parent of a child with Duchenne, it can be heartbreaking to know that access to life-changing treatments might be delayed because the assessment bodies don't have the right evidence to make a decision. By pooling evidence through HERCULES, all partners involved can avoid 'reinventing the wheel' by producing evidence for similar submissions.
"We're delighted that our industry sponsors have joined us to lead the way in this collaborative approach. HERCULES has the potential to transform health technology assessment submissions in Duchenne muscular dystrophy (DMD) and other rare diseases. This could not only help industry and assessment bodies such as a NICE, but ultimately ensure that new DMD treatments get to the boys who need them the most."
Fleur Chandler, Future Pipeline Head, VEO at GSK R&D and a member of Duchenne UK's Patient Advisory Board said: "With HERCULES, we have a patient organisation taking the lead to solve a problem that the industry has talked about for a long time, but where limited progress has been made to date."
She says HERCULES gives the partners an opportunity to develop a much more robust evidence base for Duchenne.
"Some companies can dedicate considerable time and resource to developing the economic modelling and quality of life measures for their submissions. However, this is not the case for all, which runs the risk of uncertainty in decision making and, ultimately, patients losing out."
HERCULES will be split into two phases – the first will develop components for a successful health technology assessment dossier.
These include a critique of Quality of Life metrics and a bespoke DMD metric, data analysis to map clinical trial endpoints and natural history data to clinical outcomes, a burden of illness study, and a core economic model that companies can tailor to their own needs.
Details of phase 2 of the project will be announced in the second half of this year.
Other sponsors of the project are Solid Biosciences, Summit Therapeutics, and Wave Life Sciences USA.