Pfizer looks to M&A after results disappointment
Pfizer is looking to deals to keep investors onside after a disappointing set of Q4 results.
Chief executive Ian Read said that more dealmaking was likely in 2017, as the company failed to meet profit estimates of 50 cents a share in the fourth quarter.
His comments suggest Pfizer will continue in the same vein as it did in 2016, where it beat off competition from the likes of Sanofi to get cancer drugs firm Medivation last autumn for $14 billion.
However it failed to pull off the biggest pharma merger ever after the Obama administration torpedoed a 'reverse merger' with Allergan that was designed to cut Pfizer's tax rate.
Pfizer mustered profits of 47 cents per share in Q4, and its key vaccine, Prevnar, missed sales estimates, generating revenues of $1.42 billion compared with analysts' average estimate of $1.67 billion.
Although rheumatoid arthritis drug Xeljanz beat expectations, selling $278 million versus estimates of $241 million, it seems Read is not satisfied with the company's existing offering.
A pipeline update shows that Pfizer's late-stage R&D activities have been bolstered by its Medivation acquisition, including the PARP inhibitor talazoparib, in development for breast cancer.
Pfizer also has five biosimilars in late-stage development, including a version of AbbVie's top-seller, Humira (adalimumab).  The company has backed away from selling off its generics and biosimilars division Established Pharma, but has left the door open to future moves.
Pfizer and Germany's Merck filed their PD-L1 checkpoint inhibitor avelumab with the FDA in November, but this is only likely to take a small slice of the market compared to Merck's Keytruda, BMS' Opdivo and Roche's Tecentriq.
Analysts have suggested that BMS could be a takeover target for Pfizer after setbacks for its immunotherapy Opdivo (nivolumab) in lung cancer.
In a conference call after the results, Read told analysts that changes to US tax arrangements may make deals possible in the near future, although he did not mention specific targets.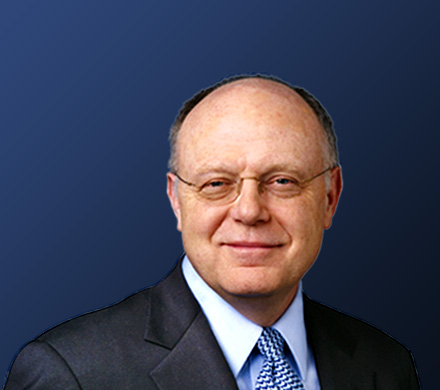 Pfizer CEO Ian Read
"Some deals that previously were not affordable might now be affordable," said Read in the call.
After missing out on AstraZeneca in 2014, and the Allergan disappointment last year, it seems that Pfizer's M&A ambitions could be about to grow bold once again.
Don't miss your daily pharmaphorum news.
SUBSCRIBE free here.