performance-io strikes multimillion-pound deal with STEM's Rob Wood
Rob Wood has acquired a large minority stake in performance-io through a multimillion-pound deal that will see him join the specialist online performance marketing agency's executive board.
A former AstraZeneca director, Wood founded commercial and medical benchmarking firm STEM in 2007 before selling it to UDG Healthcare for £84 million in 2016. Since leaving that company he has invested in a number of disruptive technology-driven pharma service providers.
performance-io's founder and CEO Matt Lowe (pictured above) said: "Bringing in Rob's experience in building the industry's leading benchmarking product partnered with our digital benchmarking and progressive disciplines in SEO, will help us to accelerate our solutions to an even broader audience and continue to drive a competitive advantage for our clients."
Lowe set up performance-io in 2018 as the first agency of its kind and his company now operates across 18 countries, working with many of the leading global pharma companies, including Bayer, Novo Nordisk, Amgen and Boehringer Ingelheim.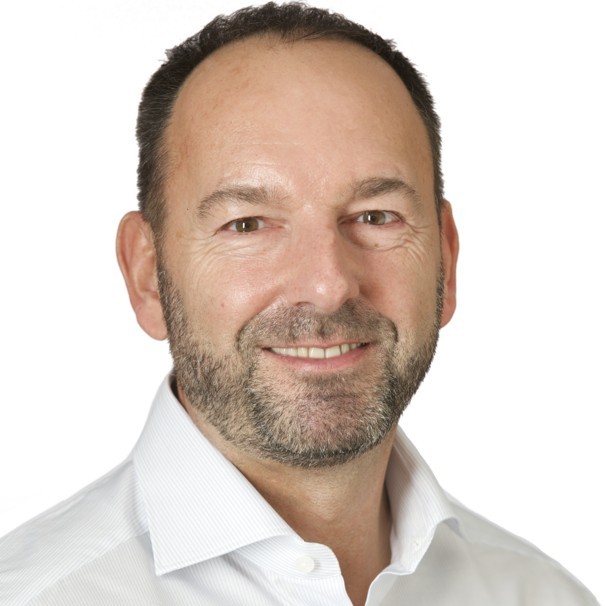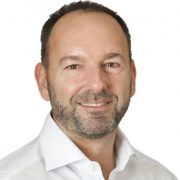 He added that the multimillion-pound investment from Wood (pictured left), which was made in return for a 25% stake in the business, was reflective of a more general transition in pharma towards consumer-style approaches to engaging customers, driving sales and 'winning' the organic search space.
"This past year we've seen a number of companies approach us to develop strategies and manage execution of SEO and SEO content, moving away from large integrated agencies that 'do everything' in order to engage more customers. It's great to see the industry move in this direction and even more rewarding to hear clients feedback once they have worked with us and seen the impact SEO can really deliver," he said.
The agreement will see Lowe continue as performance-io's CEO, with Wood joining Barrie Brien on its executive board. Meanwhile, associate director Ross Taylor will join the pharma performance marketing firm's UK leadership team and the company plans to announce new hires to both its executive board and leadership team over the coming months.
Don't miss your daily pharmaphorum news.
SUBSCRIBE free here.