Novo Nordisk steps up sickle cell push with $1.1bn Forma buy
News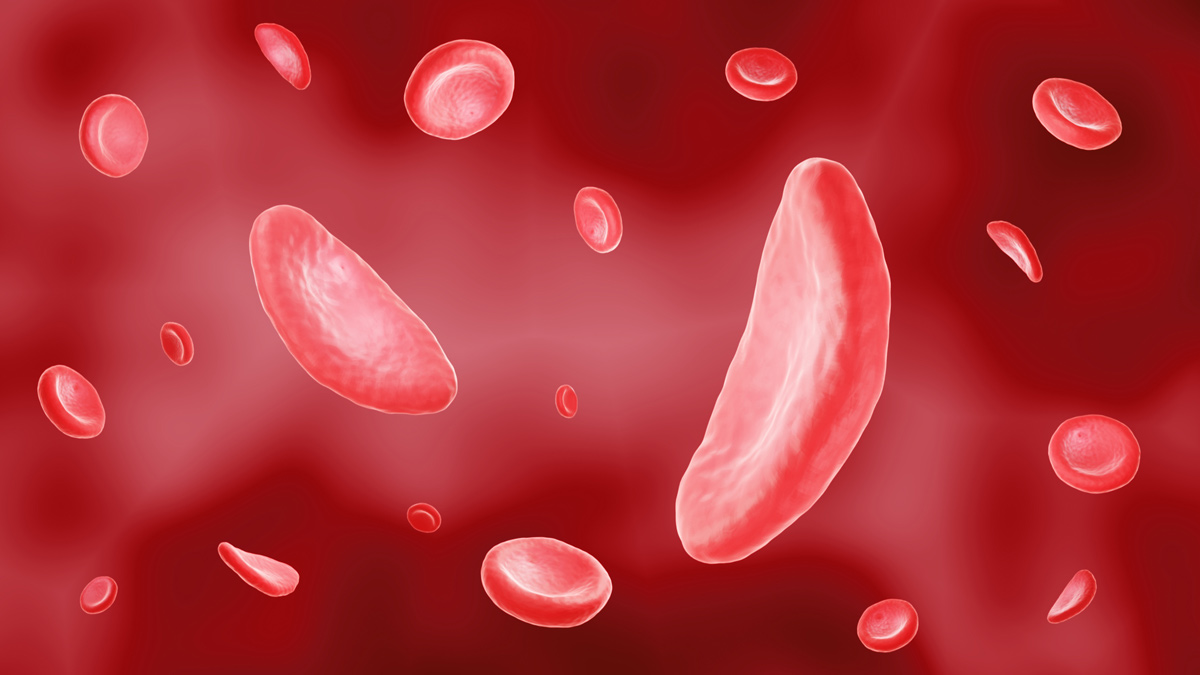 Novo Nordisk has doubled down on position in the sickle cell disease (SCD) category with a $1.1 billion agreement to acquire Forma Therapeutics, and its therapeutic candidate etavopivat, in phase 2/3 testing.
The $20-per-share agreement was a premium of 92% over Forma's closing share price yesterday, but its stock leaped after the deal was announced from $13.40 to just under the deal price. The biotech went public via a $278 million IPO in 2020.
Novo Nordisk said the deal ties in with its strategy of building a position in haemaglobinopathies, a group of disorders that includes SCD and beta thalassaemia and result from abnormal production or structure of haemoglobin in red blood cells.
Etavopivat is an oral selective pyruvate kinase-R activator that has been awarded fast track and orphan status by the FDA, and along with a phase 2/3 HIBISCUS trial in SCD is also in a follow-up trial (GLADIOLUS) in patients with transfusion-dependent SCD and thalassaemia.
It is thought to work by reducing levels of a specific metabolite in SCD that prevents polymerisation of the faulty haemoglobin in patients with the disease so oxygen is held onto for longer, reducing the tendency of red blood cells to deform into the characteristic sickle cell and be destroyed.
If it comes to fruition, etavopivat will give Novo Nordisk a late-stage SCD programme to complement EPI01, an oral, fixed dose formulation of decitabine and tetrahydrouridine that is heading towards phase 2 development.
Novo Nordisk licensed rights to EPI01 from EpiDestiny in 2018, paying $400 million for rights to the drug in haemaglobinopathies, while the biotech retained rights in oncology. Ultimately, its aim is to develop "standalone and combination" that can target the complications as well as the underlying cause of SCD.
The acquisition – which is due to close before year-end – marks another departure from Novo Nordisk's traditional focus of diabetes and obesity, which has also seen it move into areas like liver, cardiometabolic, and rare diseases.
It follows Novo Nordisk's $3.3 billion acquisition of RNA interference specialist Dicerna, which closed earlier this year.
The merger is the second involving an SCD therapy developer in the last few weeks, coming after Pfizer agreed a $5.4 billion takeover of Global Blood Therapeutics and its oral therapy Oxbryta (voxelotor), which also works as a polymerisation inhibitor.
Oxbryta has been on the market since 2019 and has been tipped to become a $1 billion-plus blockbuster at peak.