Novartis licenses cocaine use disorder therapy to Stalicla
News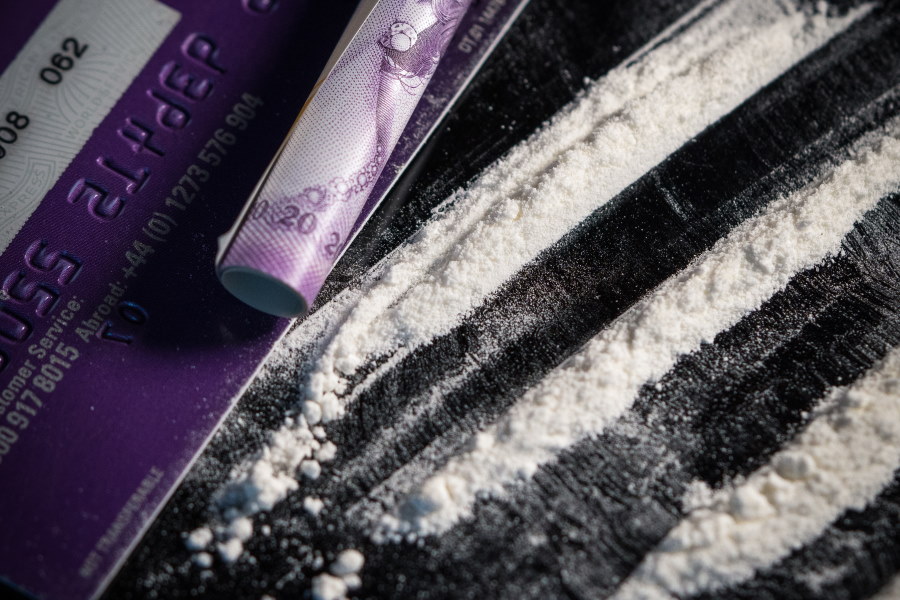 Swiss biotech Stalicla has continued to diversify its pipeline from a focus on autism therapies with a deal to license Novartis' mavoglurant, in clinical trials for cocaine use disorder (CUD) as well as neurodevelopmental disorders (NDD).
Geneva-based Stalicla has acquired worldwide rights to mavoglurant (also known as AFQ056) across all its potential indications for an undisclosed upfront fee and equity, and up to $270 million in development and commercial milestone payments.
The twice-daily oral therapy is a metabotropic glutamate receptor 5 (mGluR5) antagonist that has been shown in a phase 2 trial to help cocaine users abstain from using the drug without suffering withdrawal symptoms, and is poised to start a phase 3 programme.
It also has potential in NDD, although it was discontinued as a treatment of fragile X syndrome in 2014 after disappointing phase 2b trial results. Novartis paused development across all its potential indications three years later, citing more pressing priorities in its pipeline – so, Stalicla's licensing deal has resurrected a dormant programme.
Stalicla said it will use its precision neurobiology drug development platform (DEPI), which has demonstrated proof-of-concept in other neurodevelopmental programmes, to detect subgroups of patients with NDDs who are likely to respond to mavoglurant treatment.
The market potential of the CUD and NDD indications alone could top 2 billion euros ($2.12 billion) globally, the company noted.
[caption id="attachment_105191" align="alignright" width="176"]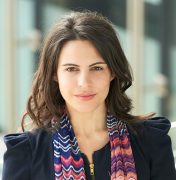 Lynn Durham[/caption]
"Stalicla stratifies patient subgroups and identifies compounds that may provide medical benefit in neurodevelopmental indications with clear unmet need," said its founder and chief executive, Lynn Durham.
"With two phase 2 and a phase 3 trial slated to start within a year, alongside strong IP, we are well positioned to continue our exciting growth trajectory," she added.
The Swiss biotech's current pipeline is headed by autism spectrum disorder (ASD) therapies STP-1 (ibudilast/bumetanide) and STP-2 (stabilized, synthetic sulforaphane), which are due to start phase 2 testing this year. STP-2 was licensed from Evgen Pharma in October last year.
In 2020, Roche offloaded an mGluR5 antagonist to Swiss start-up Noema, which is developing the drug for persistent seizures in tuberous sclerosis complex and severe pain in trigeminal neuralgia.
Photo by Colin Davis on Unsplash