Kymriah gets fast DLBCL review in US and Europe
Novartis' Kymriah is to receive fast reviews in the US and EU for a new use in a form of aggressive non-Hodgkin lymphoma, in a move that brings it into direct competition with Gilead's rival.
Approval for the CAR-T therapy  in adults with relapsed or refractory diffuse large B-cell lymphoma (DLBCL) is crucial to expanding its market.
DLBCL is the biggest prize in the CAR-T market at the moment, as there are far more patients in need of new treatments than in acute lymphoblastic lymphoma (ALL), Kymriah's first approved indication.
Around 56,000 DLBCL patients are diagnosed every year, and around 19,000 require third-line treatment.
The disease currently kills most of patients whose disease relapses or proves refractory to third line treatment, about 40% of all DLBCL patients.
The cell therapy would be used only in patients who are ineligible for or relapse after autologous stem cell transplant.
Both the FDA and European Medicines Agency have agreed to give the treatment a faster review in an indication that will make Kymriah compete directly with Gilead's Yescarta, (axicabtagene ciloleucel).
The two therapies are both tipped to become blockbusters, once they become established on the market and are approved in other uses.
The FDA has already approved Yescarta in DLBCL for the US market, while the European Medicines Agency is reviewing Gilead's filing and is due to make a decision in the first half of this year.
Kymriah was the first of the CAR-Ts to market, approved by the FDA in August last year for the treatment of patients up to 25 years of age with B-cell precursor acute lymphoblastic lymphoma (ALL) that is refractory or in second or later relapse.
The FDA's priority review for Kymriah in DLBCL means it will make a regulatory decision within six months, as opposed to the standard 10-month period.
Under its accelerated assessment procedure, the CHMP can reduce its usual 210 maximum review period to 150 days, making approval this year possible, even accounting for clock-stop delays.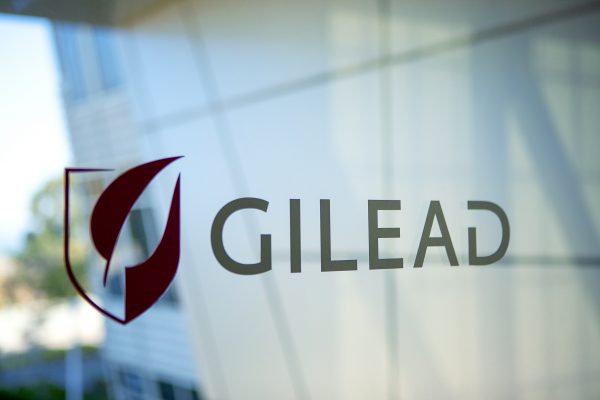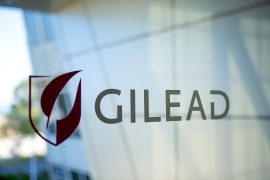 While it is difficult to draw conclusions from trials that do not compare therapies directly, the phase 2 evidence so far suggest that Kymriah and Yescarta are similar in their effectiveness in DLBCL.
Novartis' drug is more expensive at list price, costing 475,000 for a single injection, with Gilead's costing $373,000.
However Novartis is offering rebates in patients that do not respond, which could mean that the overall cost to the health system will be lower with Kymriah.
Once administered to patients, results can be dramatic – but there are also challenging side effects that require specialist care.
Don't miss your daily pharmaphorum news.
SUBSCRIBE free here.