NICE says yes to Grifols' Tavlesse for rare blood disorder ITP
News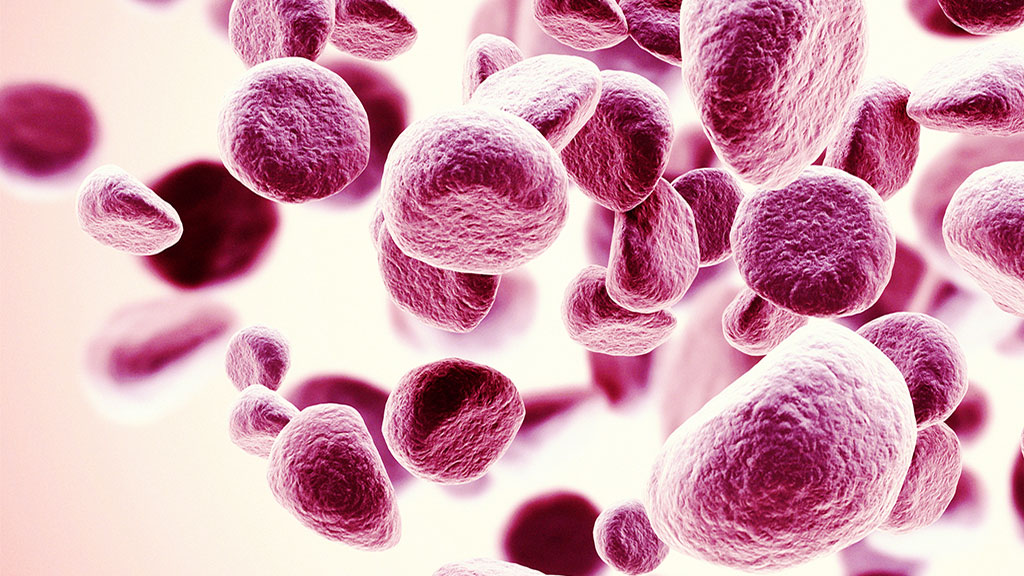 Patients across the UK with chronic immune thrombocytopenia (ITP) now have another treatment option, after NICE backed use of Spanish drugmaker Grifols' Tavlesse for adults with the rare blood disorder.
Tavlesse (fostamatinib) can now be used by the NHS in England and Wales for patients who have not responded to prior treatment with a thrombopoietin receptor agonist (TPO-RAs), such as Novartis' Revolade (eltrombopag) or Amgen's Nplate (romiplostim). The drug has been available to NHS patients in Scotland since early 2021.
Grifols – a Barcelona-based specialist in plasma-based therapies – said today that Tavlesse is the first and only SYK inhibitor for patients with ITP, an autoimmune clotting disorder that causes excessive bruising and bleeding.
It works in a different way to current drugs for the disorder. While TPO-RAs stimulate the production of platelets that are destroyed in the disease, Tavlesse works by protecting them from destruction.
Mervyn Morgan, chief executive of the UK and Ireland ITP Support Association (ITPSA), said the recommendation is "wonderful news and will be welcomed by ITP patients across the country. Fostamatinib will be another tool for haematologists to use in supporting patients with chronic ITP."
In its new guidance (PDF), health technology assessment (HTA) agency NICE notes that, at the moment, patients with chronic ITP who do not respond to or cannot tolerate TPO-RA drugs are treated with rituximab or mycophenolate.
While there is no direct comparison between Tavlesse and these agents, the document says that an "indirect comparison" shows that Grifols' drug works better than rituximab at increasing the number of platelets in the blood and is an acceptable use of NHS resources at the discounted price offered by the manufacturer.
The list price of Tavlesse is £3,090 per 60-count pack of 100 mg tablets, and £4,635 for 60 150 mg tablets – a months' supply, as the drug is dosed twice-daily.
Originally developed in partnership with Rigel Pharma, Tavlesse has been approved in Europe since 2019, and launched in its first markets there – Germany and the UK – the following year. It has also been made commercially available in France, Italy, Spain, Norway, and the Czech Republic, as well as Turkey.
Europe represents approximately half of the estimated $900 million ITP market outside of the US, where Rigel secured approval for the drug as Tavalisse in 2018.
It was the first non-plasma product that the Grifols' flagship bioscience division launched in the European market.