NICE rejects J&J's prostate cancer drug Erleada in initial guidance
News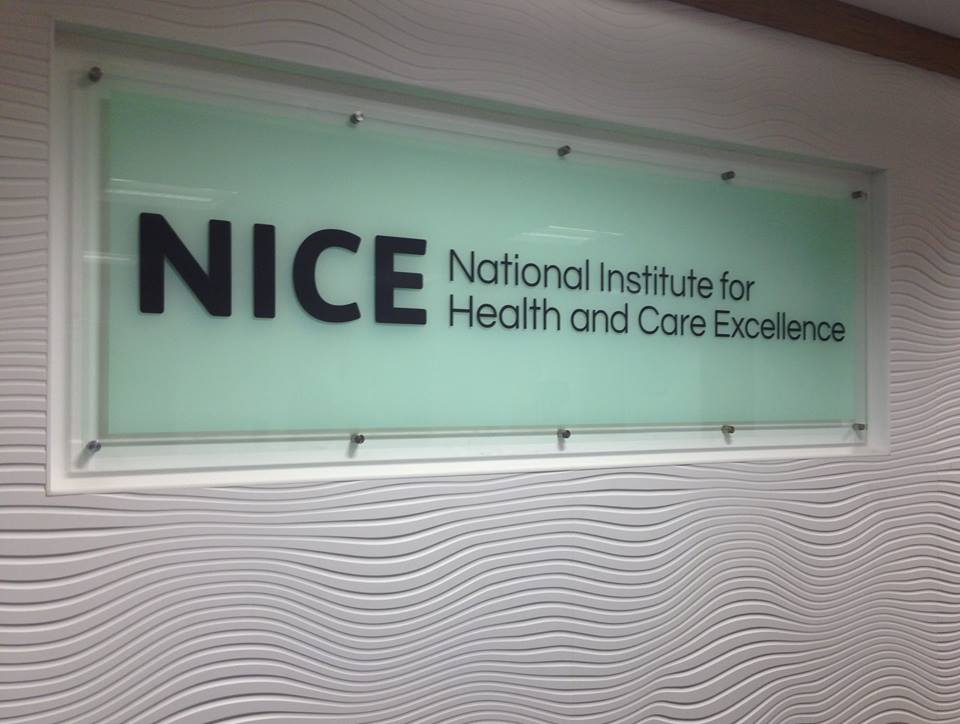 NICE has rejected Johnson & Johnson's oral prostate cancer drug Erleada (apalutamide) in patients with hormone-relapsed or hormone sensitive disease in first draft guidance.
The cost-effectiveness body is assessing Erleada, plus androgen deprivation therapy (ADT), for prostate cancer in adults who have hormone-relapsed non-metastatic disease at high risk of metastasising and hormone-sensitive metastatic disease.
Hormone relapsed disease has stopped responding to hormone therapy and is usually treated with ADT alone or with Bayer's Nubeqa (darolutamide) and ADT.
Hormone-sensitive metastatic prostate cancer is usually treated with docetaxel chemotherapy plus ADT, or ADT alone in patients who are not suitable for chemotherapy.
In the guidance, NICE noted that Erleada plus ADT increases time until the disease progresses and overall survival.
But it cited uncertainties in the trial evidence as some people could switch from placebo plus ADT to Erleada plus ADT.
Some of the treatments used in the trial evidence submitted are not available on the NHS, NICE added, also raising concerns about economic modelling in the trial.
J&J's pharma unit Janssen has agreed a confidential discount to the list price of £2,735 per pack of 112 tablets – but NICE said that the drug is too expensive for the NHS in England and Wales.
NICE added that since it has already approved Nubeqa, there is no longer an unmet need for a new oral treatment at this stage in the treatment pathway.
However it did note that another option would add choice and value for patients and their clinicians, noting that there is greatest need for an oral treatment for hormone-sensitive metastatic disease.
NHS England's interim arrangements for cancer treatments during the COVID-19 pandemic include the option of giving Pfizer/Astellas androgen receptor inhibitor Xtandi (enzalutamide) plus ADT for people with newly diagnosed metastatic prostate cancer in order to reduce toxicity and potential for hospital admission.
NICE is also developing guidance on the use of Xtandi for treating hormone-sensitive metastatic prostate cancer in adults and expects to publish draft guidance next month
Under these arrangements people who are intolerant of Xtandi also have the option of switching treatment to J&J's Zytiga (abiraterone).
NICE has begun a consultation on the first draft guidance for Erleada, allowing the manufacturer and other stakeholders to make representations, ahead of final guidance in the coming months.
In an emailed statement, Janssen said it is "disappointed" with the decision but remains "committed to working with NICE throughout the subsequent stages of this appraisal" to "enable routine access" to Erleada.