MHRA grants bluebird 'innovation passport' for sickle cell therapy
News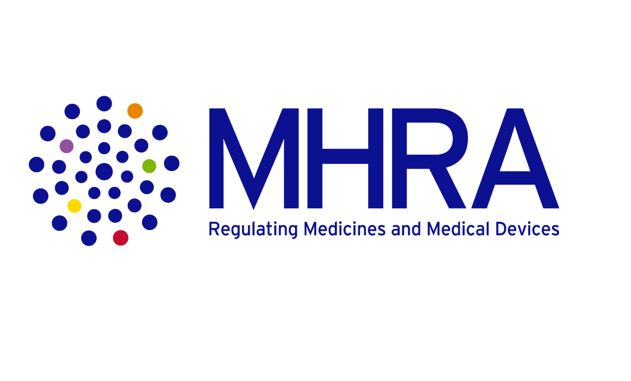 bluebird bio's sickle cell disease (CD) gene therapy LentiGlobin is the latest recipient of an 'innovation passport' introduced in the UK earlier this year to speed up NHS access to promising new medicines.
The designation means that LentiGlobin will be reviewed by the Medicines and Healthcare products Regulatory Agency (MHRA) via the new innovative licensing and access pathway (ILAP) introduced last December.
ILAP is a key part of the UK's post-Brexit regulatory framework for new medicines, working in a similar way to the EU's Priority Medicines (PRIME) pathway that also provides a fast-track route to regulatory approval for therapies that promise to deliver a big benefit to patients.
The UK innovation passport adds an additional layer however, as it involves input from the National Institute for Health and Care Excellence (NICE) and the Scottish Medicines Consortium (SMC), meaning that NHS funding deliberations are bundled into the review.
ILAP is also a key component part of the UK's plan to attract life sciences investment following the departure from the EU. The Innovation Passport is the first step in the ILAP process, which is also intended to involve greater input from patient groups.
With the passport awarded, bluebird will work with the MHRA and health technology assessment (HRA) agencies on a Target Development Profile (TDP) for LentiGlobin, that will set out a roadmap of development and regulatory milestones.
If approved, LentiGlobin for could become the first one-time, potentially curative treatment for SCD in the UK, said bluebird. The gene therapy has completed one phase 1/2 trial in SCD, and has another phase 1/2 study and a phase 3 trial on the go.
Ongoing studies of the gene therapy in SCD had been placed under a clinical hold by the US FDA after two cases of blood cancer – acute myeloid leukaemia and myelodysplastic syndrome – were seen in the phase 1/2 study. That was relaxed earlier this year and treatment is resuming.
News of the innovation passport was welcomed by John  James, chief executive of the Sickle  Cell  Society, who said that it is "essential that we continue to focus on developing new tools and treatment options that enable [SCD] patients to have more pain free days and a better quality of life."
LentiGlobin is also known as Zynteglo in Europe, where it was approved to treat the rare blood disorder beta thalassemia in 2019.