Merck KGaA signs DNA damage response cancer deal with Artios Pharma
News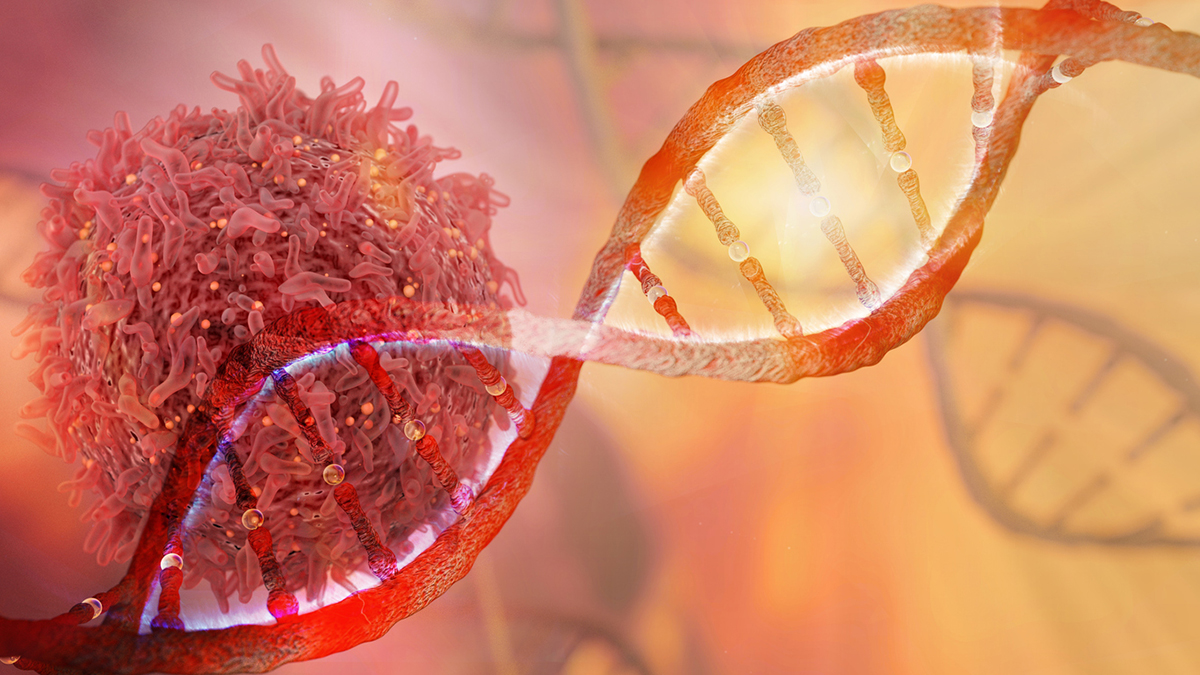 Germany's Merck KGaA has joined with UK-based Artios Pharma in a potential multi-billion dollar deal to investigate novel DNA damage response targets in cancer.
The principle of DNA damage response is already being exploited by AstraZeneca and other companies with their poly (ADP-ribose) polymerase (PARP) inhibitor drugs.
These target the inherent genetic instability in certain cancer cells, which have switched to a backup mechanism to repair damage to their DNA code.
Turning off this mechanism causes tumour cells to die without affecting healthy tissue -  a concept scientists term "synthetic lethality".
German Merck said it plans to work with Artios, a DNA damage response (DDR) collaboration involving Cancer Research UK and research partners worldwide, to find anticancer drugs that exploit a similar mechanism.
Artios will receive $30 million in up-front and near-term payments, plus double-digit option fees, plus up to $860 million in milestone payments for each of up to eight targets.and up to $860 million in total milestones per target.
It will also receive up to double digit royalty payments on net sales of each product marketed by Merck KGaA.
Darmstadt-based Merck KGaA will contribute its expertise in DDR and will have exclusive worldwide rights to develop and market selected therapeutics discovered under the collaboration.
The partnership will focus on nucleases, which cancer cells depend on for their survival to repair DNA damage.
In certain cancer with mutations in DNA DDR pathways, inhibiting important nucleases can lead to cancer cell death.
The collaboration does not include Artios' lead drugs, Pol theta and ATR inhibitors, for which Artios will retain rights.
Artios was founded by SV Health Investors in 2016 and has a partnership with Cancer Research UK, plus collaborations with DNA repair researchers worldwide such as the Institute of Cancer Research in London, the Netherlands Cancer Institute and the National Centre for Biomolecular Research at Masaryk University in the Czech Republic.
Backed by blue-chip investors including AbbVie Ventures, Novartis Venture Fund, Pfizer Ventures Artios is based at the Babraham Research Campus in Cambridge, UK, with offices in New York City.